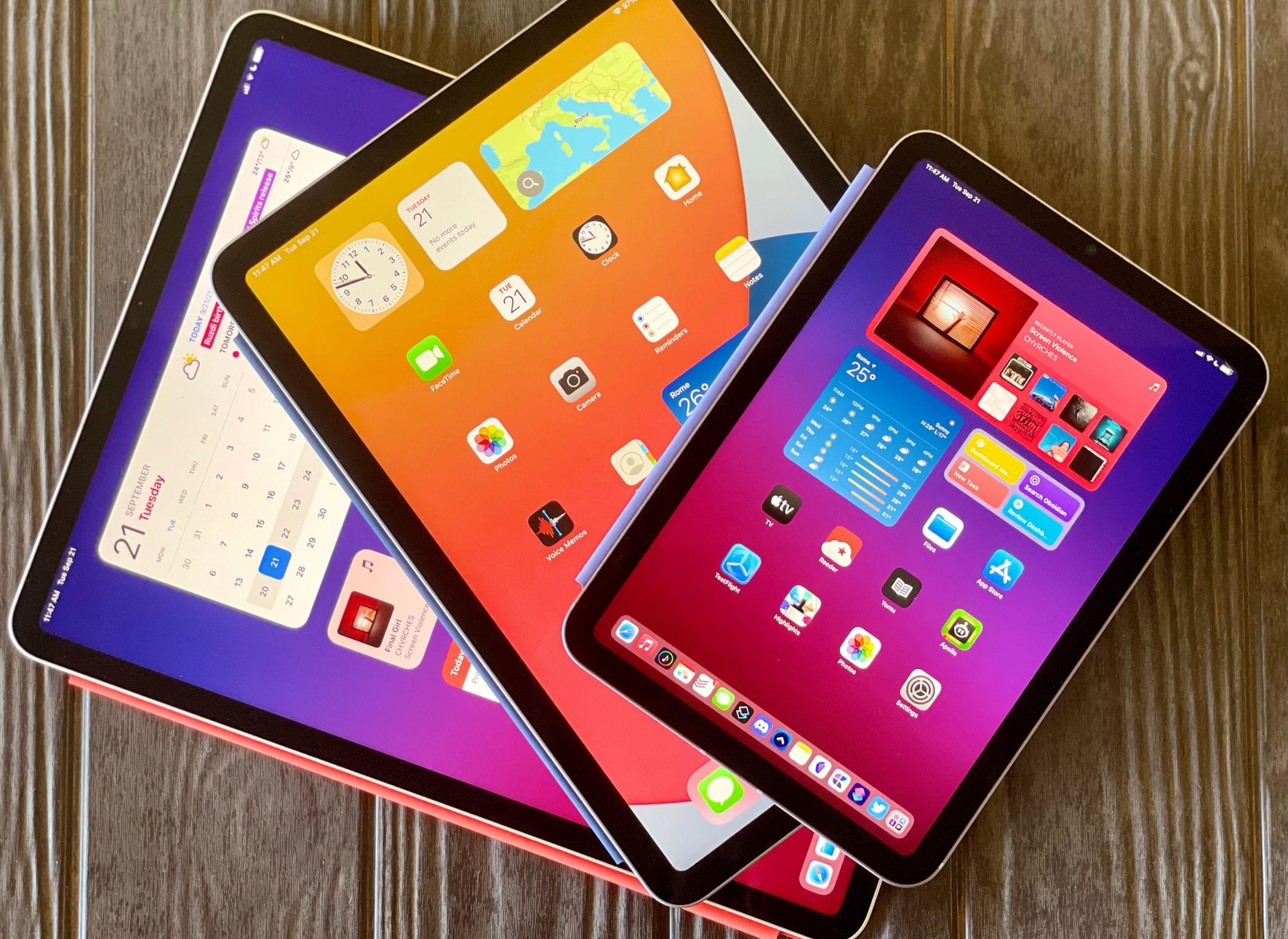 For the past week1, I've been using Apple's sixth-generation iPad mini, which is officially launching this Friday. I'll cut right to the chase: I've been waiting for this kind of iPad mini refresh for years, and the device absolutely delivers on all fronts. The new iPad mini fulfills my longstanding dream of an iPad Pro/Air-like device in a diminutive form factor, providing a highly portable experience unlike anything else in Apple's lineup.
The iPad mini was already in a class of its own; with this redesign, Apple has made the best small iPad I've ever tried – one that is a joy to use on a daily basis. Whether you're looking for a companion device to your iPad Pro or a portable iPad to complement your Mac experience, this little iPad is worth the price of admission.
The new iPad mini was the missing piece to my iPad workflow; now that I have it, I want to use it as much as possible.
Let me explain.