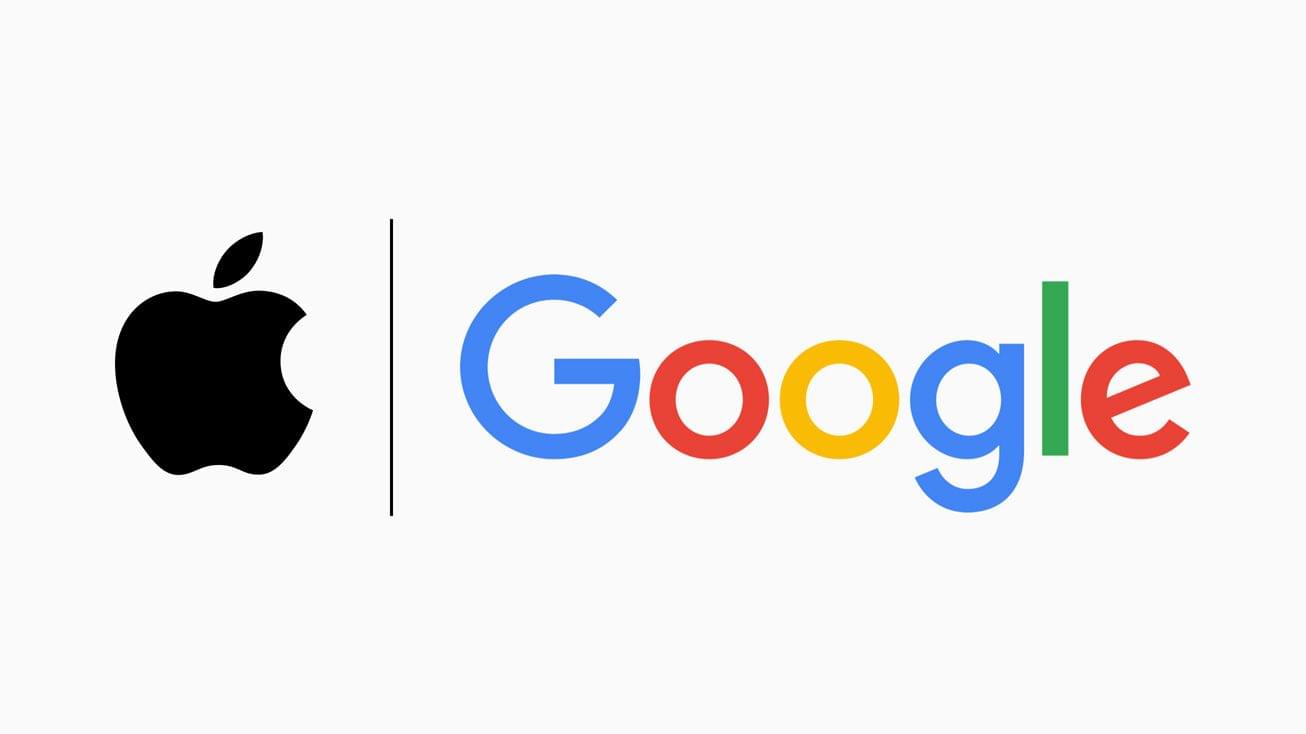 As useful as they are for finding misplaced belongings, AirTags and other item location trackers are also misused to track people. Today, Apple and Google announced a joint effort aimed at creating an industry standard to combat unwanted tracking. According to a press release from Apple:
Today Apple and Google jointly submitted a proposed industry specification to help combat the misuse of Bluetooth location-tracking devices for unwanted tracking. The first-of-its-kind specification will allow Bluetooth location-tracking devices to be compatible with unauthorized tracking detection and alerts across iOS and Android platforms. Samsung, Tile, Chipolo, eufy Security, and Pebblebee have expressed support for the draft specification, which offers best practices and instructions for manufacturers, should they choose to build these capabilities into their products.
Apple says that the spec, which has been submitted to the Internet Engineering Task Force (IETF), incorporates input from device manufacturers as well as safety and advocacy groups.
Erica Olsen, the National Network to End Domestic Violence's senior director of its Safety Net Project, said of the companies' efforts:
This collaboration and the resulting standards are a significant step forward. NNEDV is encouraged by this progress. These new standards will minimize opportunities for abuse of this technology and decrease the burden on survivors in detecting unwanted trackers. We are grateful for these efforts and look forward to continuing to work together to address unwanted tracking and misuse.
The full specification is available on the IETF's Datatracker website.