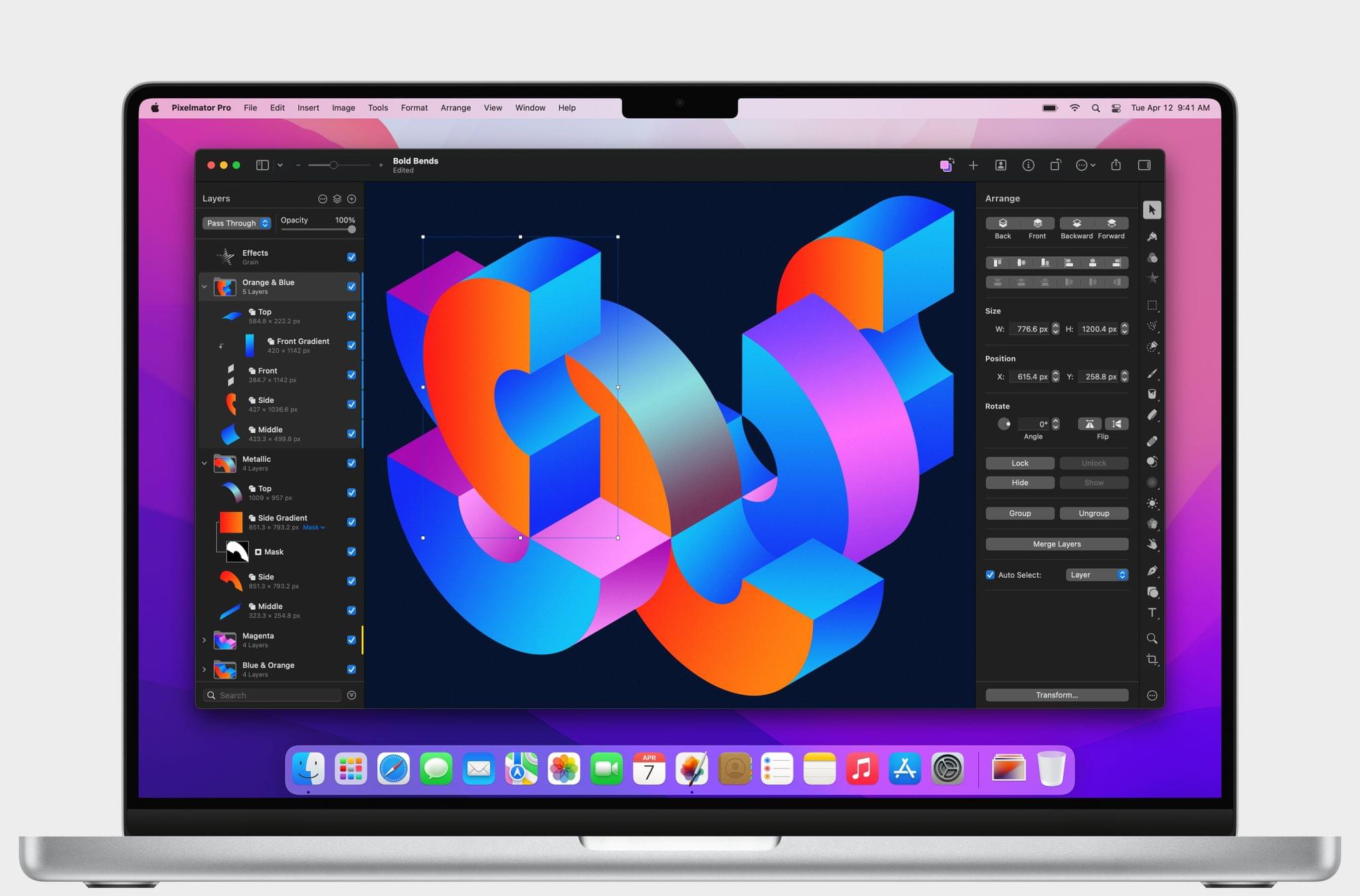 Pixelmator Pro 2.4, the photo and image editor for Mac, was released today with two new layer types, a redesigned layers sidebar, and over 200 built-in vector images.
Today's addition of color adjustment and effects layers adds new flexibility to Pixelmator Pro that should simplify the creation of more complex layered projects. According to Simonas Bastys, lead developer at the Pixelmator Team:
One of the things that users love most about Pixelmator Pro is how it makes advanced layer-based image editing incredibly easy. And with the addition of color adjustments and effects layers, layer-based editing in Pixelmator Pro becomes even more powerful, enabling all-new workflows, such as advanced selective editing of photos.
I haven't had a need for Pixelmator Pro's new layers yet, but the possibilities are intriguing and something I plan to spend some time experimenting with more in the weeks ahead.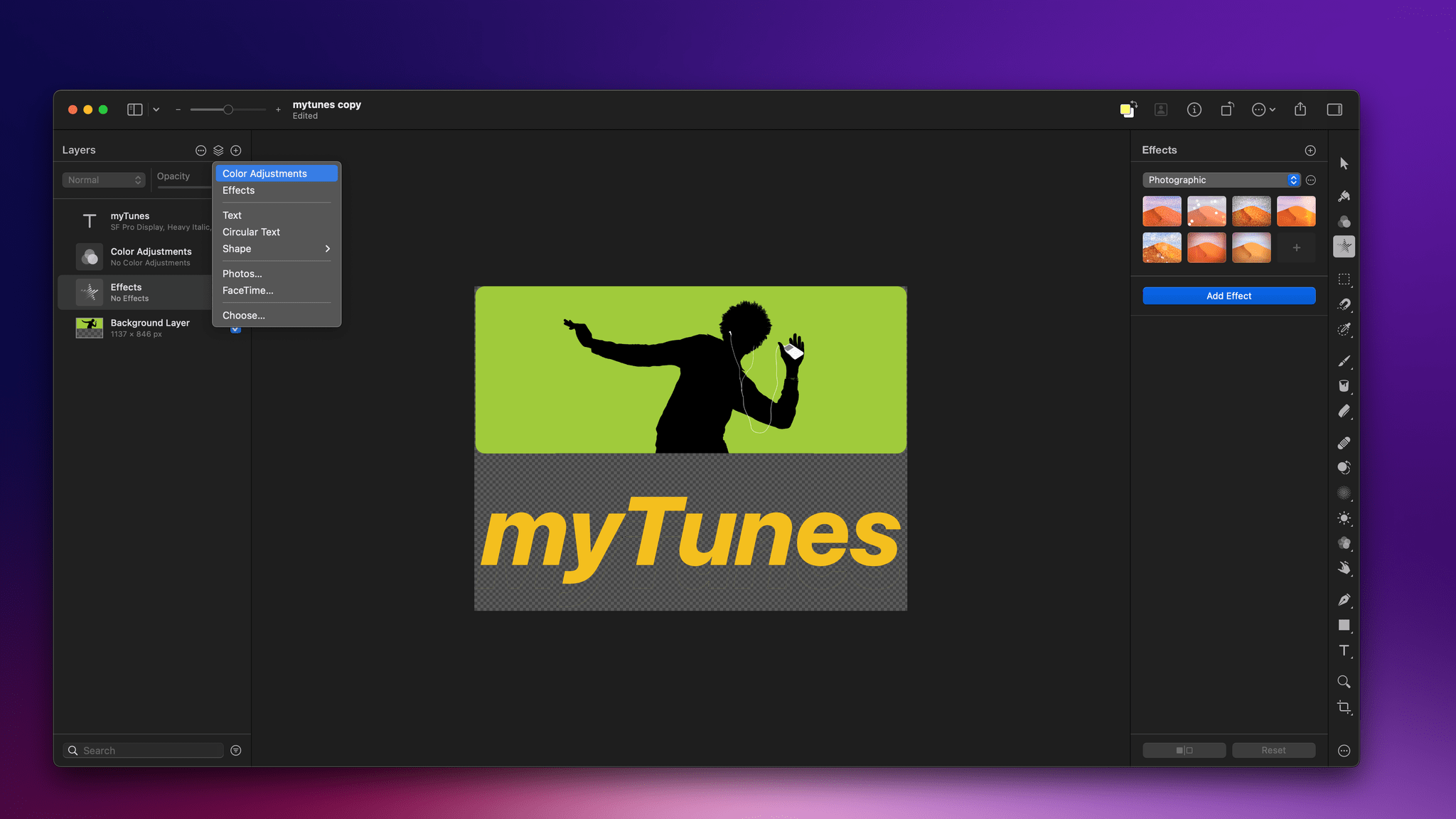 Pixelmator Pro has expanded well beyond photo editing to become a full-blown design tool. With today's update, the app adds over 200 vector images designed by artists that can be incorporated into design projects using the app's Shapes tool. The collection includes all sorts of shapes and symbols, along with categories like science and activities.
M1 Mac optimization isn't a new feature of Pixelmator Pro, but the Pixelmator team reports that thanks to the app's M1 tuning, machine learning tasks like ML Super Resolution and background removal run up to 1.7 times faster on Apple's latest M1 Ultra chip. So, if you've got a new M1 Ultra-based Mac Studio, all of those computationally-intensive tasks should be faster than ever.
Pixelmator Pro is available on the Mac App Store as a free update to existing customers and is $39.99 for new users.