---
This week on MacStories Unwind, Federico and I share our preparations for traveling to California for WWDC, I recommend Laya's Horizon, an iPhone game, and Federico has more thoughts on Tears of the Kingdom.
Links and Show Notes
John's Pick:
MacStories Unwind+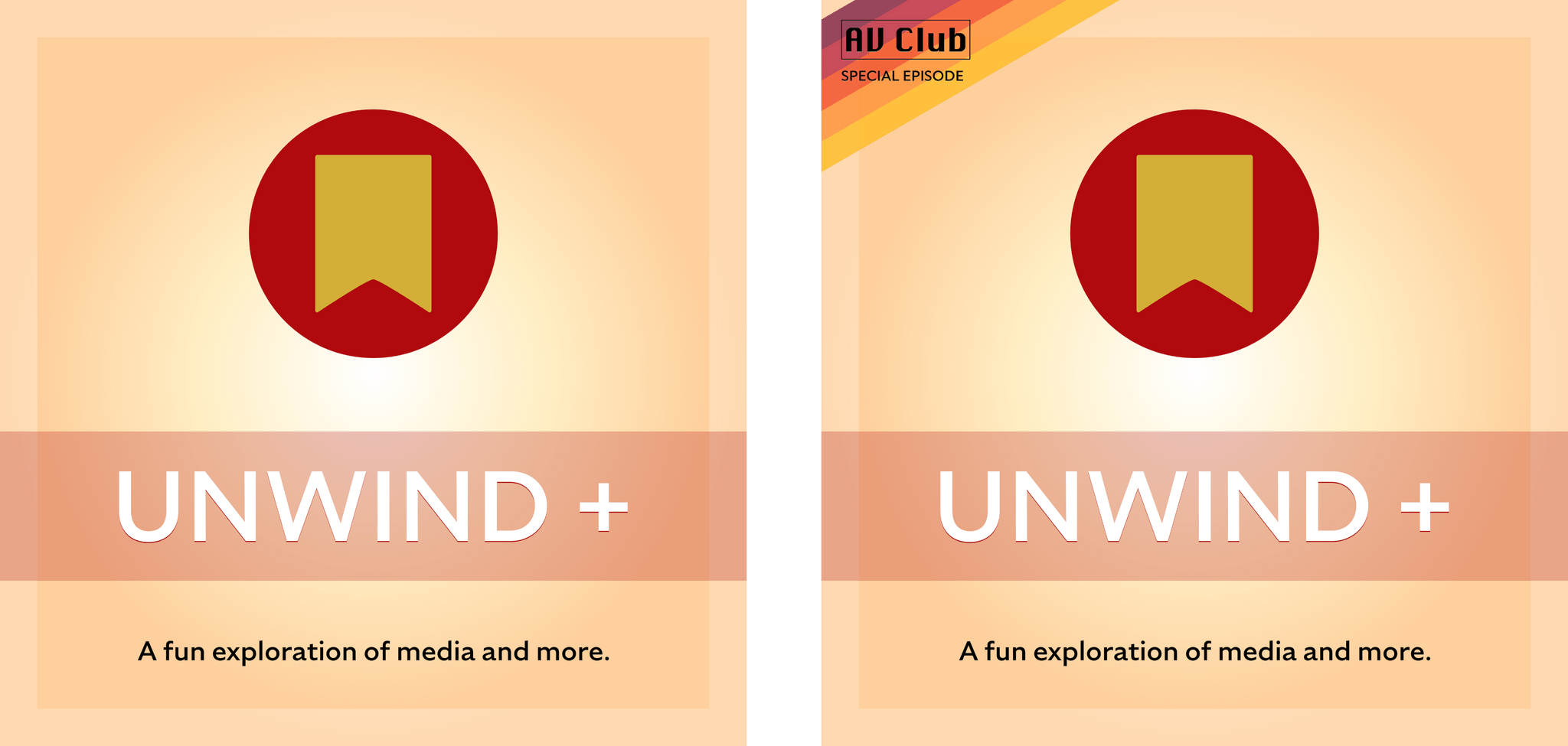 We deliver MacStories Unwind+ to Club MacStories subscribers ad-free and early with high bitrate audio every week.
To learn more about the benefits of a Club MacStories subscription, visit our Plans page.