Because Club MacStories now encompasses more than just newsletters, we've created a guide to the past week's happenings along with a look ahead to what's next: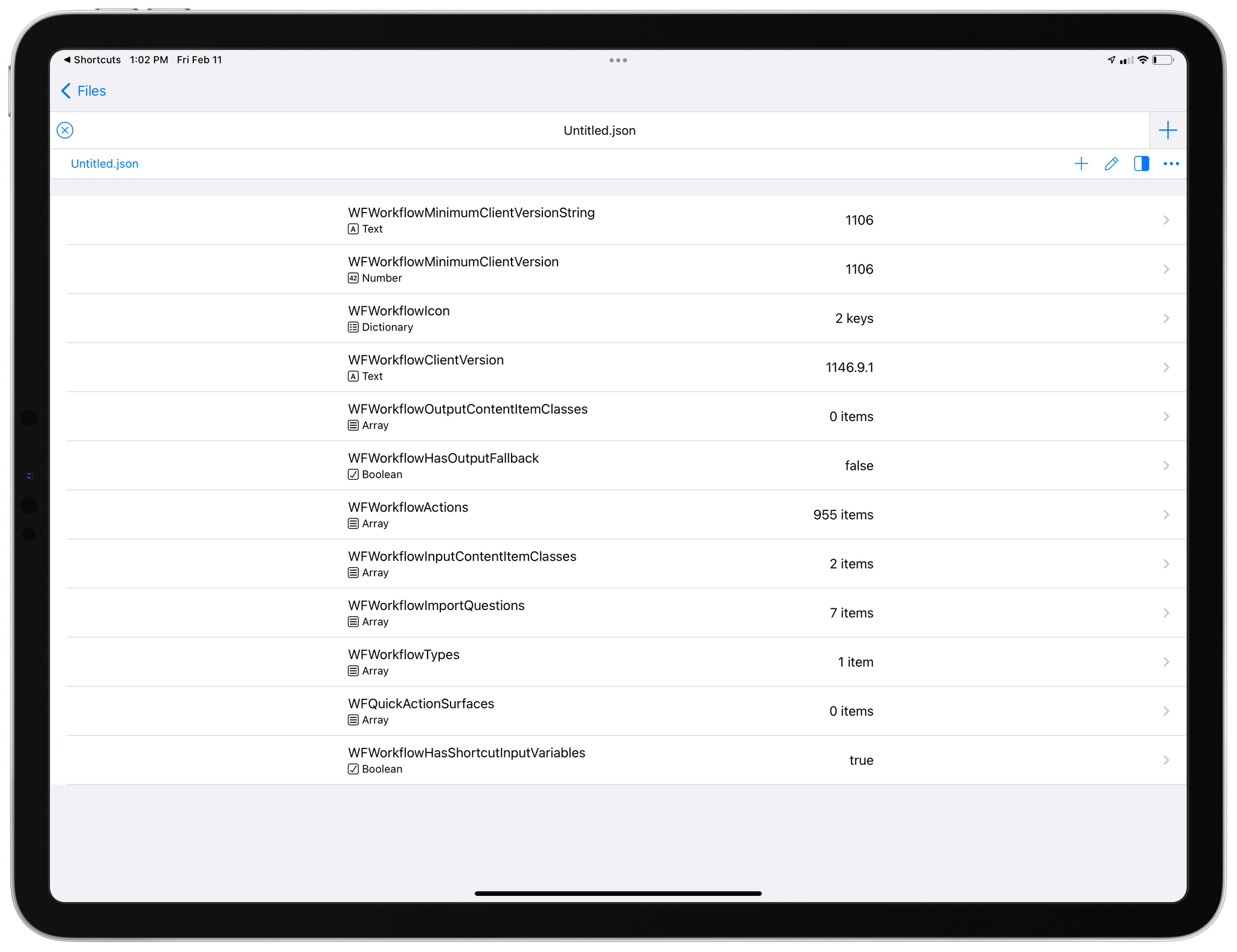 about App Store In-App Events to see how they're being used and what developers' experience with them has been.
Up Next
On Wednesday, February 16th, at 11:00 am Eastern US time, Federico, Alex, and I will be joined by Club members to discuss the Matrix movie series during a live audio Town Hall in our Discord community for Club MacStories+ and Club Premier members as part of the community's A.V. Club channel.