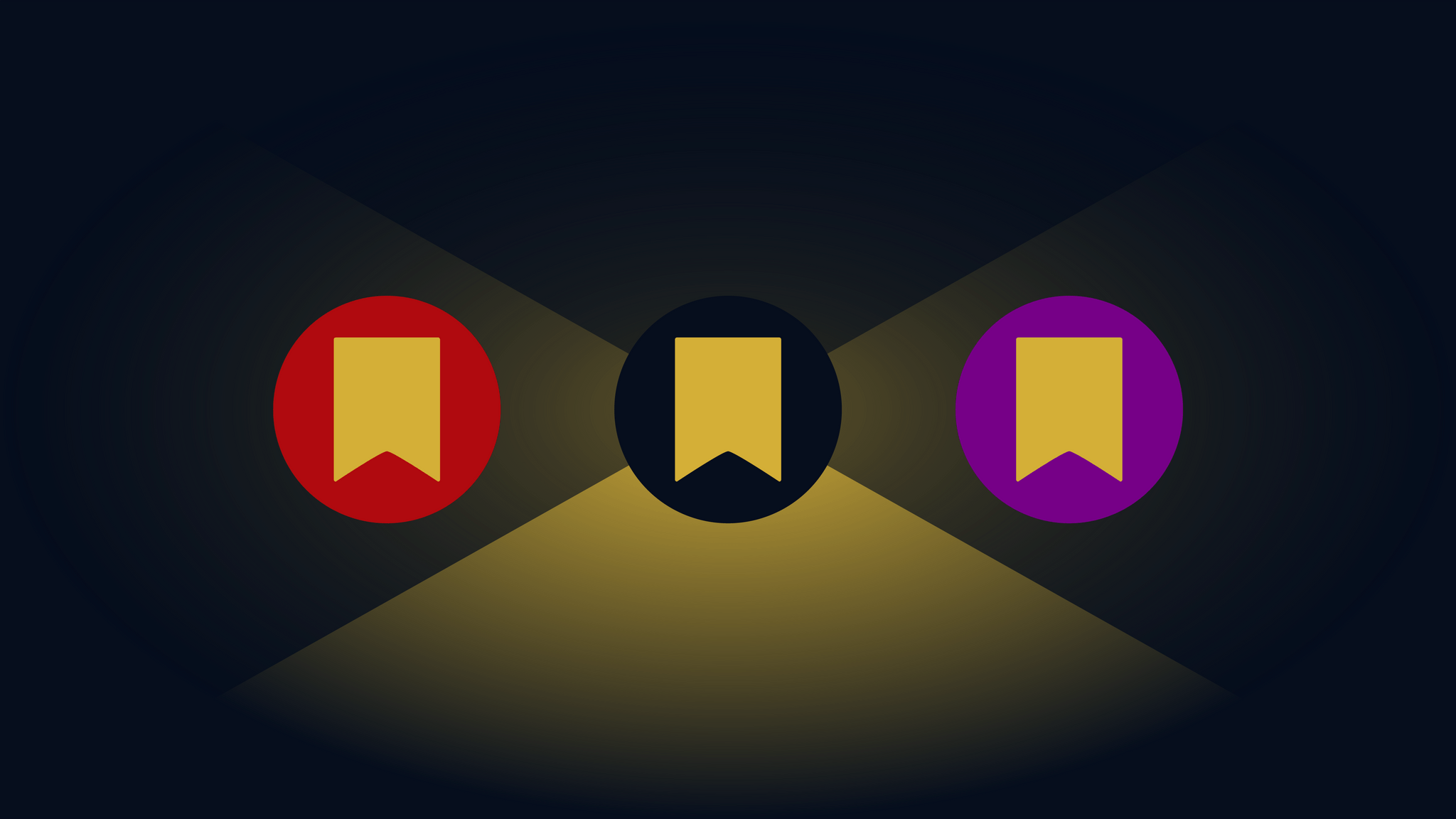 MacStories' roots are in writing, so it's only natural that Club MacStories+ and Club Premier are expanding beyond our weekly and monthly newsletters to offer two new exclusive features: Automation Academy and The Macintosh Desktop Experience. Freed of the constraint of an email newsletter, Federico and I will be tailoring our columns to take advantage of the new features made possible by Calliope, the web app that powers the new Club website.
Let's take a look at what members can expect.
Automation Academy

The first hint that Automation Academy is something different is right in the title. Federico is well-known for his expertise with Shortcuts (and before that Workflow), but more and more, automation on iOS and iPadOS encompasses more than just Shortcuts. If you're a current member of Club MacStories, you know that Shortcuts is at the heart of many of Federico's automation experiments, but that he's also always used services like Zapier and web APIs to extend the power of Shortcuts beyond the actions offered by Shortcuts and third-party apps. Hence the name Automation Academy, which will feature a healthy dose of Shortcuts automation but not be limited solely to that. The first installment of Automation Academy will be published on Thursday, September 9th.
The idea behind Automation Academy is to take automation beyond simply sharing shortcuts and workflows. The feature is for those readers who want to go further, learning the strategies and techniques that Federico uses when tackling a new automation problem. Studying and reverse-engineering shared shortcuts is a good way to learn how to build your own, but it can be a confusing and daunting prospect to try to glean why a shortcut was built the way it was from a complex shortcut's long series of actions.
With Automation Academy, Federico will share what he's learned from years of building shortcuts to help readers learn how to break a complicated automation problem down and approach common problems. Each month Federico will introduce lessons that take Club MacStories+ and Club Premier members on a deep dive into Shortcuts and other automations with a focus on high-level concepts as well as practical, re-usable solutions to common roadblocks to automating tasks. Federico's lessons will be supplemented by the new Club MacStories Discord community with a dedicated channel where members can follow along with the latest lesson, ask questions, and help each other learn.
Finding a better way to help users who want to learn more about automation of all kinds has been something Federico has wanted to do for a long time. With new tools like Calliope and our Discord community at our disposal, the pieces are finally in place for Federico to extend the way he shares his knowledge in new ways that should make automation accessible to more people, allowing newcomers to get started and more experienced members to learn new advanced techniques.
Keep an eye on club.macstories.net for Federico's first lesson on September 9th.
The Macintosh Desktop Experience

I've been following the latest chapter in the Mac's evolution closely since Catalyst was previewed at WWDC in 2018. We're in the midst of a historic shift for the Mac and macOS that touches every aspect of the Mac experience, from the hardware to the operating system and the apps that run on it. Despite the fundamental changes underway, Apple has been careful to bridge the gap between the Mac's past and its future, which is what The Macintosh Desktop Experience is all about.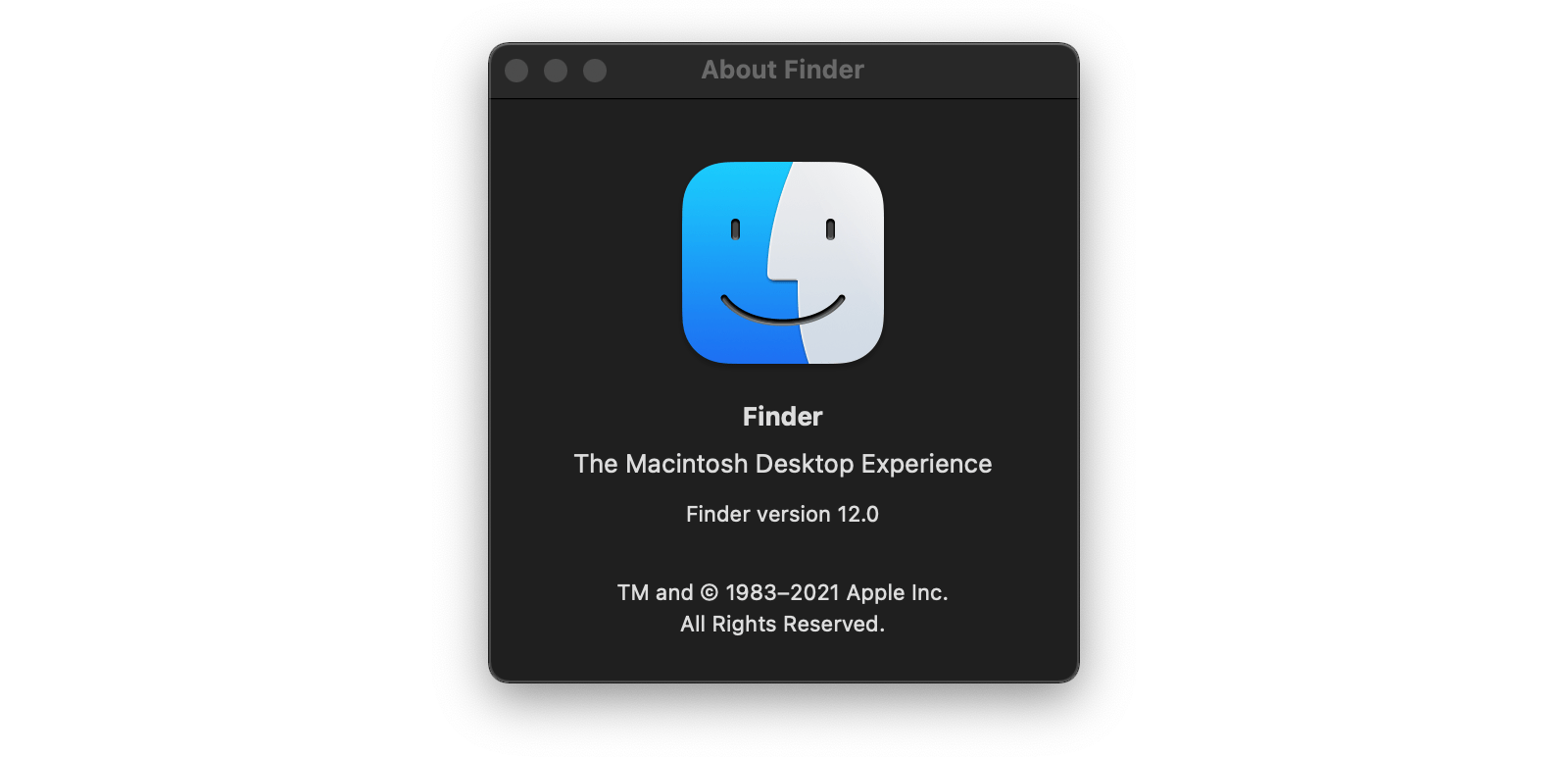 The name of the column is a bit of a mouthful, but it's drawn from a decades-old line in the Finder's About window. The column will be firmly planted in the present and future while honoring the Mac's rich history. I'll be focused on finding new ways to use the Mac and draw on the broad set of tools and technologies already available to Mac users.
A good example is Shortcuts for Mac. It's the perfect candidate to cover in The Macintosh Desktop Experience because Apple has clearly signaled that it's the future of automation on the platform. However, Shortcuts isn't landing on the Mac in a vacuum. There are existing system tools for automation and a deep catalog of existing third-party apps already in place. As a result, it doesn't make sense to simply try to recreate existing iOS and iPadOS shortcuts on the Mac. Shortcuts should be custom-built for the system on which they run, whatever the platform. That, in a nutshell, is what The Macintosh Desktop Experience is all about.
However, don't let my example lead you to expect my new column to be just about automation. I'll be covering a wide variety of topics and tools every month. I don't want to spoil my first topic, but if you look back through my Mac coverage from earlier this summer, you may be able to figure out where I'll be kicking things off. As with Federico's Automation Academy lessons, there is a dedicated channel in our Discord community for The Macintosh Desktop Experience to discuss the column, share tips, and learn together.
It's an exciting time to be a Mac user that can also be disconcerting and daunting at times. The good news is that the Mac is still at the beginning of its latest journey. That makes this the perfect time to dive in, experiment, and take advantage of what the modern Mac has to offer.
Keep an eye out at club.macstories.net for the debut of The Macintosh Desktop Experience, which will debut tomorrow, August 26th.
---
We're excited to launch Automation Academy and The Macintosh Desktop Experience alongside our existing newsletters and all the other features announced this week. After many months of planning, it's great to finally share these new columns and everything else with readers. To learn more about Club MacStories and the features of each plan we offer, visit our Plans page.