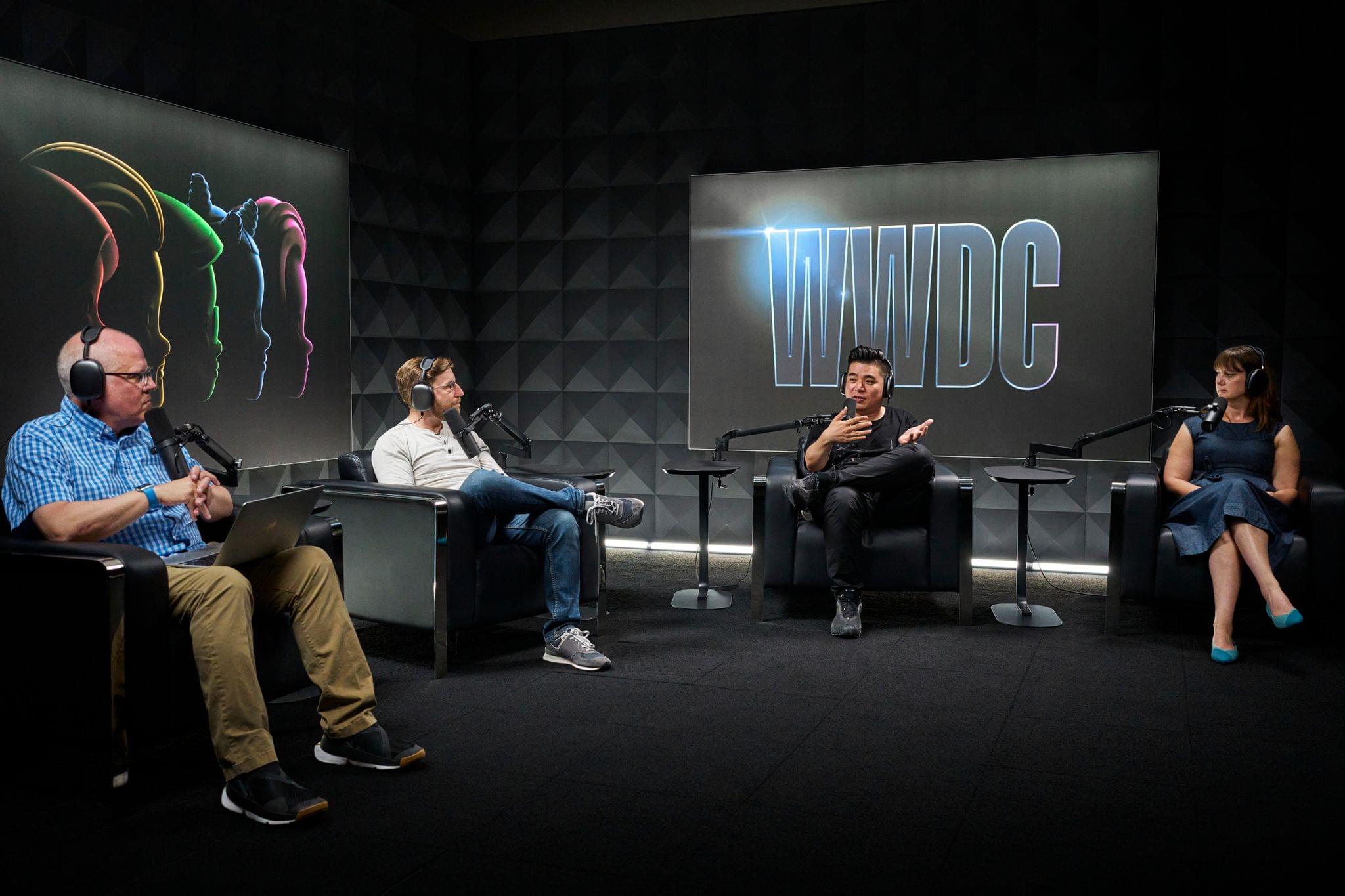 It's been quite a week. We've recorded daily episodes of AppStories in the Club MacStories+ Discord community, covering everything from our initial reactions to Monday's keynote to the features of each of the OS updates announced. It's been a lot of fun and we're not quite finished, but the highlight of the week was the opportunity to interview three of the Apple Design Award winners in Apple's podcast studio, where I recorded in person with the ADA winners with Federico joining us remotely on the big screen.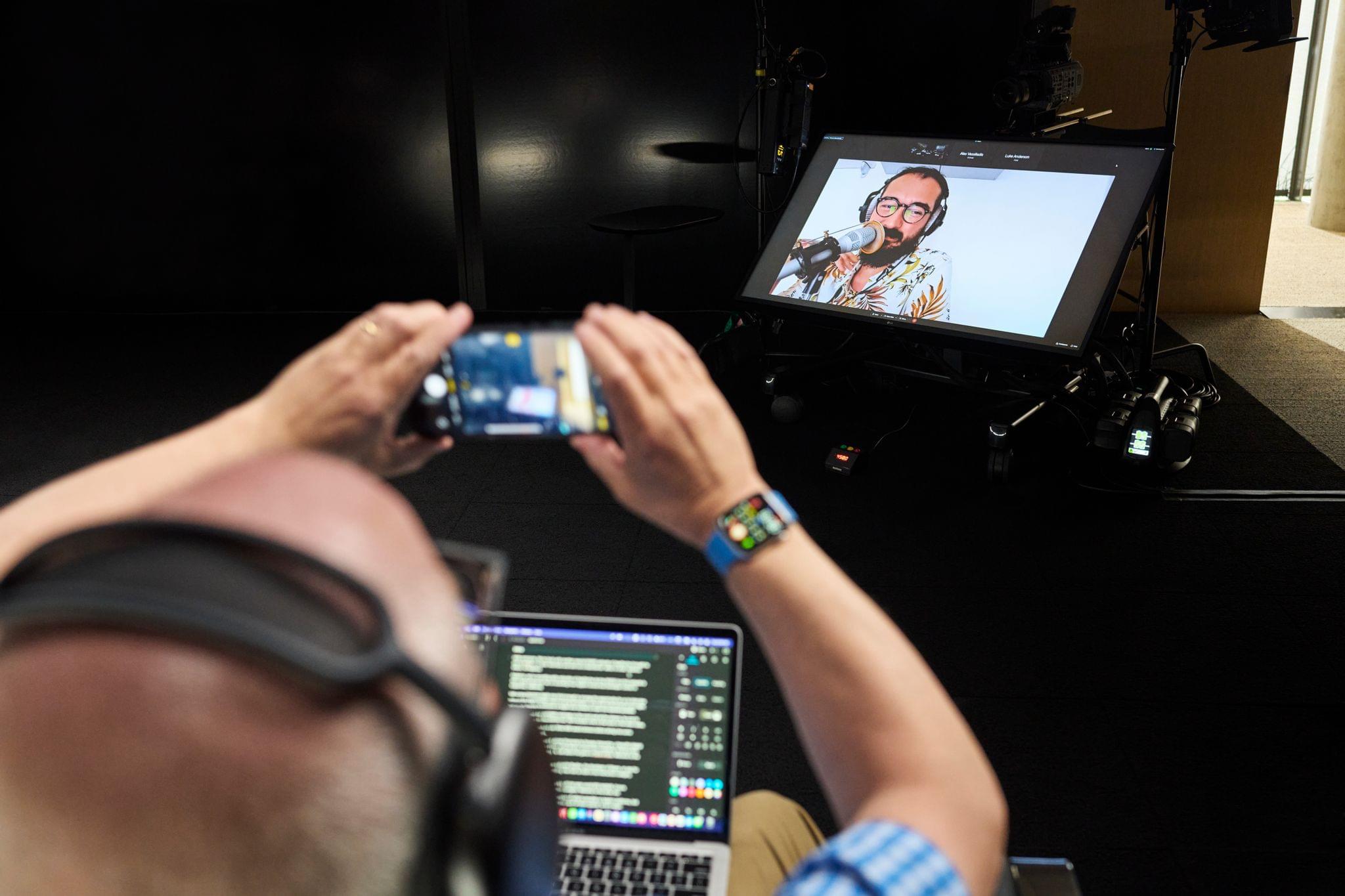 We interviewed Claire d'Este of Savage Interactive, the maker of Procreate, which won an ADA in the Inclusivity category, Curtis Herbert of Breakpoint Studios, the creator of Slopes, which won in the Interaction category, and Joe Lee, of Netmarble, the developer of MARVEL Future Revolution, which won in the Innovation category. It was a fantastic mix of apps and games and an excellent conversation about the qualities that make an app or game an Apple Design Award-winner.
Sponsored by:
Kolide – Endpoint security powered by people. Try Kolide for 14 days free; no credit card required.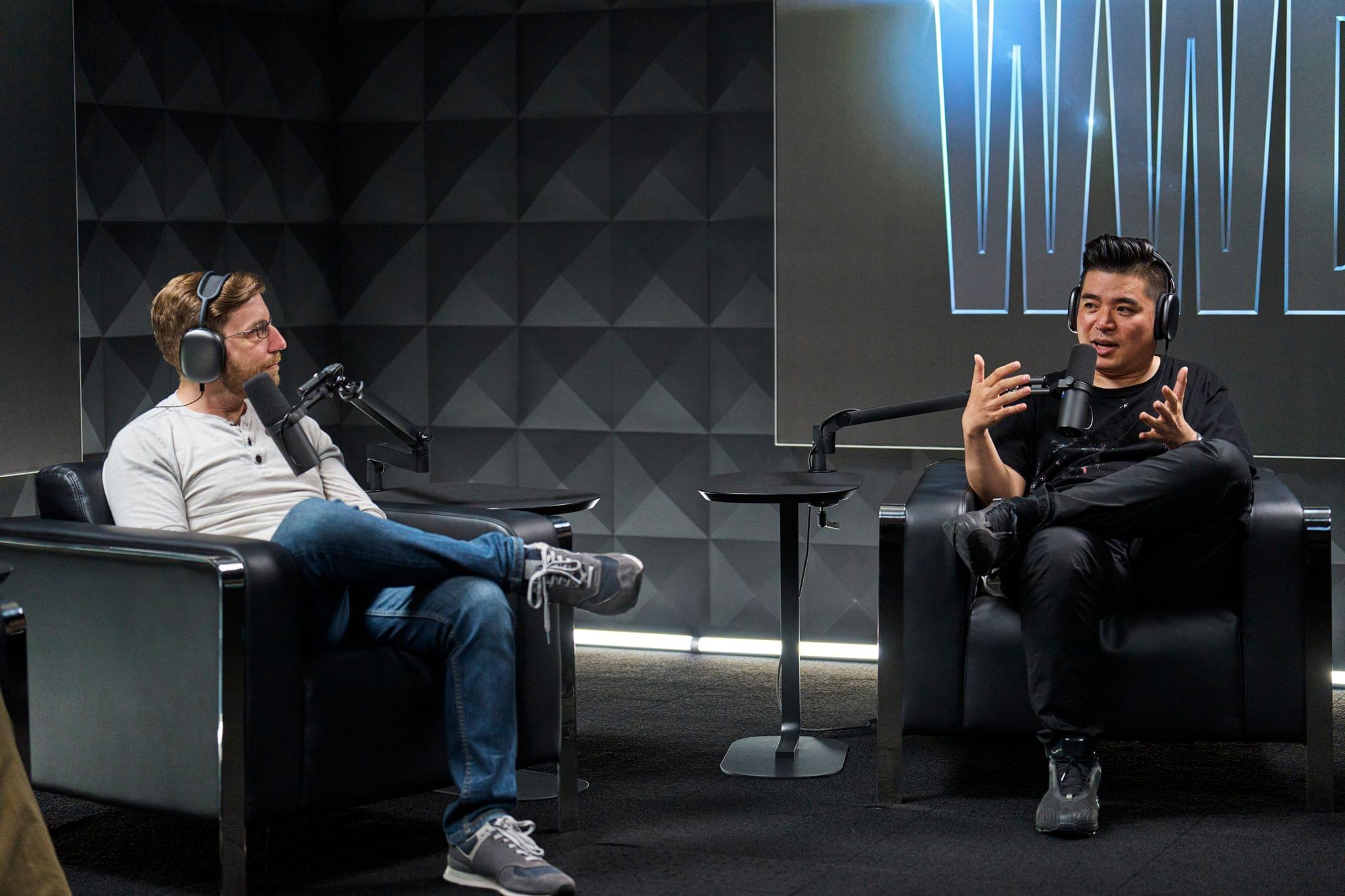 Thanks again to Apple for making the interviews possible and a highlight of our week, and thanks to Claire, Curtis, and Joe for taking the time to share their experiences as developers with us.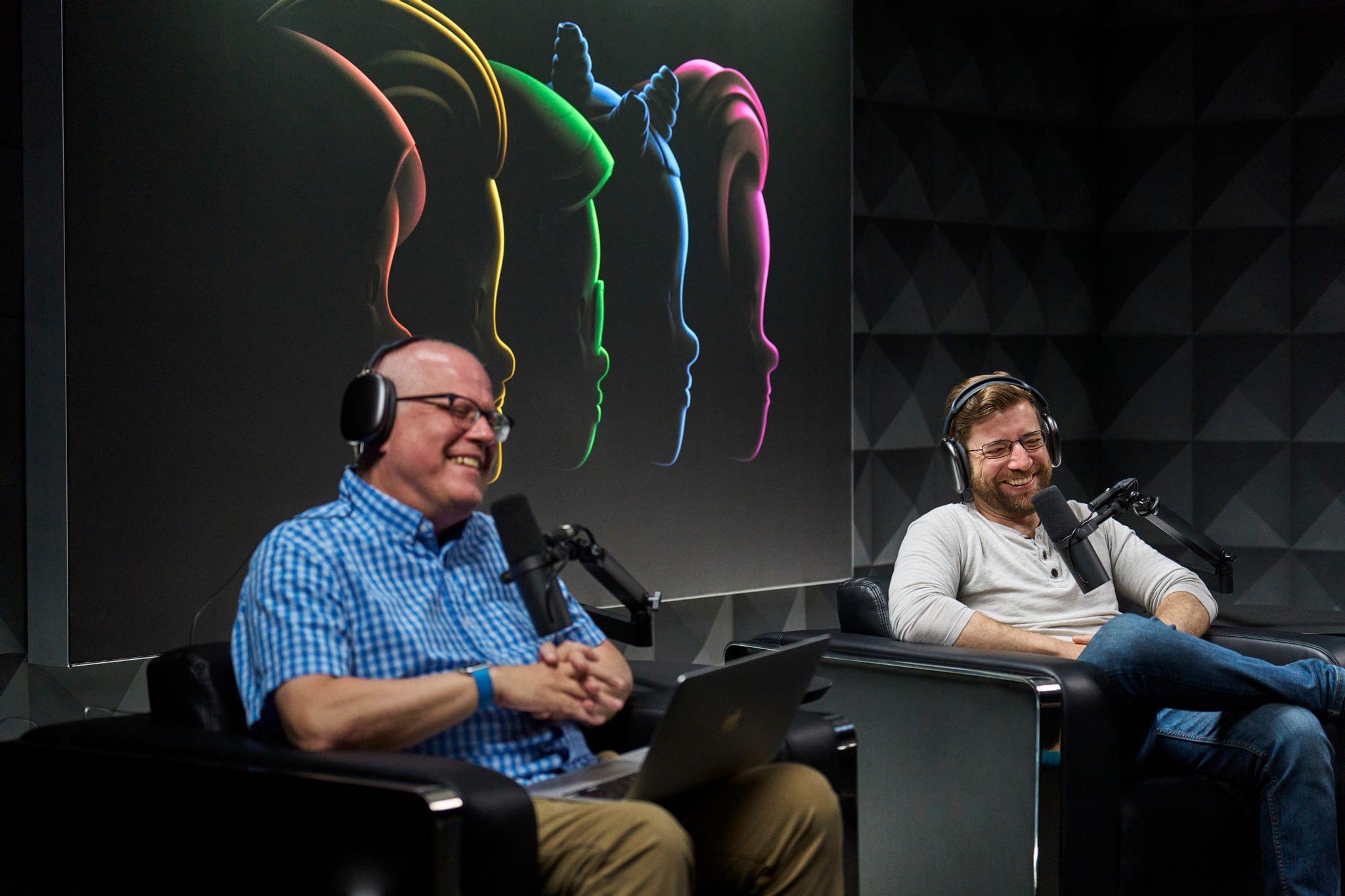 ---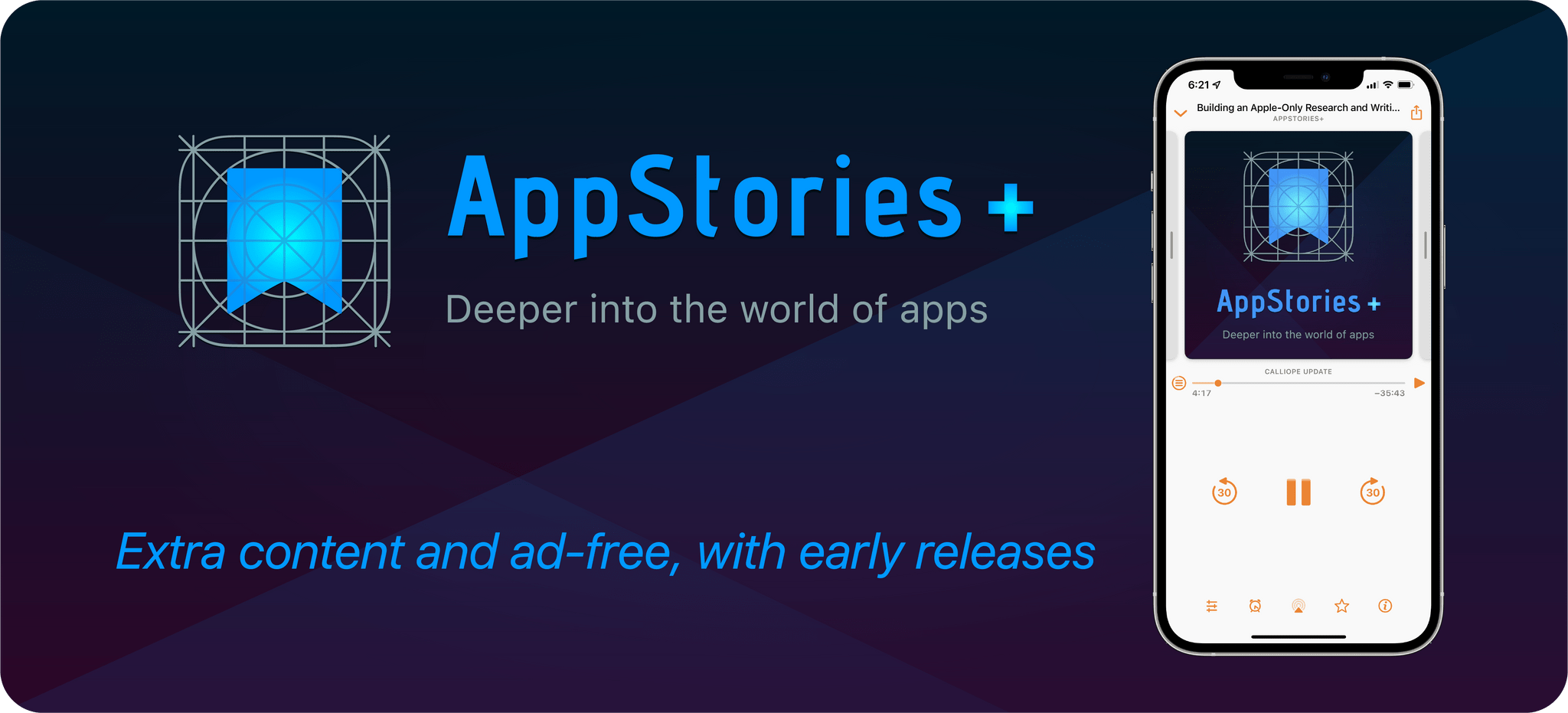 We deliver AppStories+ to subscribers with bonus content, ad-free, and at a high bitrate early every week.
To learn more about the benefits included with an AppStories+ subscription, visit our Plans page, or read the AppStories+ FAQ.