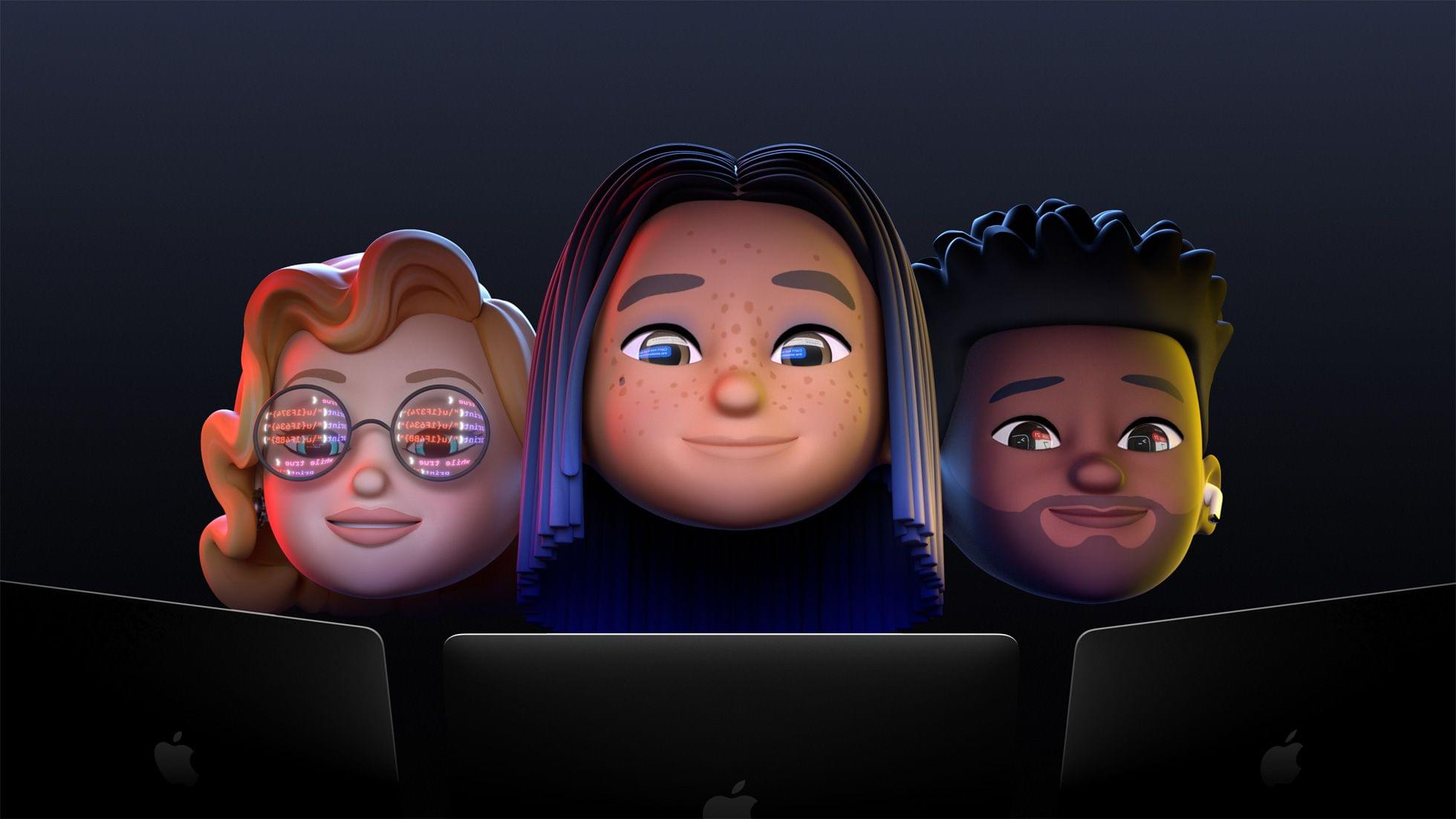 Apple has updated its developer forums in the lead-up to WWDC with several new features. Last year, the developer forums got a complete overhaul just before the annual conference, improving developers' ability to ask questions, interact with other developers and Apple engineers, and follow topics that interest them. This year, the company is adding the ability to:
Post comments on questions or answers to provide context or ask for clarification.
Search for content across multiple tags.
Add and manage favorite tags.
Upload images to your question or answer to provide supporting visual details.
See tag descriptions when choosing tags for your question so you can quickly select the most appropriate ones.
Subscribe to RSS feeds for tags you're interested in.
See your authored and watched content, favorite tags, and trending tags on the newly designed home page.
I expect I'll use the new tagging tools a lot this summer as I work on my macOS review. The developer forums have always been an excellent resource but haven't always been the easiest to navigate. Armed with a collection of tags and RSS feeds delivering updates automatically, I'll be using the forums a lot more than I did in the past. There's still room for improvement, though. For example, as nice as the addition of RSS feeds is, they only apply to individual tags, not search results.