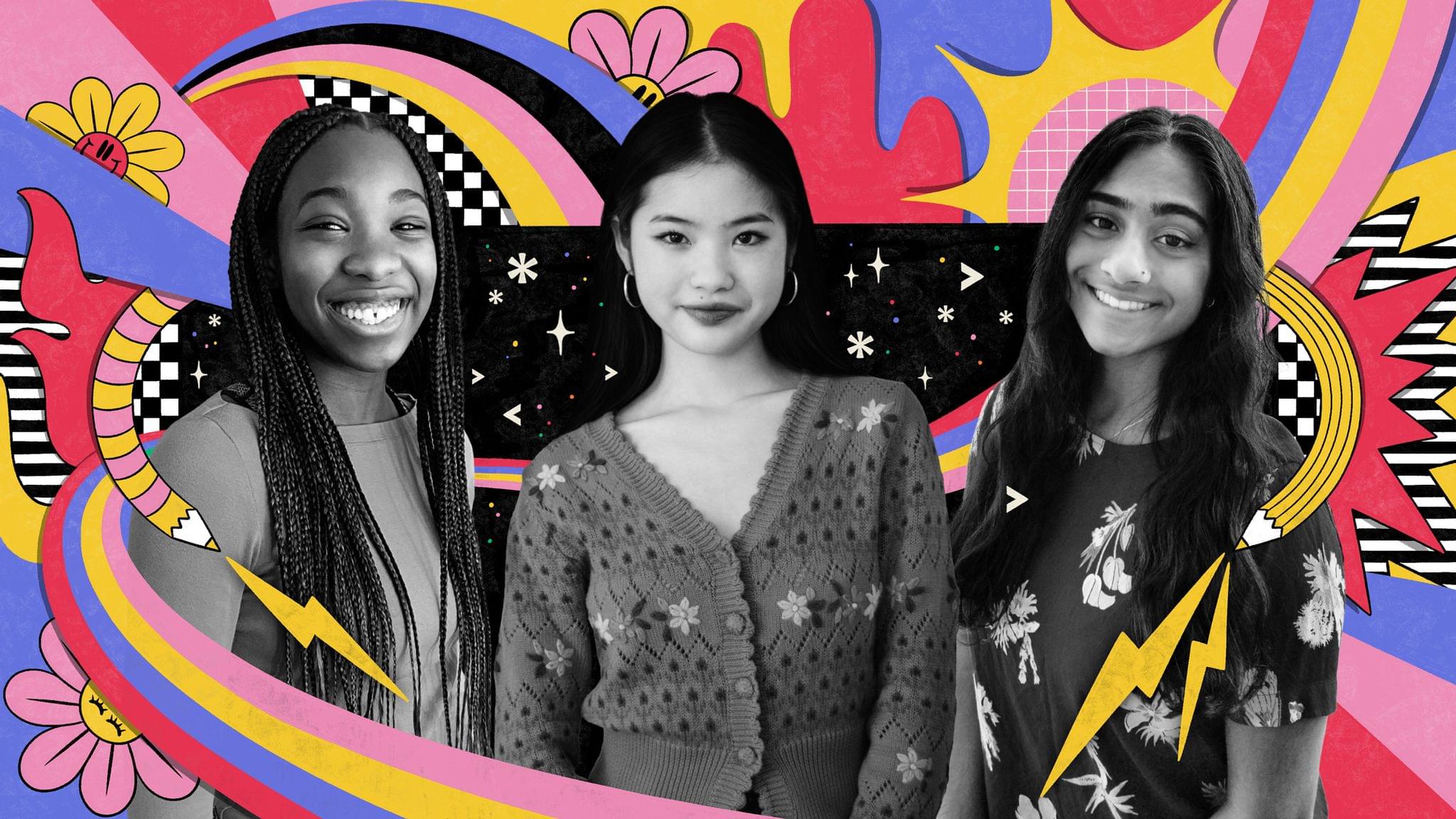 Apple has announced the winners of its annual WWDC Swift Student Challenge. This year, the group includes 350 students from 35 countries and regions.
Susan Prescott, Apple's vice president of Worldwide Developer Relations and Enterprise and Education Marketing said of this year's participants:
Every year, we are inspired by the talent and ingenuity that we see from our Swift Student Challenge applicants. This year, we are incredibly proud that more young women applied and won than ever before, and we are committed to doing everything we can to nurture this progress and reach true gender parity.
Of the many winners this year, Apple chose three sets of winners to spotlight in its press release:
Sisters Gianna and Shannon Yan, whose app Feed Fleet matches volunteers with at-risk people for free grocery during the pandemic
15-year-old Abinaya Dinesh, whose app Gastro at Home helps people with gastrointestinal disorders, access information and resources about their conditions
Damilola Awofisayo, who created TecHacks, a non-profit with the mission of "creating a supportive environment for girls everywhere to create, problem-solve, and showcase their talents alongside like-minded females to compete and work with." Awofisayo is also working on an American Sign Language app
Apple's WWDC Student Challenge has changed over the years, most recently focusing on the Swift programming language, but it's been a mainstay of the conference for years now. The competition is one of my favorite parts of the conference, too, having had one of my own kids participate in it in 2013 and seeing how it inspired him to pursue a career as a developer. Since then, I've had the chance to meet many past winners and cover their apps on MacStories, which has made it clear to me just how big an impact the program has had in many students' lives.