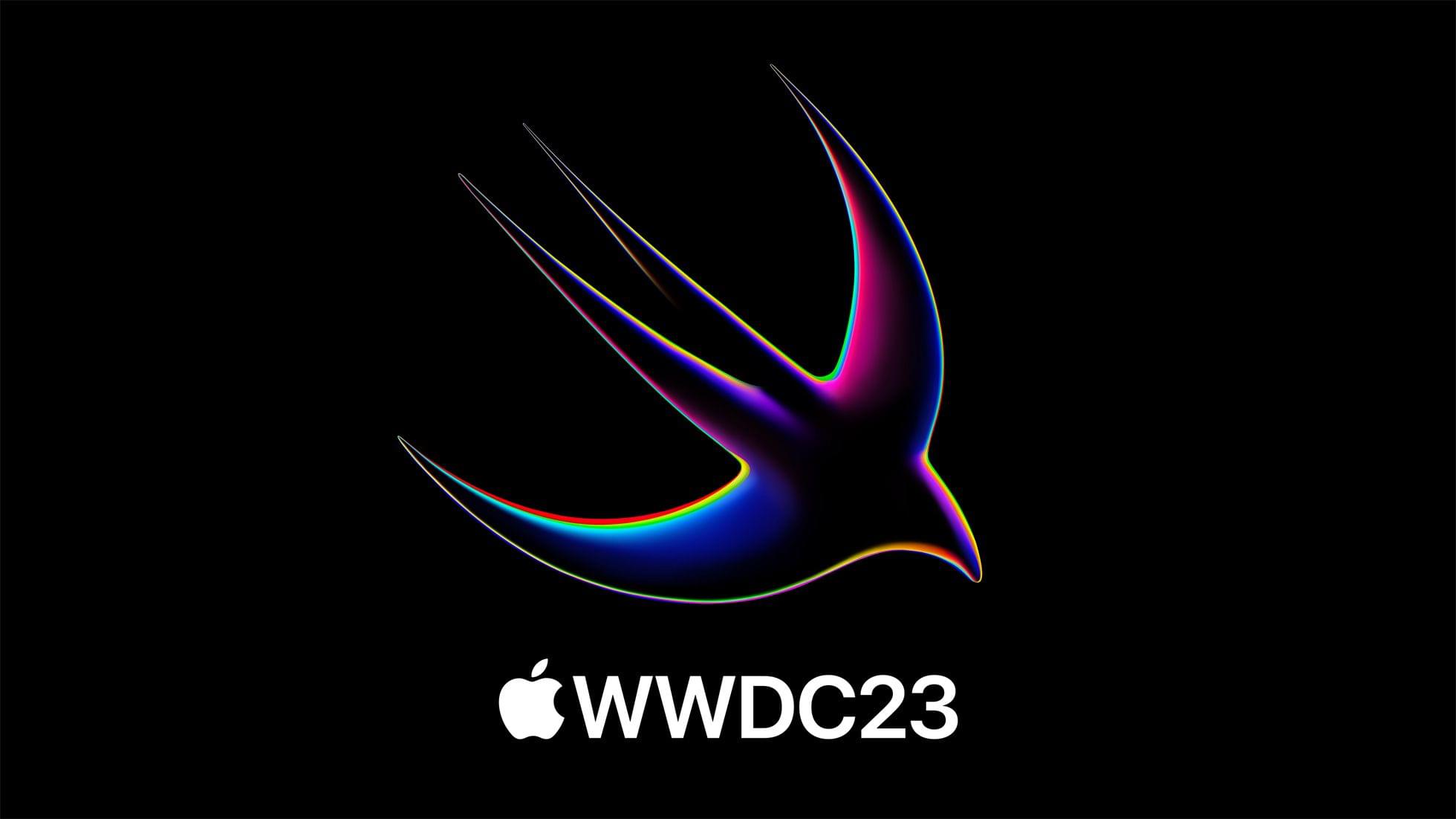 Nothing beats the anticipation of WWDC. After months of speculation and rumors, we'll finally get a glimpse of what's in store for the fall OS season. This year is more exciting than ever, with rumors that Apple will unveil a mixed reality headset and the first new OS since watchOS to drive it.
This WWDC is also special for us at MacStories because it's the first time we'll have our full team in Cupertino since 2019. Federico, Alex, and I will all be in town to cover the events for the extended MacStories audience, with coverage on MacStories, for Club MacStories members, and with special episodes of AppStories. It's going to be a busy week, so we thought we'd preview our coverage for you and introduce you to this year's sponsor: Setapp.
As always, we'll have in-depth coverage of the keynote, Platforms State of the Union presentation, Apple Design Awards, and sessions. We'll cover Apple's announcements, dig into the details of announced OS updates and any new hardware, and roundups of everything happening throughout the week. You'll also get the kind of details that aren't widely reported as the team combs through session videos, product pages, developer videos, social media, and other sources.
Before WWDC even gets started, we'll be hosting a special live episode of AppStories in the Club MacStories+ Discord community for Club MacStories+ and Club Premier members today, May 31st, at 10:00 AM Eastern US time. For Club members who can't join us live, we'll release the audio in the AppStories podcast feed on Sunday for AppStories+ subscribers and the morning of the beginning of WWDC for everyone else. We've also created a dedicated WWDC 2023 channel in our Discord community to discuss the conference this week and throughout the conference.
We'll also be doing bonus WWDC episodes of AppStories all week. Our extended AppStories coverage has been a big hit the past few years, so we'll be at it again, starting with recaps of the keynote and Platforms State of the Union presentations next Tuesday, followed by episodes that dig in deeper into everything that's announced. We also have a couple of surprises lined up for listeners, so be sure to follow along all week.
Last year's recording of these AppStories episodes in our Club MacStories+ Discord community was a big hit, so we'll be doing that again this year. It's a great way to learn the latest in real time and an opportunity to ask us questions. We'll be releasing the AppStories+ and AppStories versions of these episodes simultaneously due to the time constraints of WWDC, but the Q&A segments will be released as bonus content for AppStories+ subscribers only. The precise schedule of our recordings is still up in the air, but keep an eye out in Discord for details during the conference.
To join the fun in Discord, sign up for a Club MacStories+ or Club Premier account at plus.club. Club Premier is our all-access pass to everything MacStories, including AppStories+, our extended, ad-free version of the show that is published a day early.
You can follow along with all of the MacStories and AppStories coverage on our WWDC 2023 hub or subscribe to the dedicated WWDC 2023 RSS feed.
Finally, we'll send a special issue of MacStories Weekly to Club MacStories members one day later than usual on Saturday, June 11th. The issue will be packed with WWDC-themed features, our thoughts on everything revealed, and giveaways.
If you're not a member of Club MacStories, you can join here.
Of course, we're working on some surprises for the week, too, so keep a close eye on the MacStories, Club MacStories, and AppStories websites.
---
To recap, stay tuned to MacStories, AppStories, and the Club for a full week of WWDC coverage:
This Week
Today
At 10:00 AM Eastern US time, a special live recording of AppStories in our Club MacStories+ Discord community, which will also be released in the AppStories+ and AppStories podcast feeds on Sunday, June 4th and Monday, June 5th.
Next Week
Monday - Friday
Continuous Keynote, Platforms State of the Union, and session coverage on MacStories
Tuesday - Friday
Daily episodes of AppStories covering all of Apple's announcements, big and small
Live recording of three shows Monday through Wednesday in the Club MacStories+ Discord
Saturday
We're all excited for next week and hope you'll join us for the festivities.
---
You can follow all of our WWDC coverage through our WWDC 2023 hub or subscribe to the dedicated WWDC 2023 RSS feed.