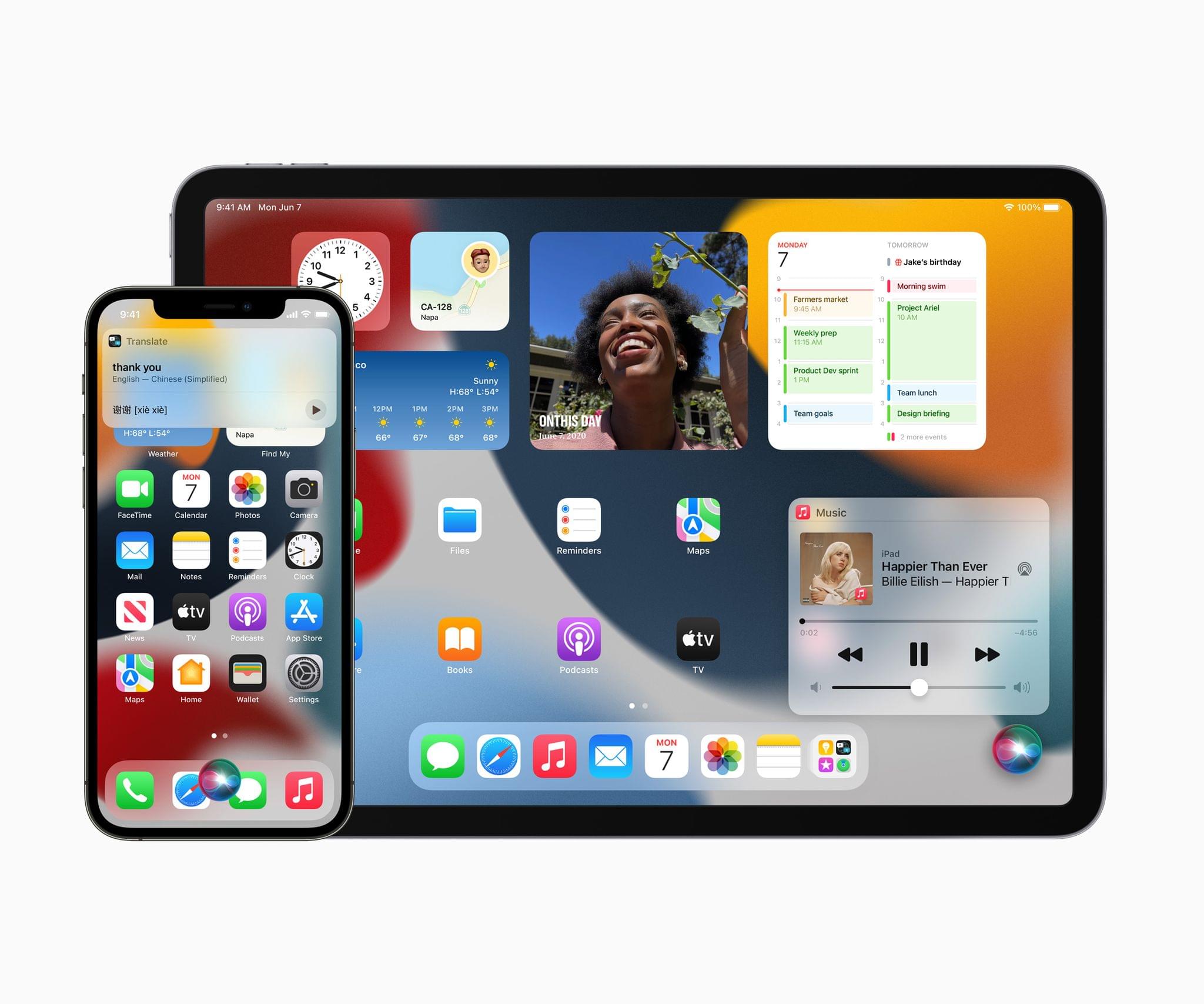 Privacy has become a central theme of Apple's OS updates in recent years, and this WWDC's announcements were no different. During the opening keynote yesterday, the company introduced new privacy features across its OSes and system apps designed to put users in control of their data and prevent unwanted tracking. As Craig Federighi Apple's senior vice president of Software Engineering explained in an Apple press release:
Privacy has been central to our work at Apple from the very beginning. Every year, we push ourselves to develop new technology to help users take more control of their data and make informed decisions about whom they share it with. This year's updates include innovative features that give users deeper insights and more granular control than ever before.
One of Apple's focuses this year is on email. Hide My Email, which is part of iCloud+, lets users create random email addresses that forward to their main address, allowing them to avoid giving out their primary email address to third parties that may sell it or use it to send unsolicited messages. According to Apple, iCloud+ subscriptions with the new features the company announced will cost the same as they do now for the amount of storage offered with a current iCloud subscription. Another new mail feature is, Mail Privacy Protection, which is built into Apple's Mail app, and prevents invisible pixel trackers that are used to tell if someone has opened a message and gather other information.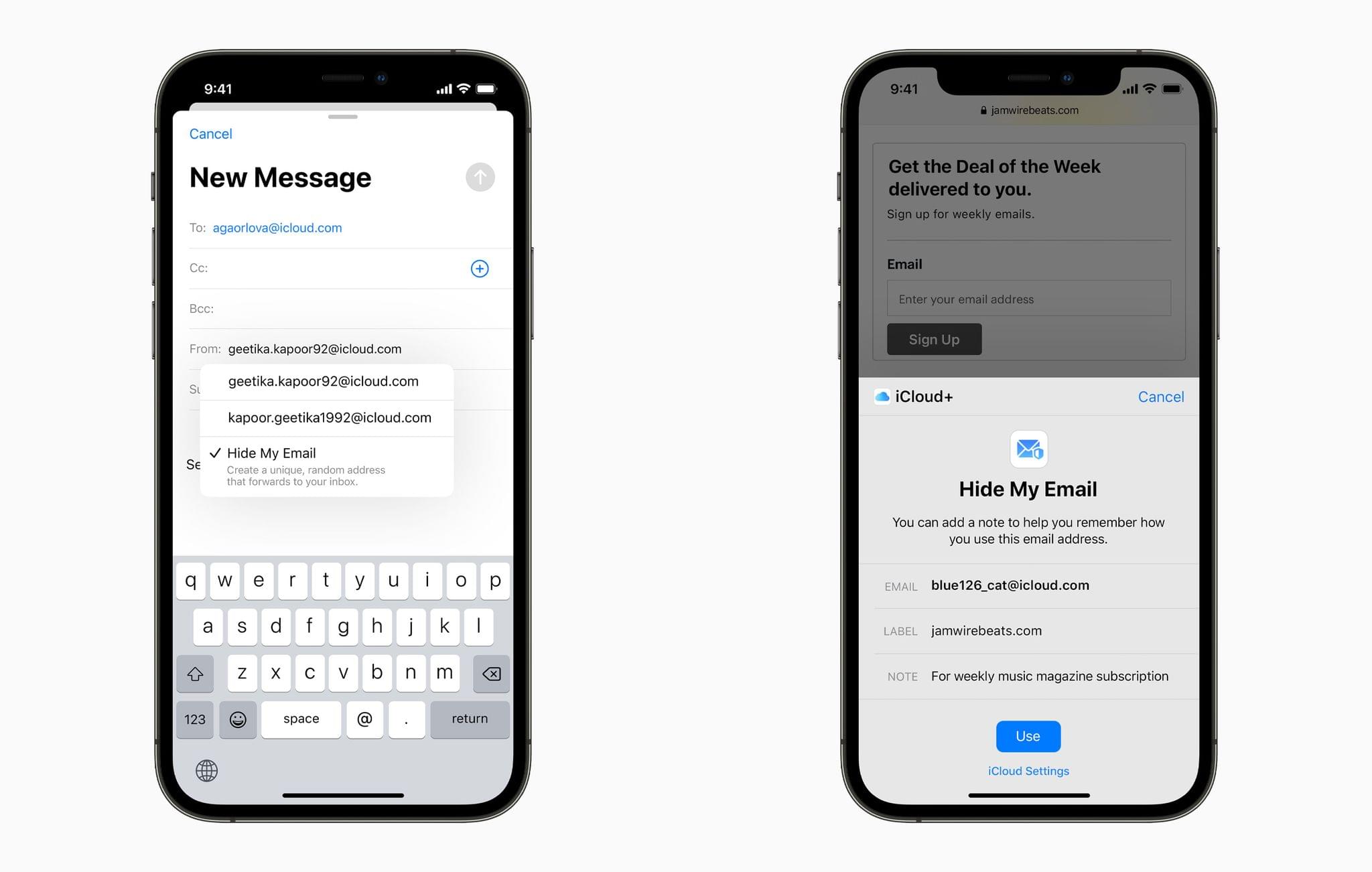 Apple will accomplish this in its OS updates by routing data through multiple proxy servers and downloading message data in the background, preventing location information from being revealed and making it impossible to know if someone has interacted with a message. As with many privacy features, it's a change that will not be welcomed by everyone:
How Apple's mail changes work - effectively it will report 100% open rates. A huge pain for a lot of business that aren't violating anyone's privacy. pic.twitter.com/165Yu9mAeF

— Benedict Evans (@benedictevans) June 8, 2021
Apple's OSes will also begin preventing third parties from discovering your IP address when you use Safari, which can be used to determine your approximate location and track you across websites.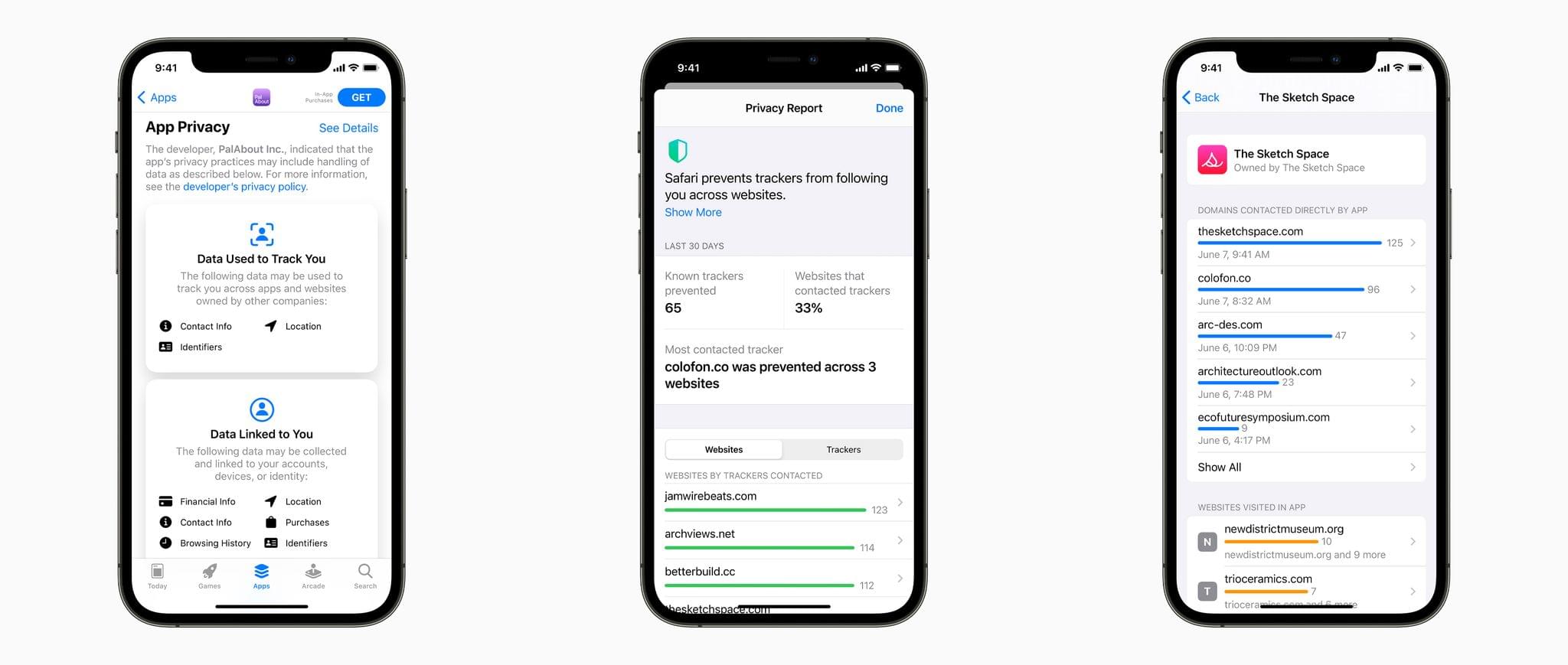 The Settings app on iOS and iPadOS devices will gain an App Privacy Report section too. The new feature will report to users when and how often apps are using their location, photos, camera, microphone, and contacts during the past seven days. The report also lists the domains to which an app reports data it collects. How users act on the information provided in the App Privacy Report is up to them.
Siri will be adding on-device speech detection too. The change eliminates potentially unwanted audio recordings from being shared with Apple. The company's voice assistant will also gain the ability to process more requests completely on-device, limiting the transfer of information over the Internet and, in the process, speeding up the activation of requests to do things like play music, change settings, set timers and alarms, and open apps.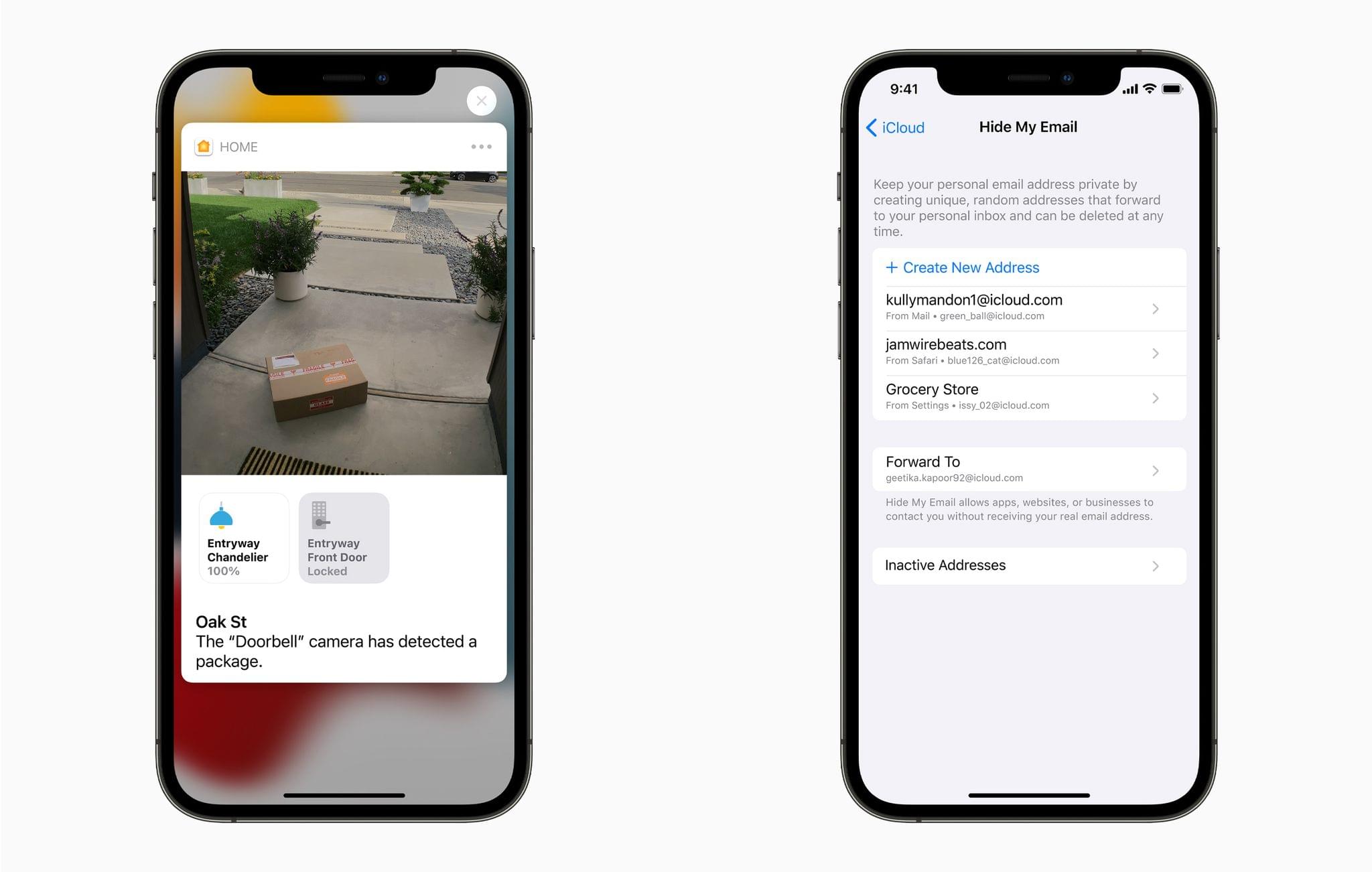 It's been quite a while since iCloud was updated, but with this fall's OS updates, Apple is adding new privacy features under the umbrella of iCloud+. I've already mentioned the Hide My Email feature above, but there's more. Private Relay is a feature that, similar to a VPN, routes Internet traffic through multiple proxies to obscure its source, making it impossible for sites to determine your location. The data transmitted from your device over the Internet is also encrypted for added privacy. As Apple explains:
All the user's requests are then sent through two separate internet relays. The first assigns the user an anonymous IP address that maps to their region but not their actual location. The second decrypts the web address they want to visit and forwards them to their destination. This separation of information protects the user's privacy because no single entity can identify both who a user is and which sites they visit.
iCloud+ eliminates the limit on the number of video cameras supported by HomeKit's Secure Video too.
Apple will also allow third-party developers to give users the ability to share the location just once, provide more granular access to users' photo libraries, and let users paste content from other apps securely, so they don't have access to the clipboard until the user actively pastes the content into an app.
---
You can follow all of our WWDC coverage through our WWDC 2021 hub, or subscribe to the dedicated WWDC 2021 RSS feed.