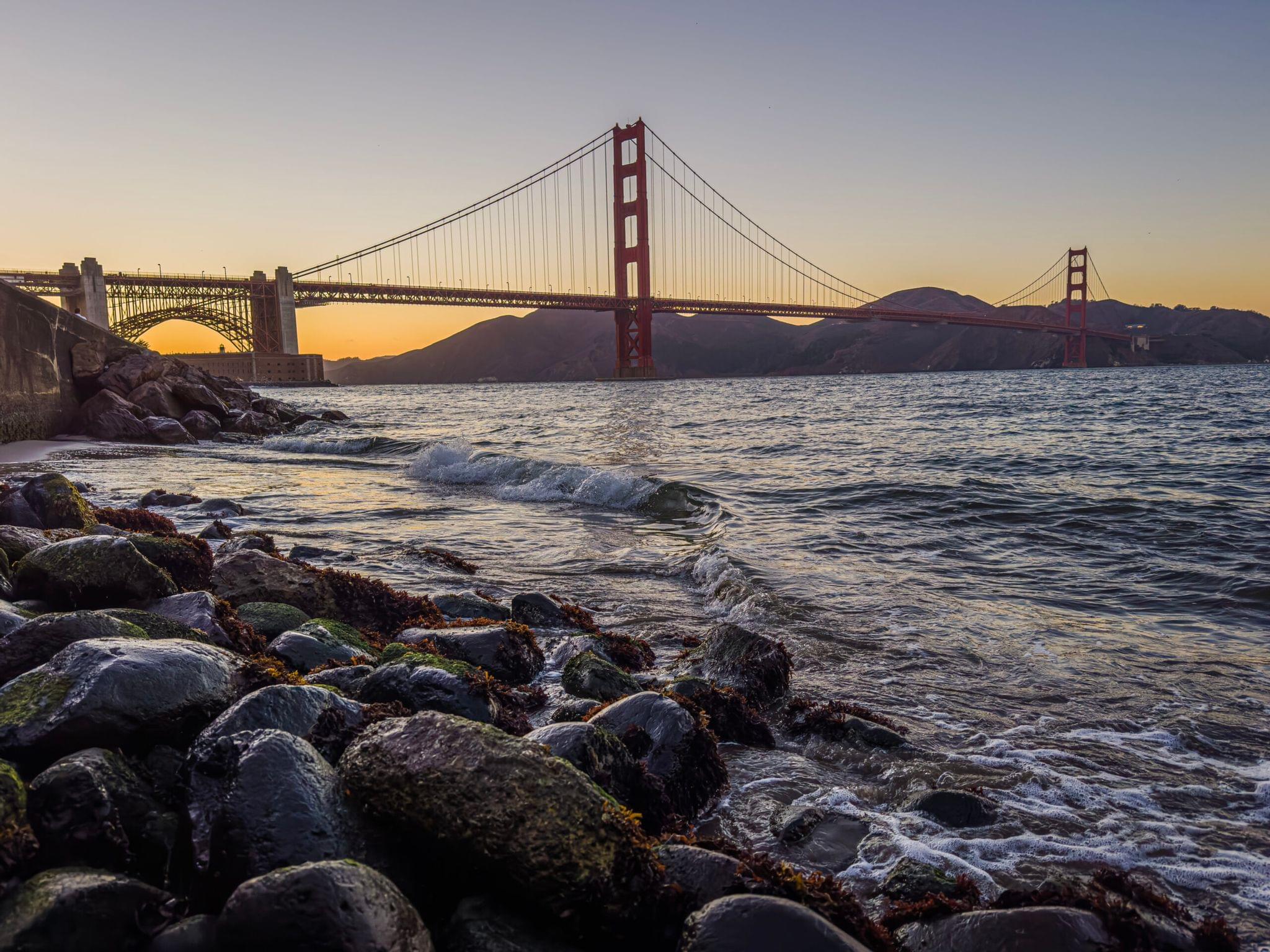 Sebastiaan de With, part of the team behind the excellent camera app Halide, has published his annual iPhone camera review, this year putting the iPhone 14 Pro Max through its paces in and around San Francisco, Bhutan, and Tokyo. de With's review is packed with details about every lens and Apple's computational photography pipeline, taking readers behind the scenes in ways that Apple simply doesn't.
Regarding the front-facing camera de With says:
In our testing, the iPhone 14 Pro achieved far sharper shots with vastly — and we mean vastly — superior dynamic range and detail.
The ultra wide camera was substantially improved too:
…with iPhone 14 Pro's ultra-wide camera comes a much larger sensor, a new lens design and higher ISO sensitivity. While the aperture took a small step back, the larger sensor handily offsets this.
However, it's the 48MP main lens that impressed de With the most:
While arguably, a quad-bayer sensor should not give true 48-megapixel sensor resolution as one might get from, say, a comparable 'proper' digital camera, the results out of the iPhone 14 Pro gave me chills. I have simply never gotten image quality like this out of a phone. There's more here than just resolution; the way the new 48 megapixel sensor renders the image is unique and simply tremendously different than what I've seen before.
Overall, the advances made to Apple's Pro-line cameras are impressive this year. With new shooting modes and changes across all of the cameras, I'm looking forward to spending more time experimenting with what the iPhone 14 can now do.
Be sure to check out the full review for de With's stunning photography and details on the iPhone 14 Pro Max's other lenses, as well as what's improved and what hasn't when it comes to Apple's Photonic Engine processing pipeline.