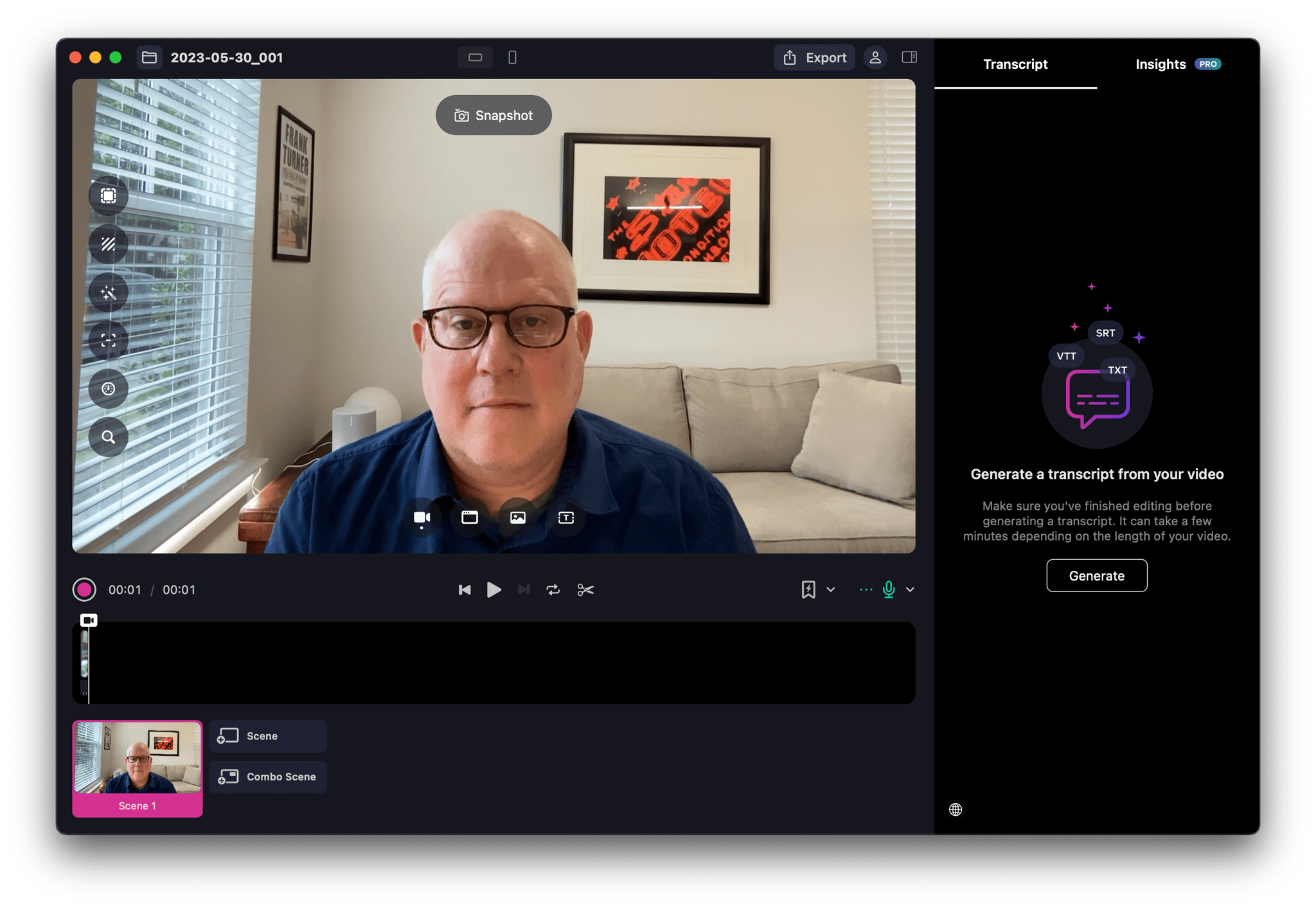 It's harder than ever to push Apple devices to their limits. Sure, some apps and workflows will do it, but for everyday tasks, Apple silicon has opened a gap between hardware and software that we haven't seen in a while.
The transformation was gradual with the iPhone and iPad compared to the sudden leap the Mac took with the M1, but the result is the same. There are fewer and fewer apps that push Apple's chips to the max.
That's beginning to change with the focus on machine learning and Apple silicon's Neural Engine. While pundits fret over Apple's lack of an AI chatbot, developers are building a new class of apps that use local, on-device machine learning to accomplish some pretty amazing feats on all of Apple's devices.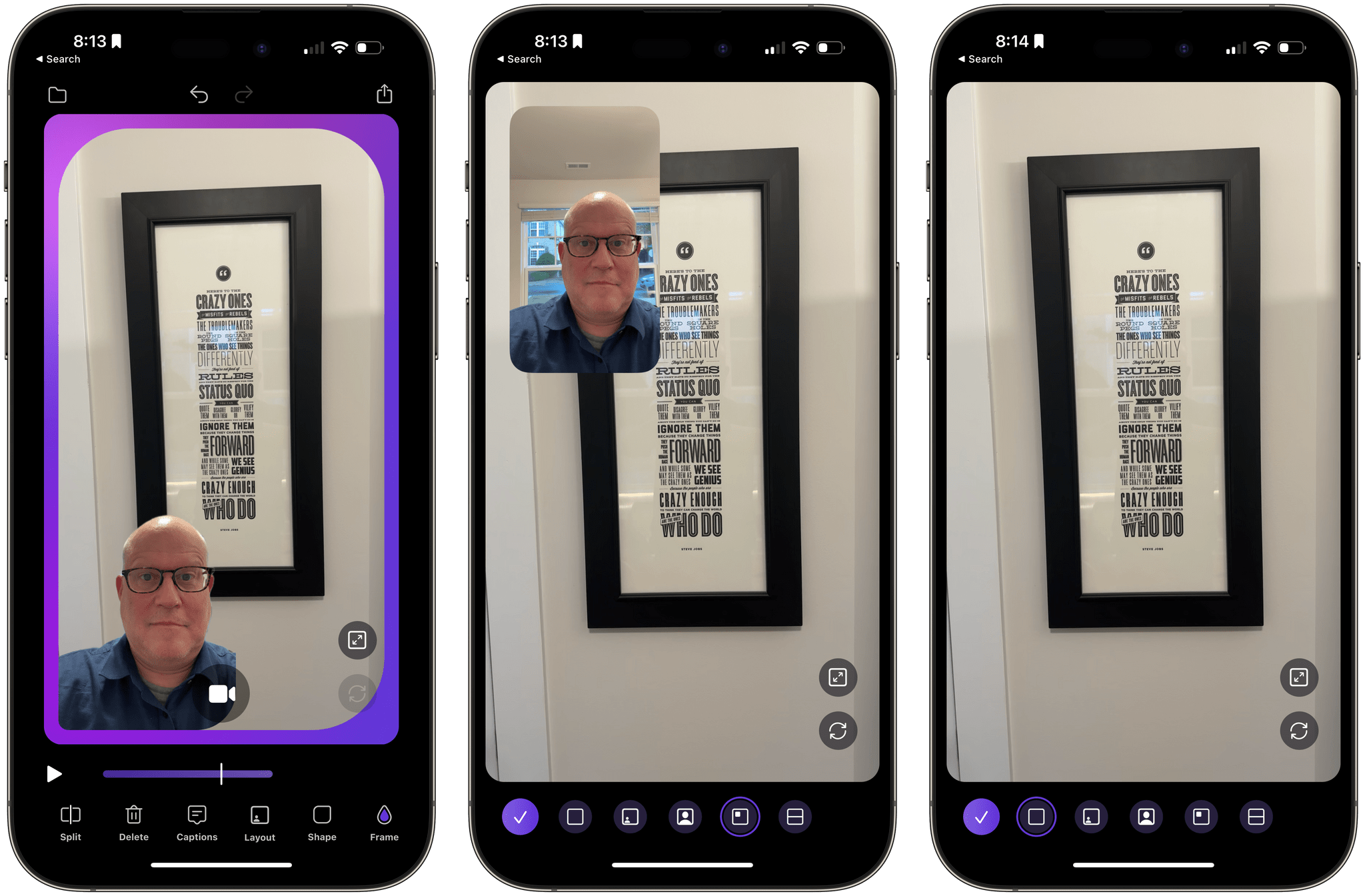 Great examples of this are the apps by Detail, an Amsterdam-based startup. Detail has two apps: Detail Duo, an iPhone and iPad video production app, and Detail for Mac, which does something similar but with a focus on multi-camera setups more suitable to a desktop environment.
As I explained in my Final Cut Pro for iPad first impressions story last week, I don't work with much video. However, I've been dabbling in video more, and I've discovered a story as old as personal computers themselves.
Every hardware advance that creates a huge amount of performance headroom is eventually consumed by the ever-growing demands of apps. That's just as true with Apple silicon as it was for other chip advances. What seemed like more power than average consumers would ever need quickly becomes a necessity as apps like Detail Duo and Detail push that hardware to its limits.
It's these sorts of advances that I find incredibly exciting because when they're coupled with intuitive, well-designed apps, they open up entirely new opportunities for users. For Detail, that means simplifying and democratizing video production that would have been out of reach of most users not that long ago, expanding access to video as a creative outlet.
Before digging into these apps further, though, you should know that my son Finn is on the team building Detail and Detail Duo. That's one of the reasons I've known about and followed these apps for a long time now. I figured that's context readers should know.