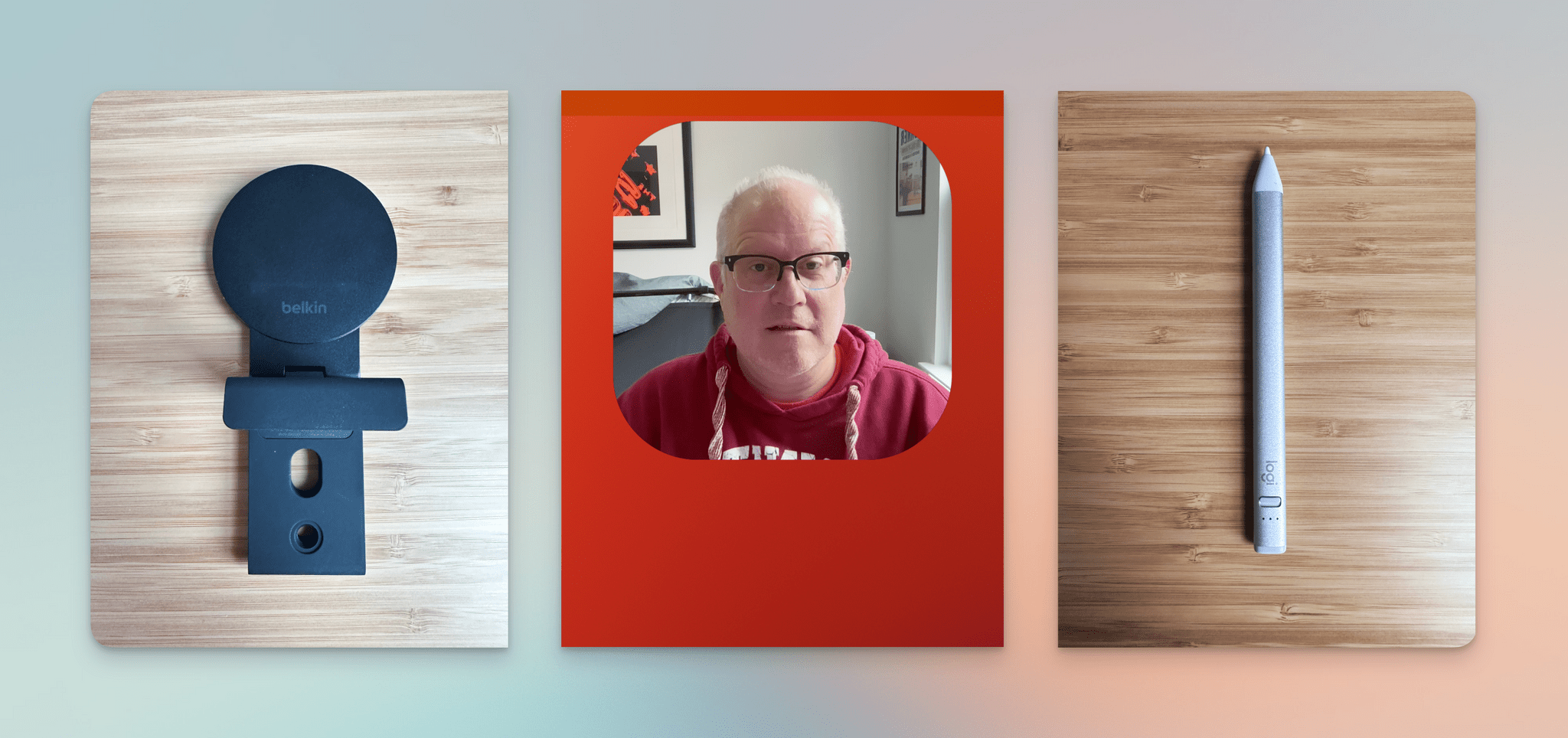 It's the end of the year, and before I take a few days off to relax for the holidays, I have a few cool things to share that have been sitting on my desk and Mac for a little bit.
The Belkin Mount with MagSafe for Mac Desktops and Displays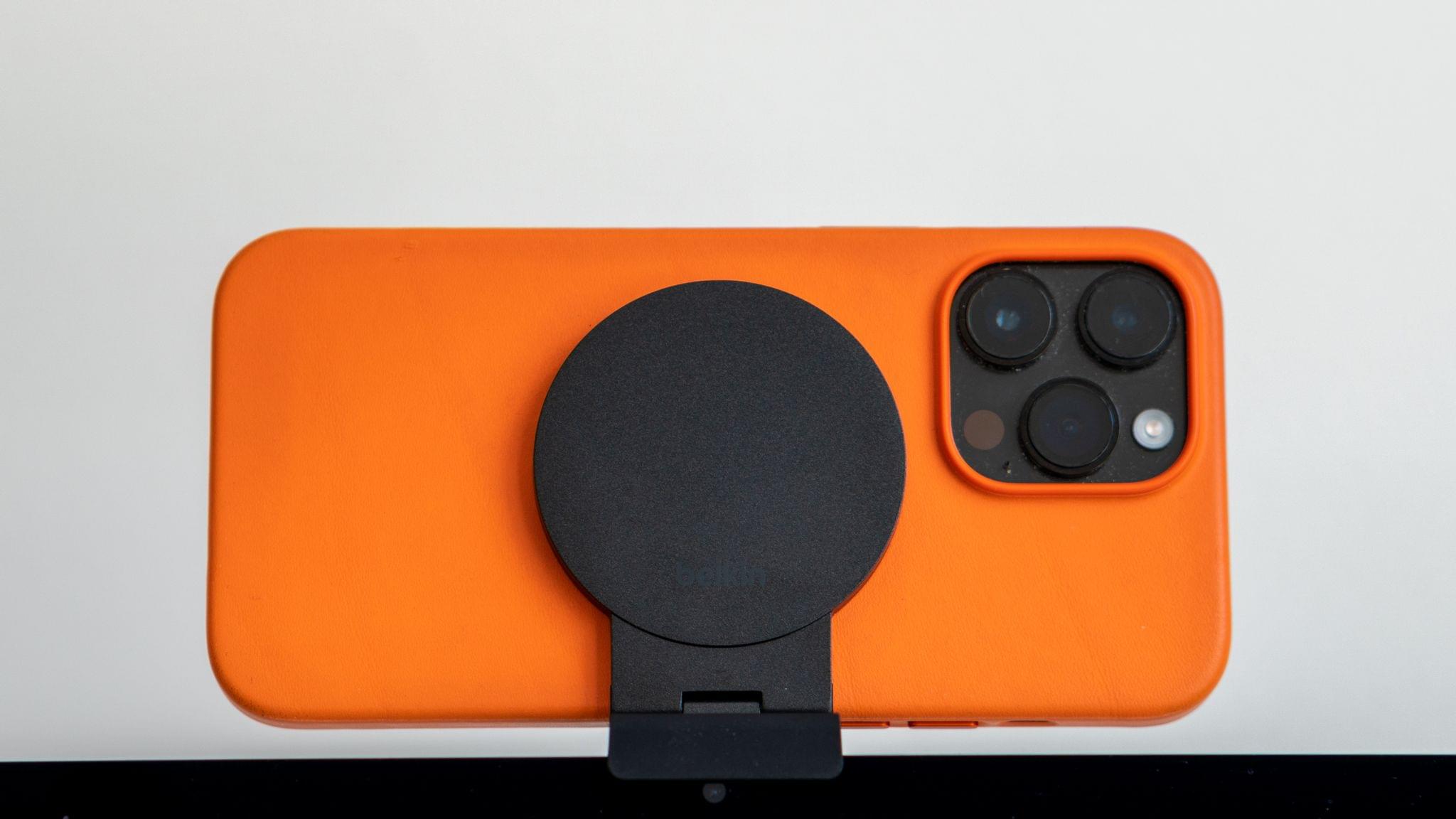 One of macOS Ventura's flagship features is Continuity Camera, which lets you use an iPhone's camera as a webcam. I covered Continuity Camera in my Ventura review, and it works really well, especially with Center Stage turned off, so you get the full uncropped image from the iPhone's camera.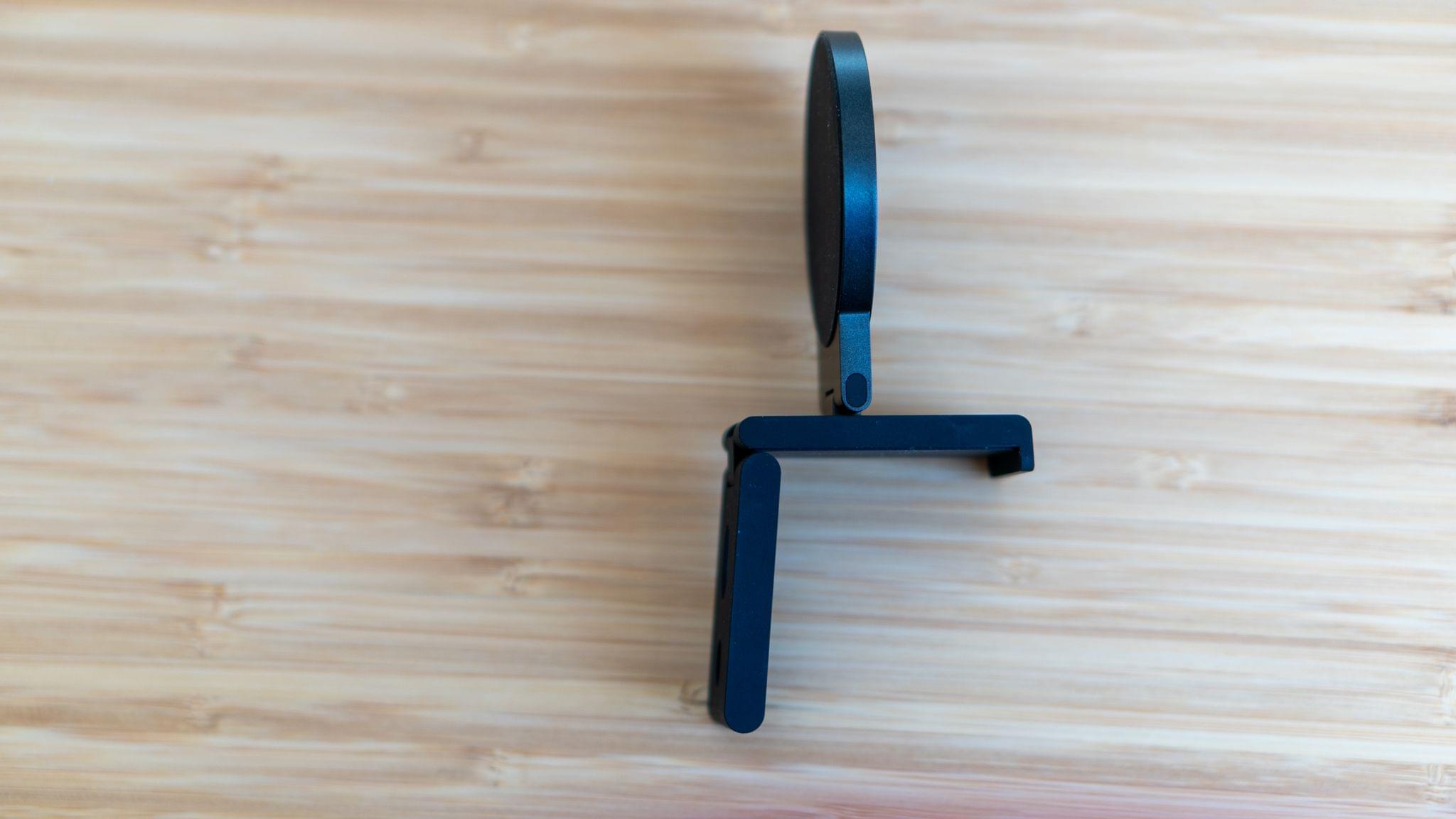 Alongside Continuity Camera, Belkin introduced an excellent, compact MagSafe mount for Apple Laptops but left desktop and external display users hanging. Last week, desktop users got their wish for a similar solution, with a double-hinged MagSafe Mount that I expect will work on a work with a wide range of displays.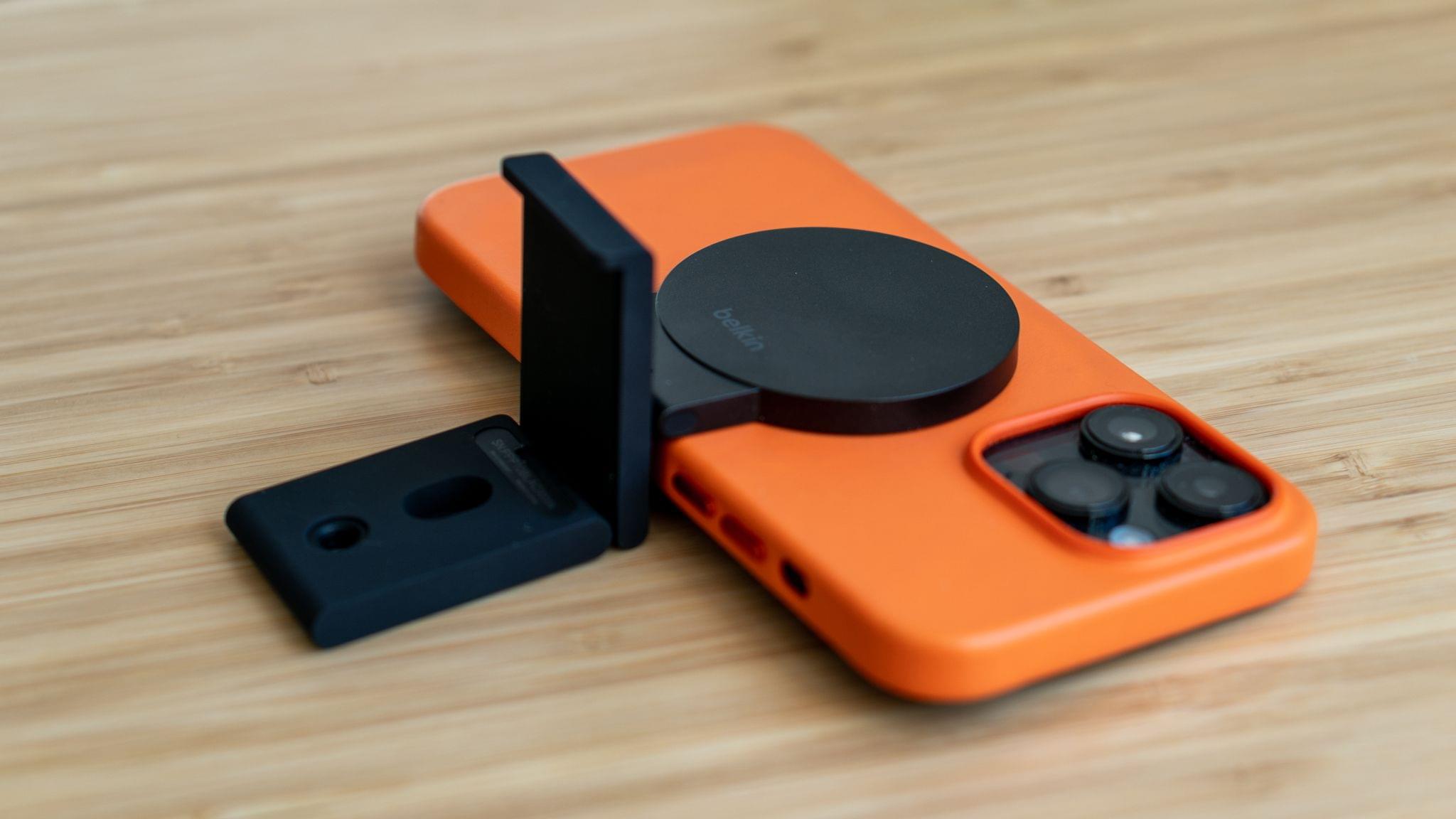 Belkin sent me its new mount to try last week, and I immediately gave it a try. The hardware has a nice, solid feel. The hinges are stiff, so your iPhone's weight won't affect your setup, and every surface that touches your display, front and back, as well as your iPhone, has a soft-touch finish that shouldn't scratch your display or phone.