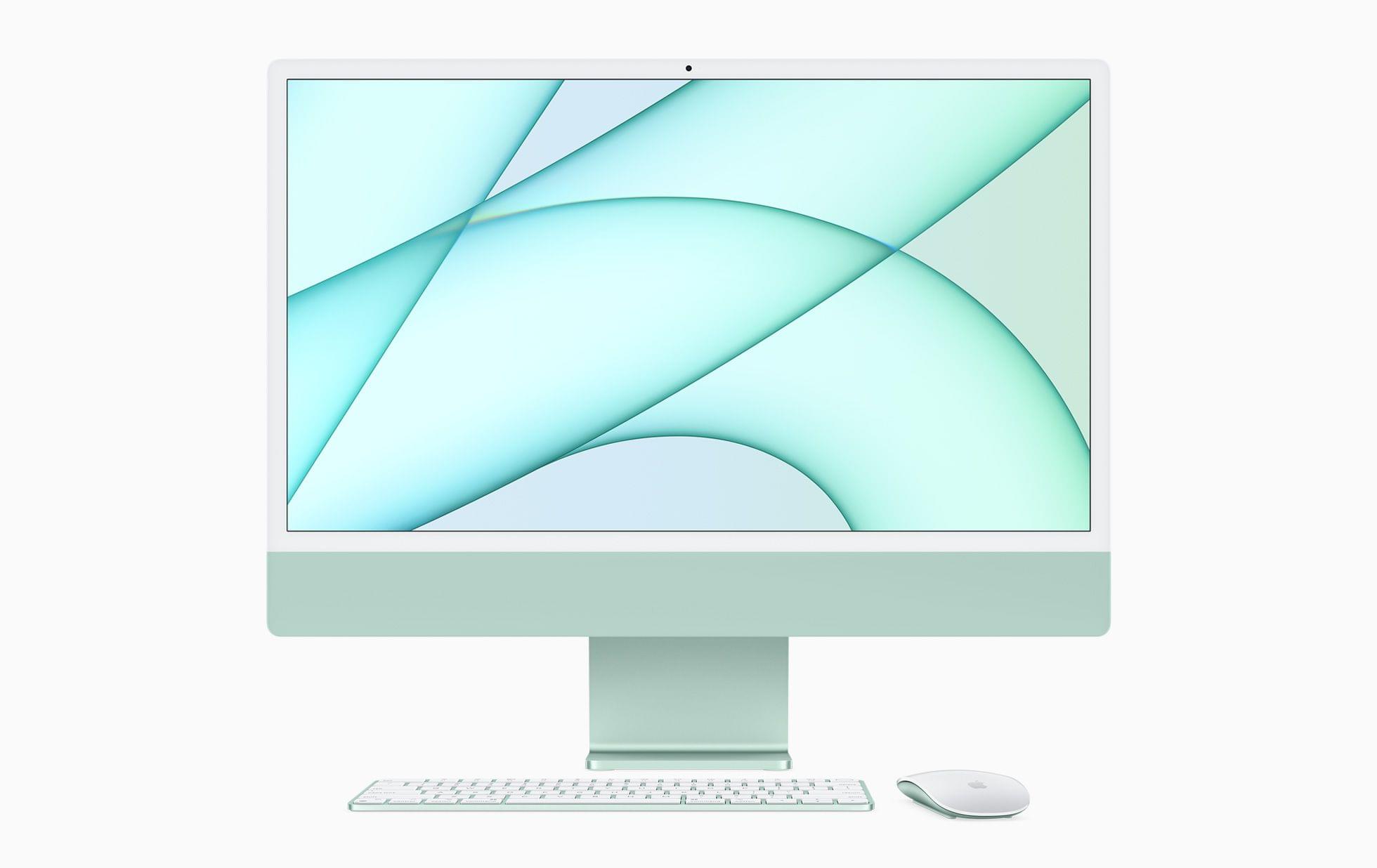 The new M1 iMac, iPad Pro, and Apple TV 4K will begin arriving on customers' doorsteps and be available in Apple Stores this Friday. However, today, embargoes have lifted for just the iMac.
Here's what reviewers are saying about Apple's colorful new desktop Mac:
Jason Snell writing for Six Colors thinks Apple made the right choice by going with subdued colors on the front of the iMac:
But when you sit down to work at the iMac, you get a different impression. The bright color is there, visible on the stand. Above that is a more muted version of the accent color on the "chin" beneath the display. The bezels around the display itself are a neutral gray. It's effectively a gradient, with your peripheral vision noticing the bright color, but that accent fading away until you're left with whatever is on the display itself. It works really well, though I imagine that if you're someone who prefers using Dark Mode in brightly lit rooms, it will be a pretty dramatic contrast. (I'm a Light Mode person myself, and I found the overall effect quite harmonious. But then, my office wall is orange.)
Jason and Myke Hurley recorded a special episode of their podcast Upgrade, which is out today too.