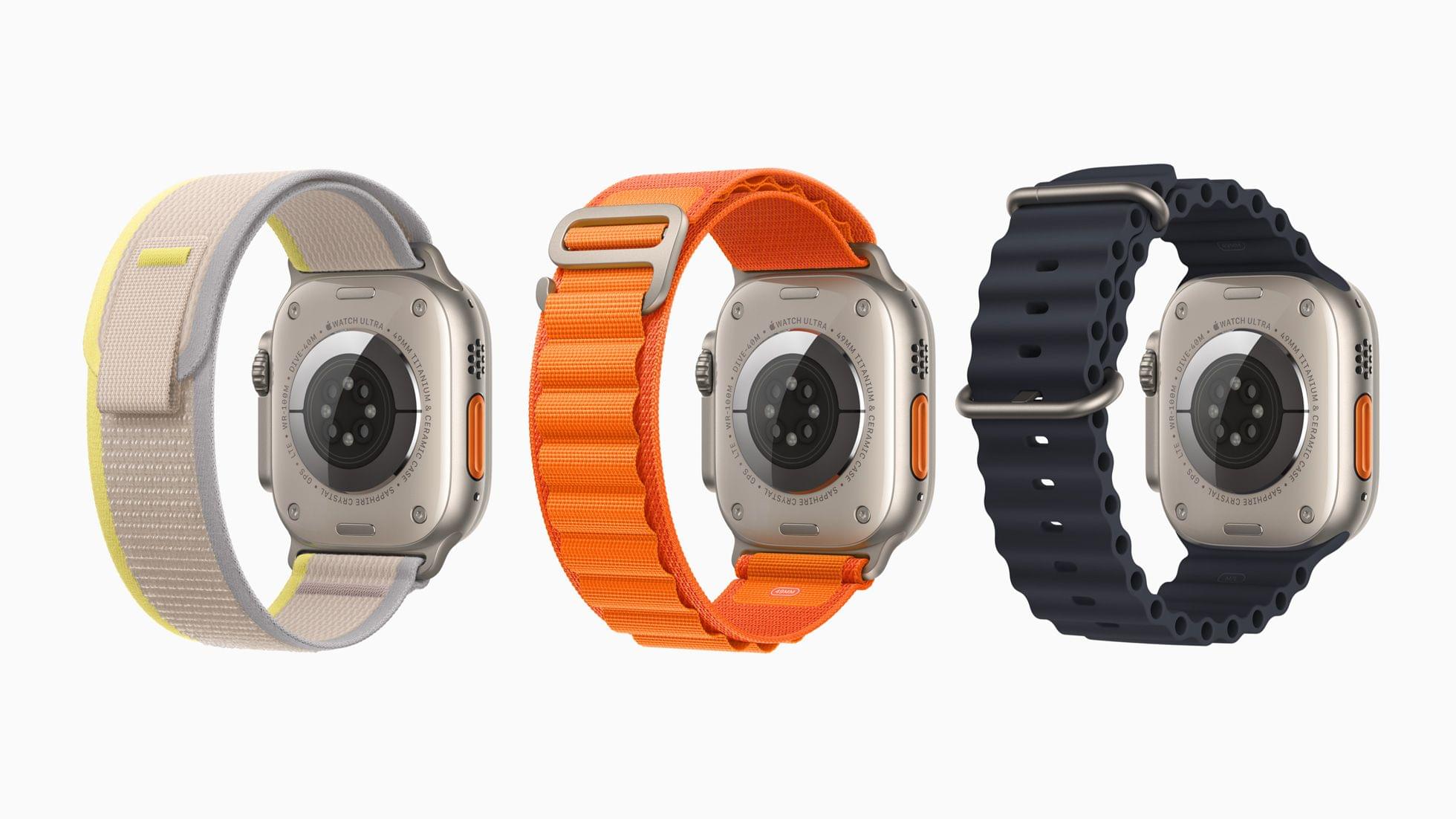 It was a warm, humid morning in North Carolina when I went out for a run today. I came back a sweaty mess, which got me thinking about my Apple Watch Ultra.
I'm no mountaineer, but I love the Ultra's long battery life and big screen. It's been my constant health and fitness companion for everything from sleep tracking to a variety of workouts. However, there's one thing in particular that I miss from the standard Apple Watch: band choices.
The last thing I wanted to do after a post-run shower was put my Apple Watch Ultra back on with its soggy Alpine Loop band. So, I did what's become a regular post-run habit of swapping bands and tossing the sweaty one in the laundry. Besides the Starlight Alpine Loop that came with my Ultra, I have a Black/Gray Trail Loop. Of the two, I like the Trail Loop better because the Alpine Loop's clasp sometimes digs into my wrist as I type. However, I use both regularly because one is almost always waiting for me to do a load of laundry.
I've been running more. As a result, my two bands have begun to dictate when my laundry gets done, whether I have much else to wash or not. That led me to Apple's website to buy a third band, where I was immediately struck by the lack of choices.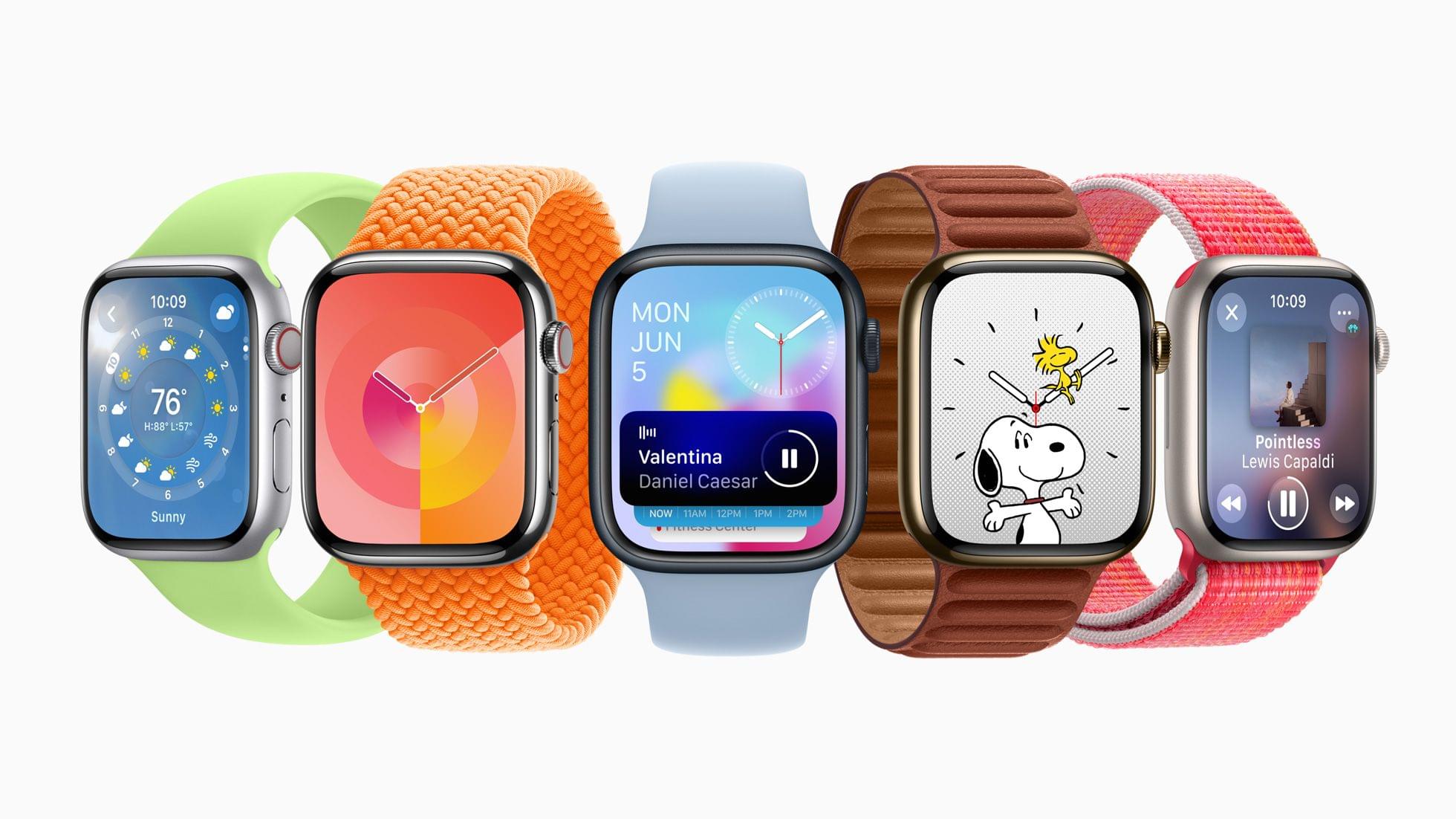 If you own the standard Apple Watch, you have dozens of options at a wide variety of price points. Apple offers the Sports Loop, Braided Solo Loop, the Solo Loop, the Nike Sports Band and Loop, two types of leather bands, stainless steel bands, and Hermès bands at price points from $49 for many models to $599 for the Hermès Orange/Blanc Swift Leather Casaque Double Tour. There are so many bands for the standard model that there's an entire website and app dedicated to collectors of the bands, which makes sense because, after all, the Watch is a wearable that's not just a wrist computer. It's also a fashion accessory.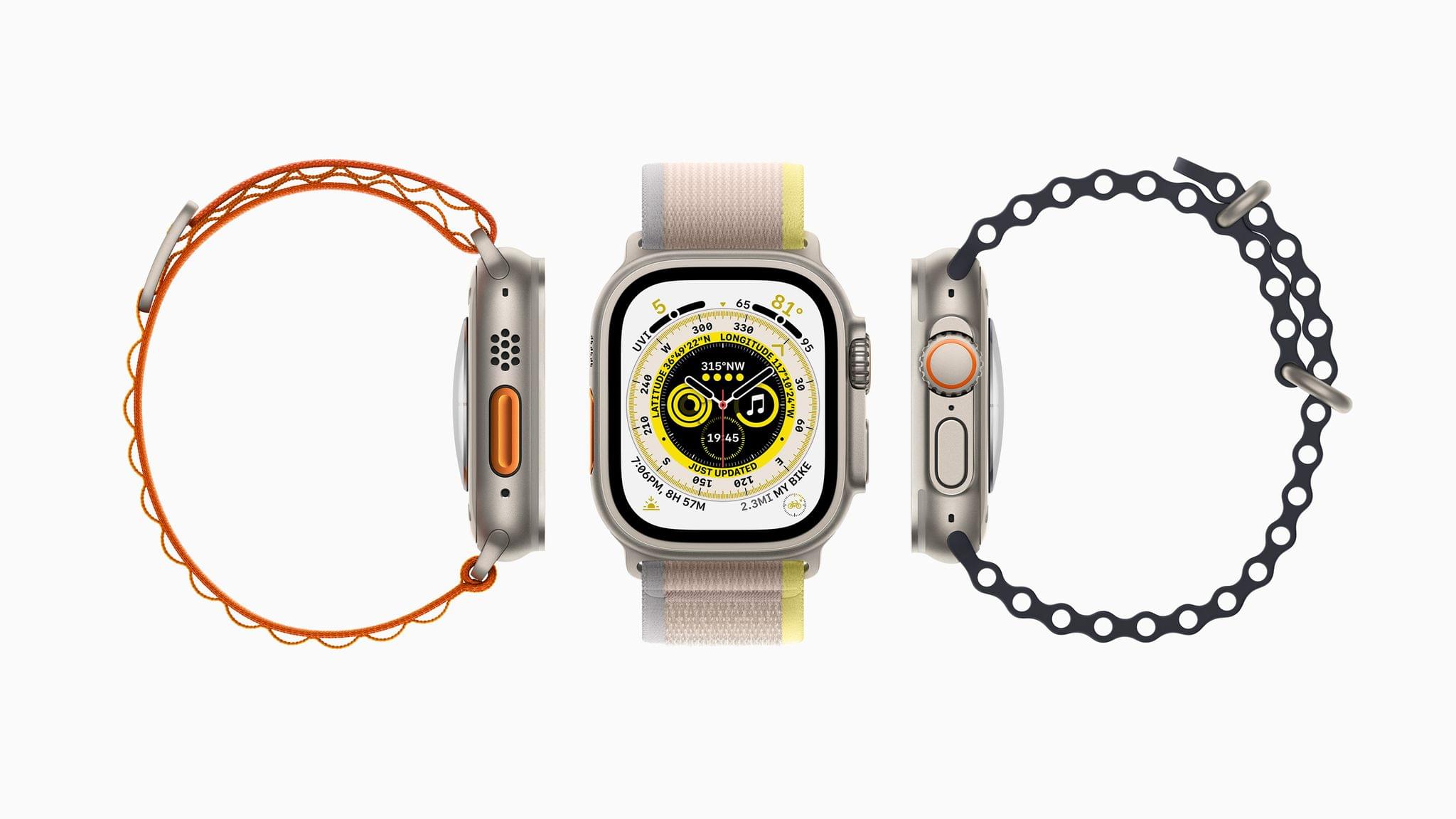 So why, with so many standard Apple Watch bands, are there just three models in three colors at a single price point for Apple Watch Ultra owners? Looking at the Sports Band alone, there are nine options available for the standard Apple Watch. I really don't get it. I like the three choices offered for the Ultra, but I'd like more colors, styles, and price options. I certainly don't think the limited choice is because the Ultra has been a flop because I see them when I'm out all the time.
I recognize that I could buy a band from a third-party company. Perhaps that's what I'll end up doing because what I really want is something akin to the Sports Band that can be cleaned without putting it in the laundry. Alternatively, I may start using my collection of standard Apple Watch bands. They work, but I don't think they look great with the Ultra's big watch face, so that's not ideal either.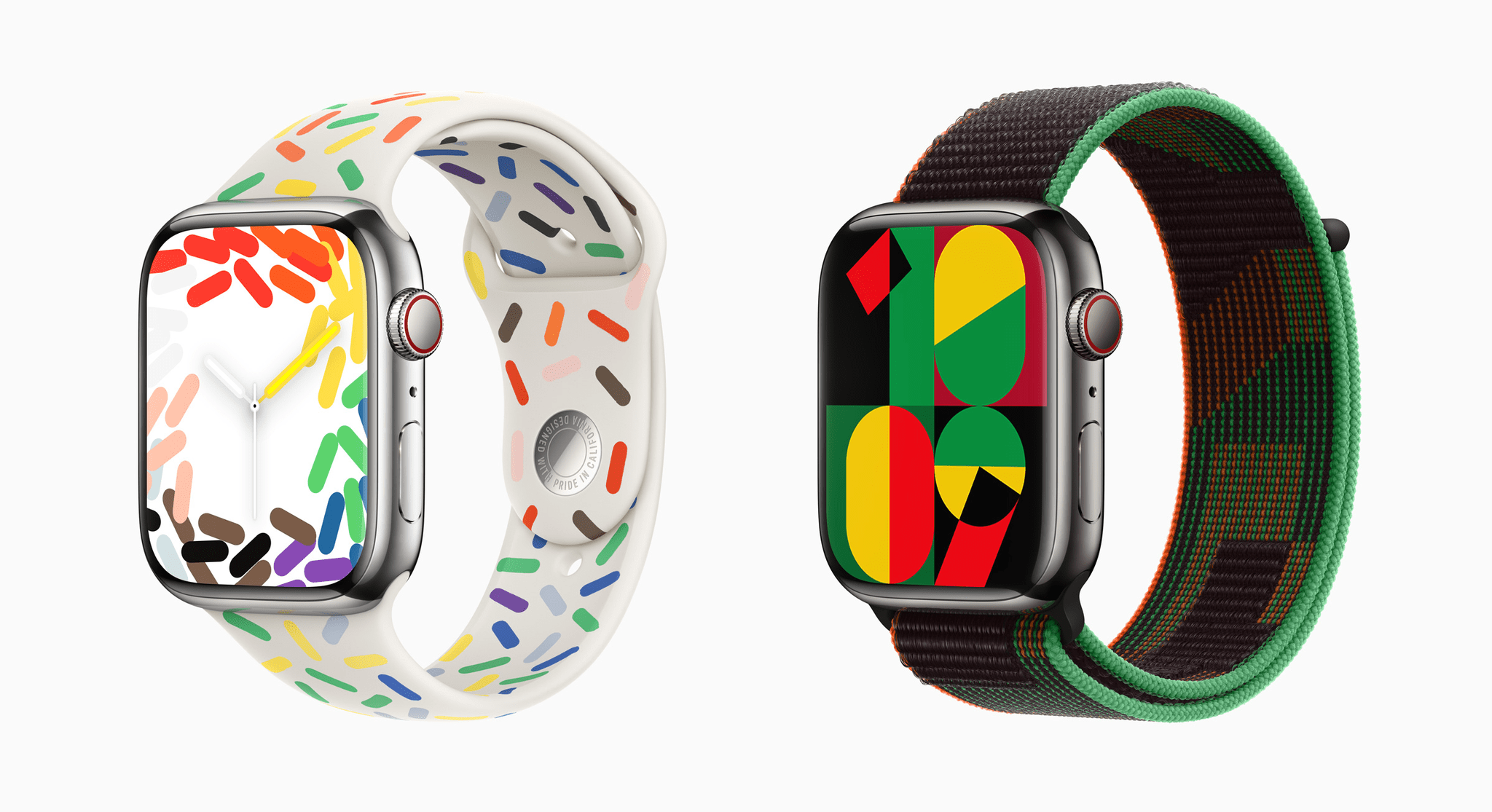 What I would prefer is an Ultra band update schedule comparable to the standard Watch. Apple has made it a tradition of refreshing bands in the fall and spring and issuing special editions, like the Black Unity and Pride Edition models, at other times of the year. I expect we'll see new bands for the Ultra this fall, and while I'm sure the Ultra market is significantly smaller than the original Watch's, my wish for 2024 is to not have to wait another full year for new Ultra bands.