Apple's Weather app is packing more data than ever before on iOS 17, iPadOS 17, and macOS Sonoma. The thing about weather is that beyond the basics, everyone cares about different things, and some people care about it all. With Apple's latest version of Weather, there's more weather to nerd out on than ever before.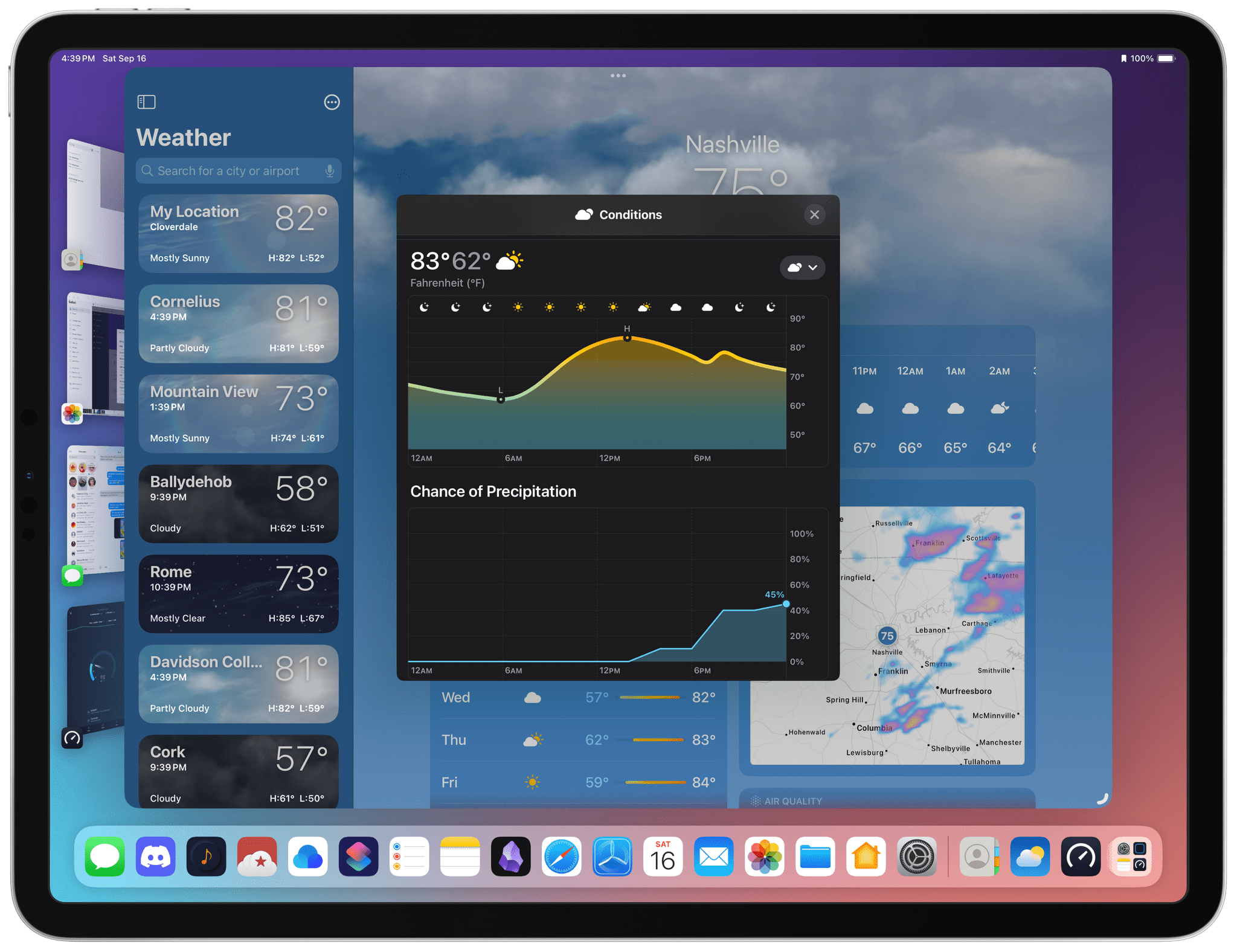 The Weather app includes hourly precipitation predictions in its 10-day forecast detail view. Is there really a 45% chance of rain in Nashville a week from Monday? Probably not, but if that sort of precision is what you're looking for in a weather app, Weather has it.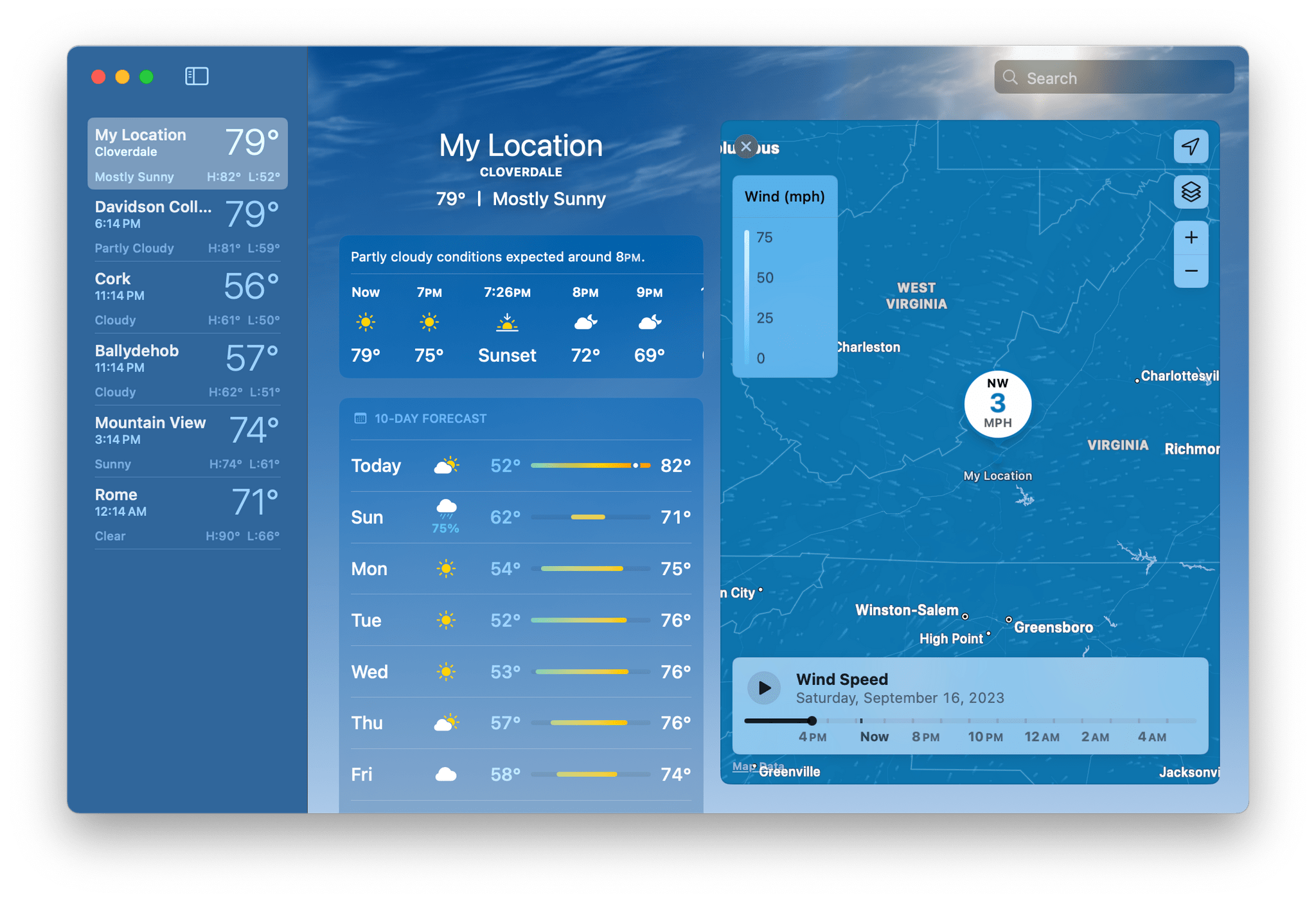 Wind map overlays have been added to Weather, too. The overlay looks excellent and animates to show you which way the wind will blow over the next 24 hours. It's a great addition if you're going out to fly a kite or a drone, sail a boat, and more.
Historical trends have been added to Weather, too. Tapping the 'Averages' tile shows you how far above or below the average temperature today's temperature is. That data is accompanied by a graph of today compared to the historical range as well as a month-by-month chart of average high and low temperatures. When you tap on the 10-day forecast, you can also swipe back one day to compare today's predicted weather with yesterday's actual conditions.
Location names are more specific, too. I found an entry for Duke University. There's a separate entry for Durham, the town where the school is located. Duke was predicted to be one degree warmer and cooler today than Durham, but as I write this, they're the same temperature, which is good to know, I guess.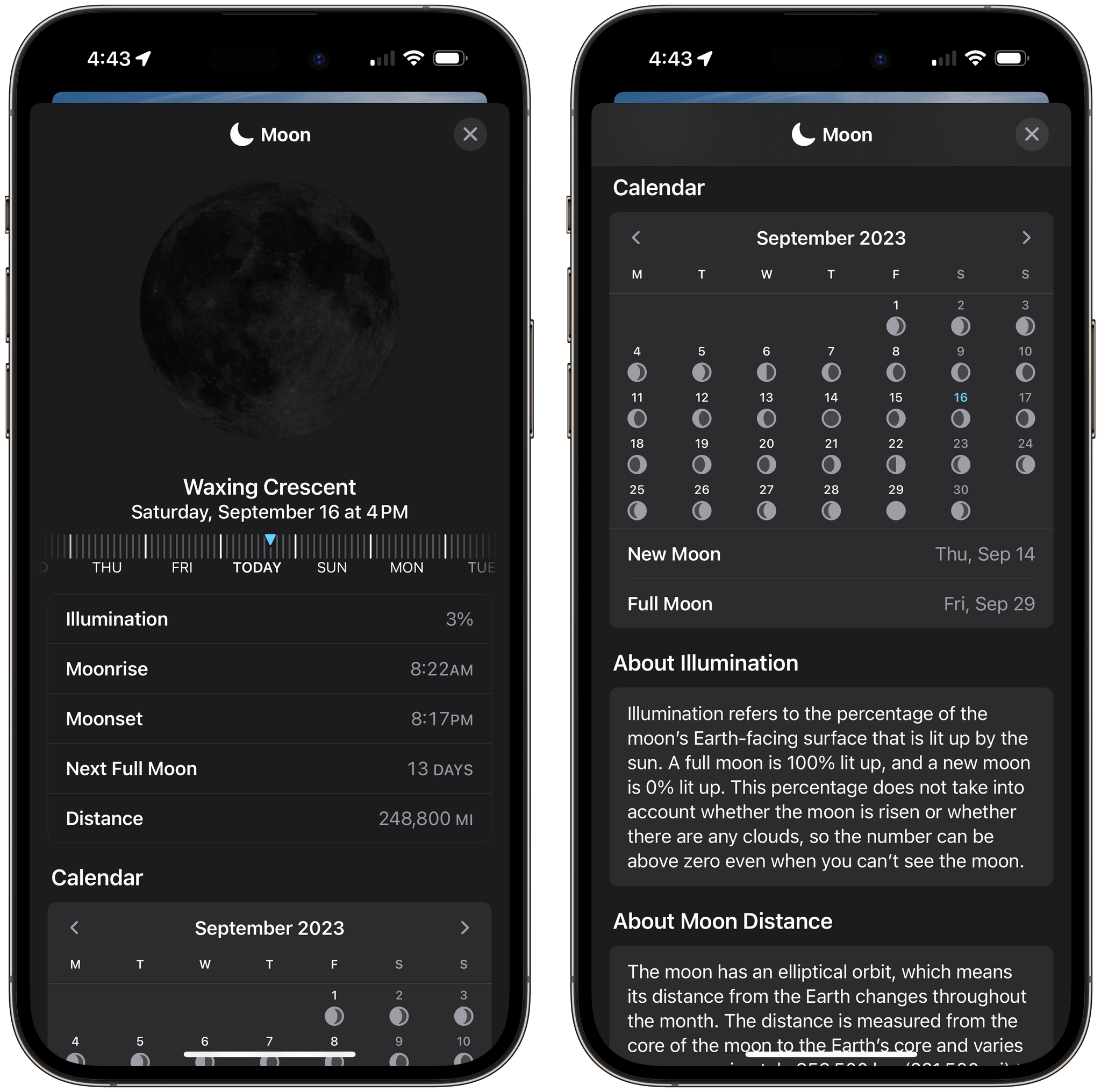 If you're a moon stan, you're in luck because it got even more attention in Weather this year. Tap on Weather's moon tile to learn about its illumination, the time of the moonrise and moonset, the days until the next full moon, and its distance from Earth. There's also a dial-like interface element that lets you move forward and back through the calendar, which is connected to an animated moon graphic that updates as you swipe on the dial. Plus, there's a calendar for each month that shows the moon's phase and includes the date of that month's new and full moon.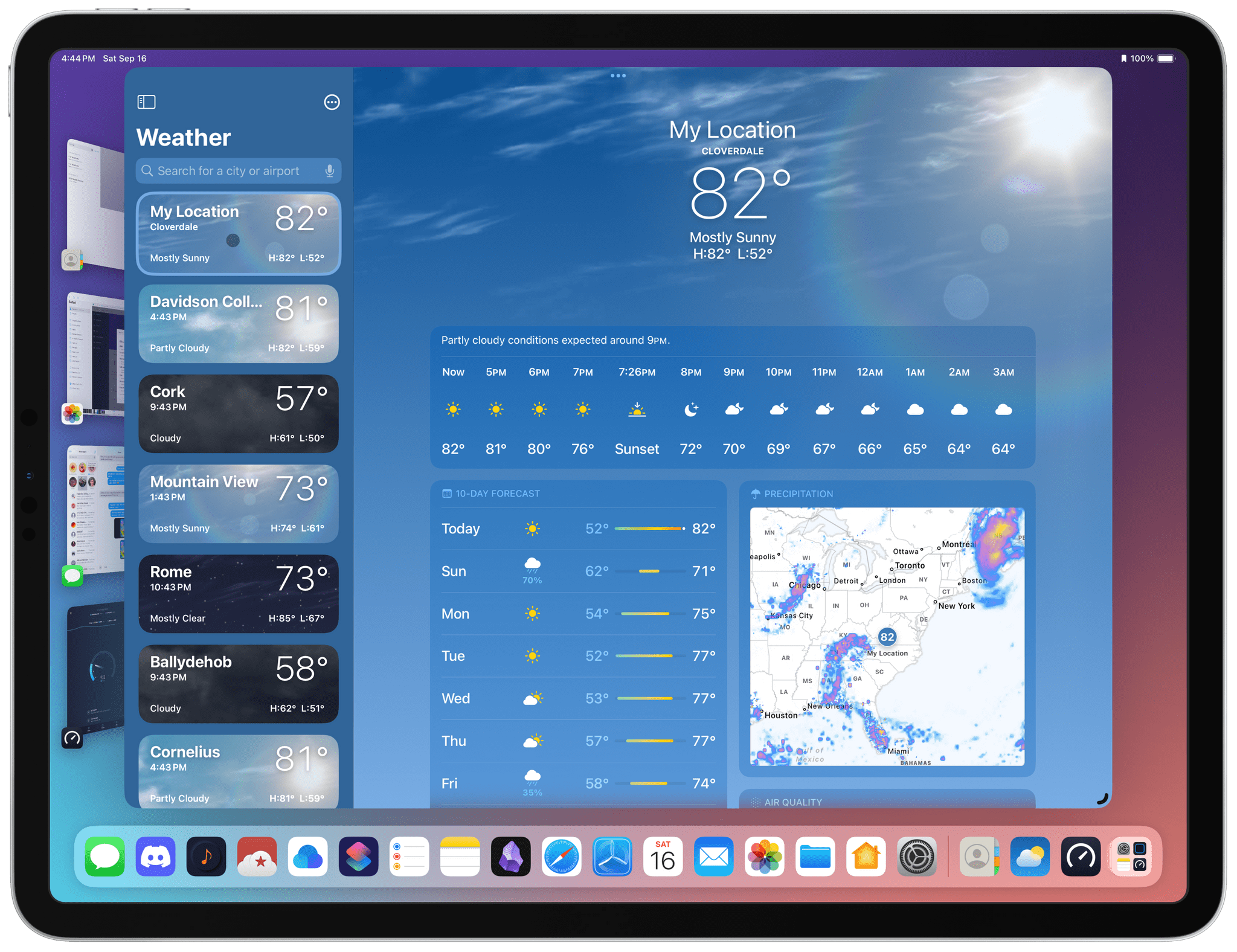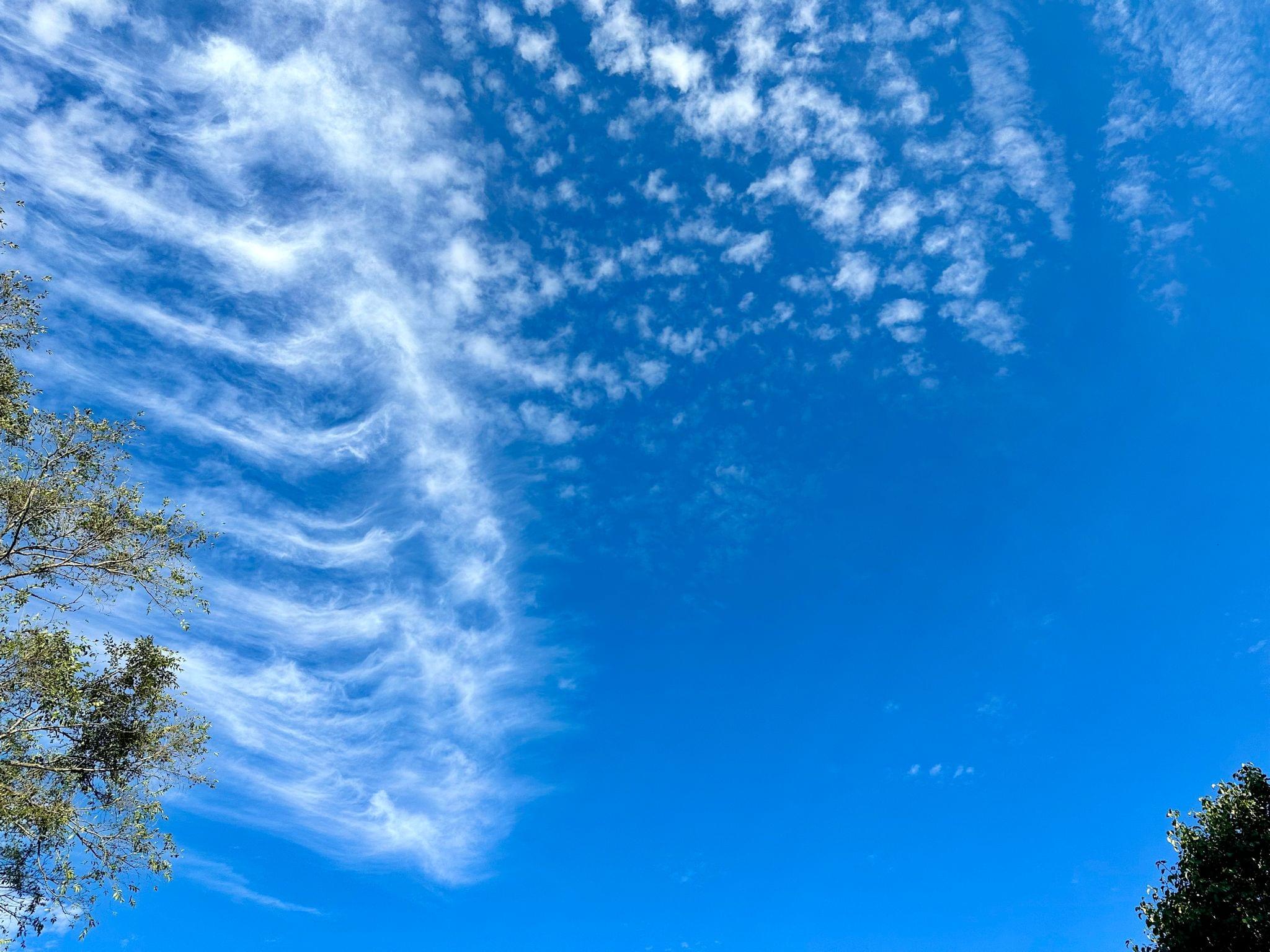 Finally, Apple says that it has improved its use of the correct standard units for different geographic regions, and the visual effects you see behind the weather data have been enhanced. Looking at today's weather and then looking out the window, I've got to say, they look very close.
Although I personally think a lot of the data in Weather is overkill, I also recognize that what may seem superfluous to me isn't to everyone. So, as easy as it is to poke fun at the Weather app, I do appreciate that it's become more than just a list of current conditions and a short-term forecast. Plus, if you just enjoy reading about weather conditions, there's plenty to learn about from the Weather app, too.