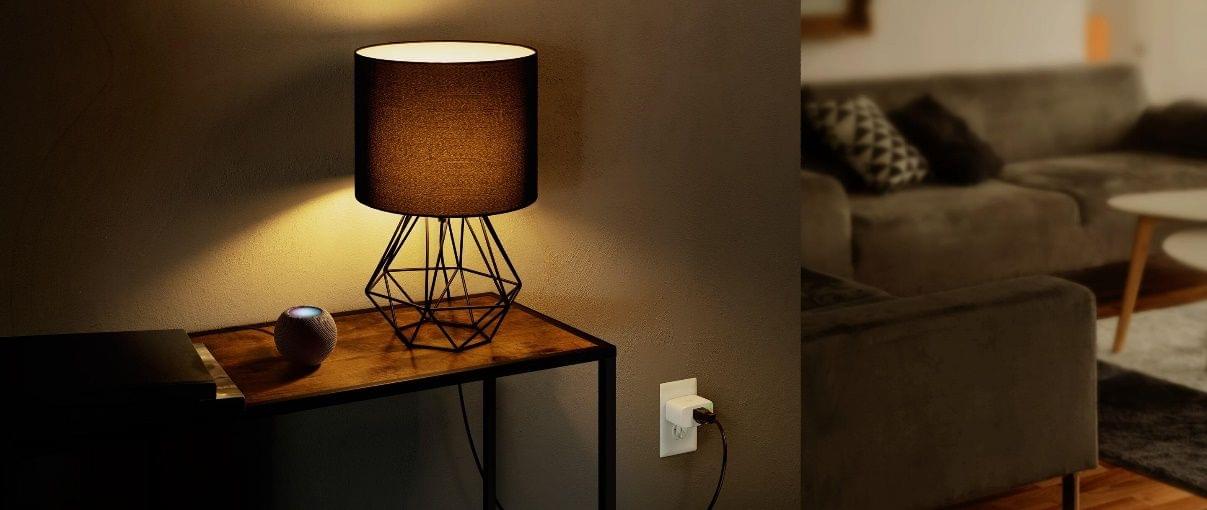 Eve Systems has announced the availability of an update to its Eve Energy Smart Plug and Power Meter, which now supports HomeKit over Thread. Thread is the technology that began appearing in HomeKit devices late last year with the introduction of the HomePod mini. It's a mesh networking system that allows devices to communicate with each other in your home without first communicating with a central hub or over the Internet. Thread-enabled devices also tend to be more responsive and use less power than devices that only use Bluetooth or rely on WiFi connections.
Because the new Eve Energy is a smart plug, it has a continuous source of power that allows it to act as a Thread router like the HomePod mini. That's significant because the more edge routers you add to a Thread system, the more robust the mesh network becomes. However, there have been few devices other than the HomePod mini that could act in that capacity.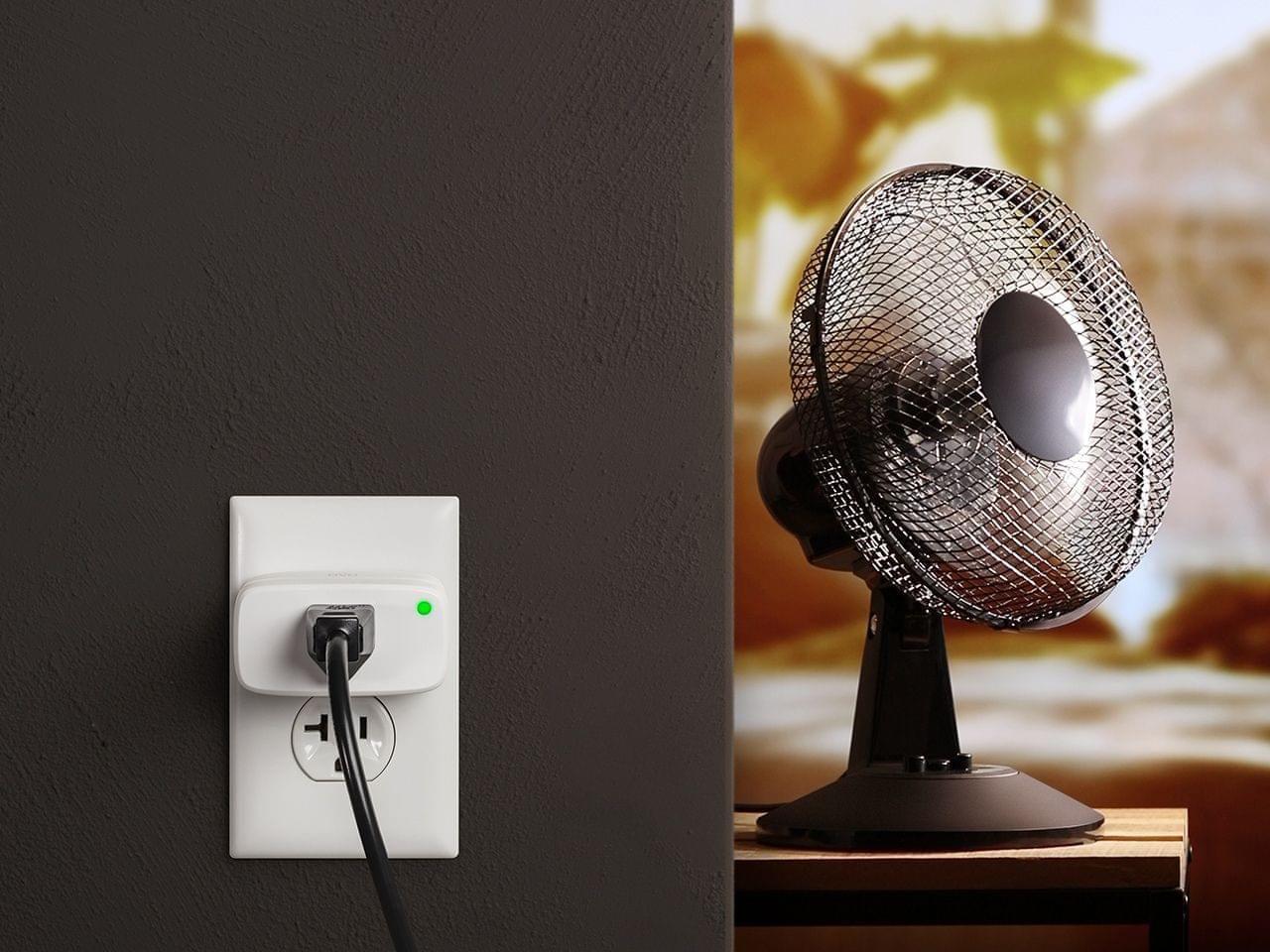 As a HomeKit device, the new Eve Energy plug can be controlled by Apple's Home app or the Eve for HomeKit app. The device also reports the energy used by whatever it powers, giving users a way to assess the power consumption of their appliances and any power-hungry electronics.
I haven't had a chance to try the new Eve Energy yet, but I hope to in the coming weeks. I've owned a couple of earlier-generation Eve Energy smart plugs, and both have worked better than other smart plugs I've tried in the past.
With the announcements over the past several months, it's clear that Eve Systems is committed to building Thread into their products, which I'm glad to see. Thread support is still relatively rare to find in HomeKit devices, but the pace seems to be picking up. I'm eager to see how a larger, mixed Thread network of devices performs compared to older Bluetooth and WiFi-based ones.
The Eve Energy Smart Plug and Power Meter is available directly from Eve Systems today for $39.99 and will also be available from Apple and Amazon soon.