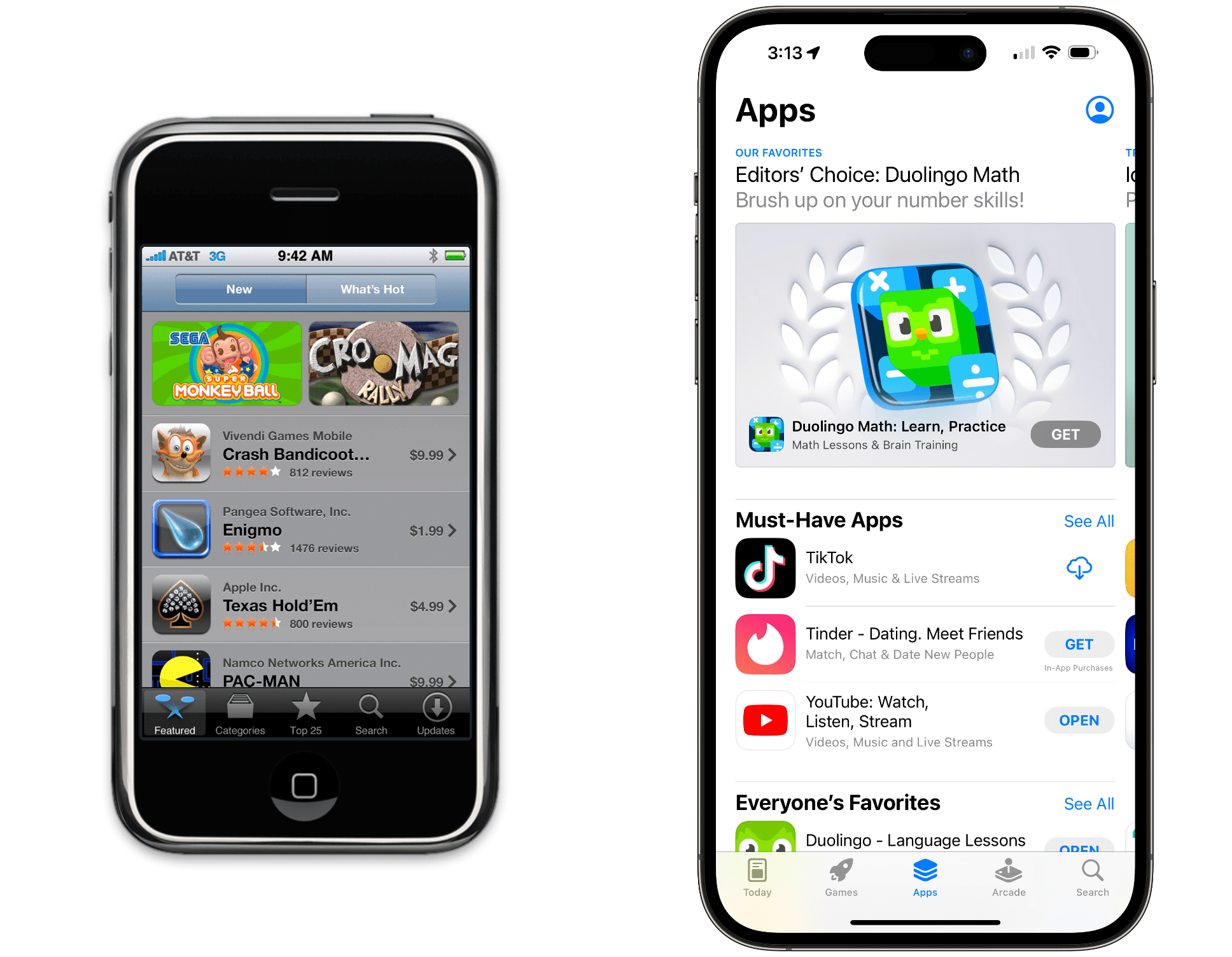 Fifteen years ago, the App Store opened its doors with 500 apps. Today, the number of apps has swelled to exceed more than 1.5 million.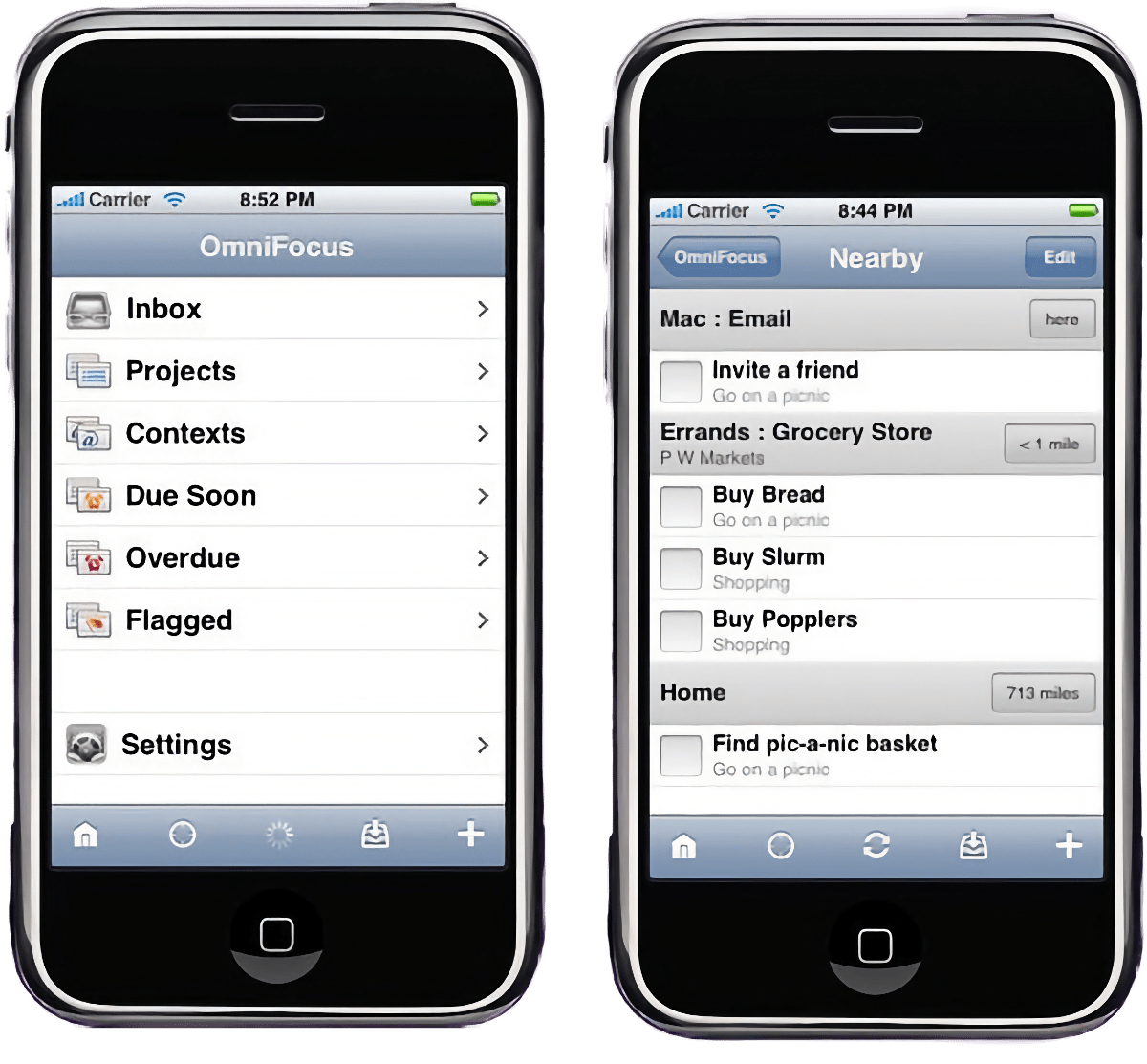 Of those first-day apps, a few are still around, including OmniFocus. Today, Ken Case, The Omni Group's founder and CEO, shared what that first day was like on the company's blog:
Imagine our amazement to see OmniFocus at #7 on the list—the only productivity app in the top ten! By 9am, more of our team were in the office and by 10am we'd accidentally sent a few more copies of our press release. (Can you tell we'd been pulling all-nighters?)

At 10:25am, I received congratulatory email asking if I'd noticed that OmniFocus was the 3rd most popular paid app in the App Store. I thanked them for letting me know, and noted there were a lot of smiles around Omni that day!

That weekend saw the launch of the iPhone 3G with the App Store, and 11,000 people bought OmniFocus that first weekend alone.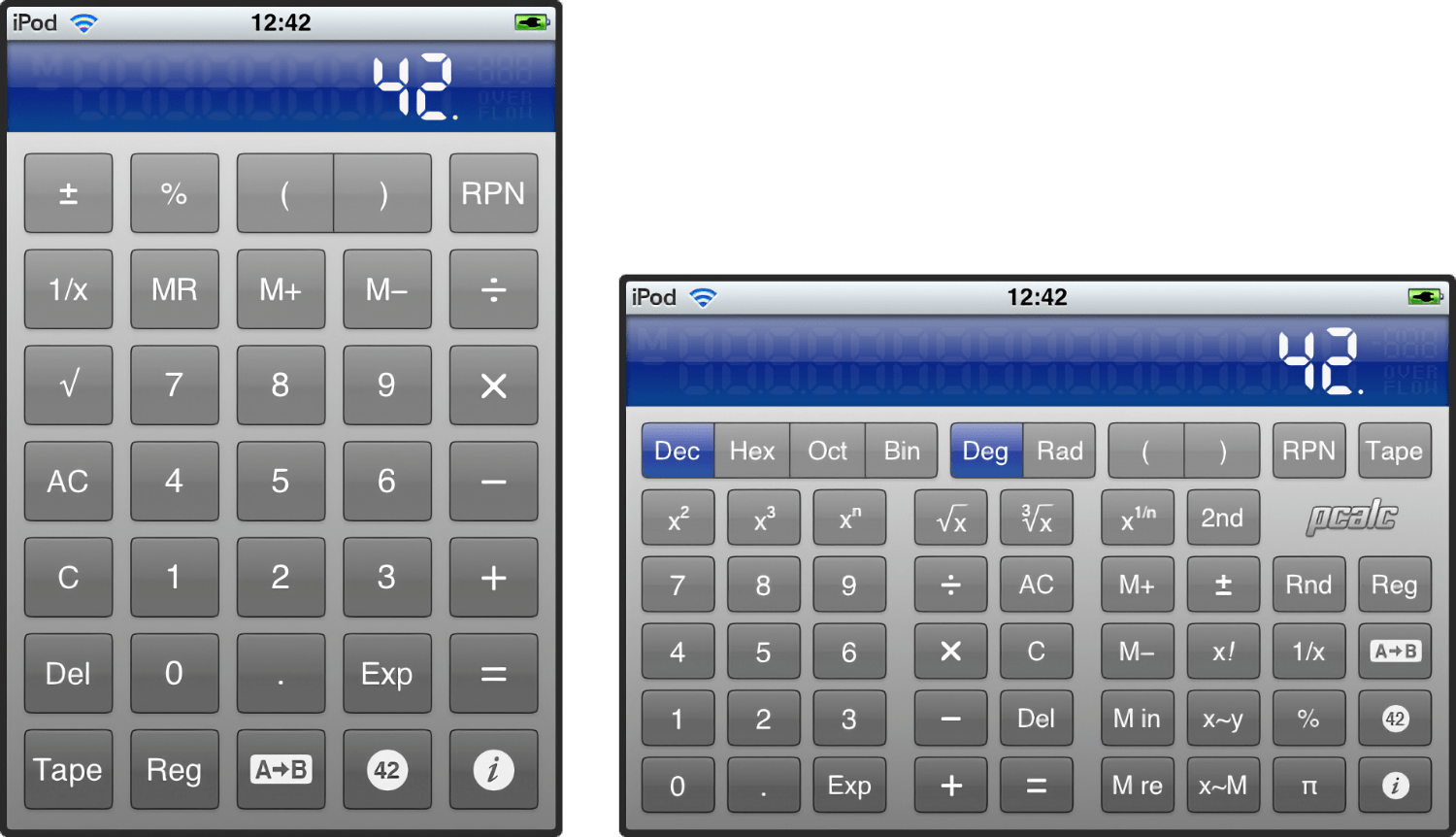 Other apps, like James Thomson's PCalc, turned 15 today, too.
Twitterrific was there on day one as well but didn't quite make it to 15 unfortunately.
For other notable first-day apps, be sure to check out Craig Grannell's story on 15 notable first-day apps for Stuff.tv.
If today's anniversary puts you in a nostalgic mood, we had extensive coverage of the App Store's 10th anniversary in 2018, all of which is available here.