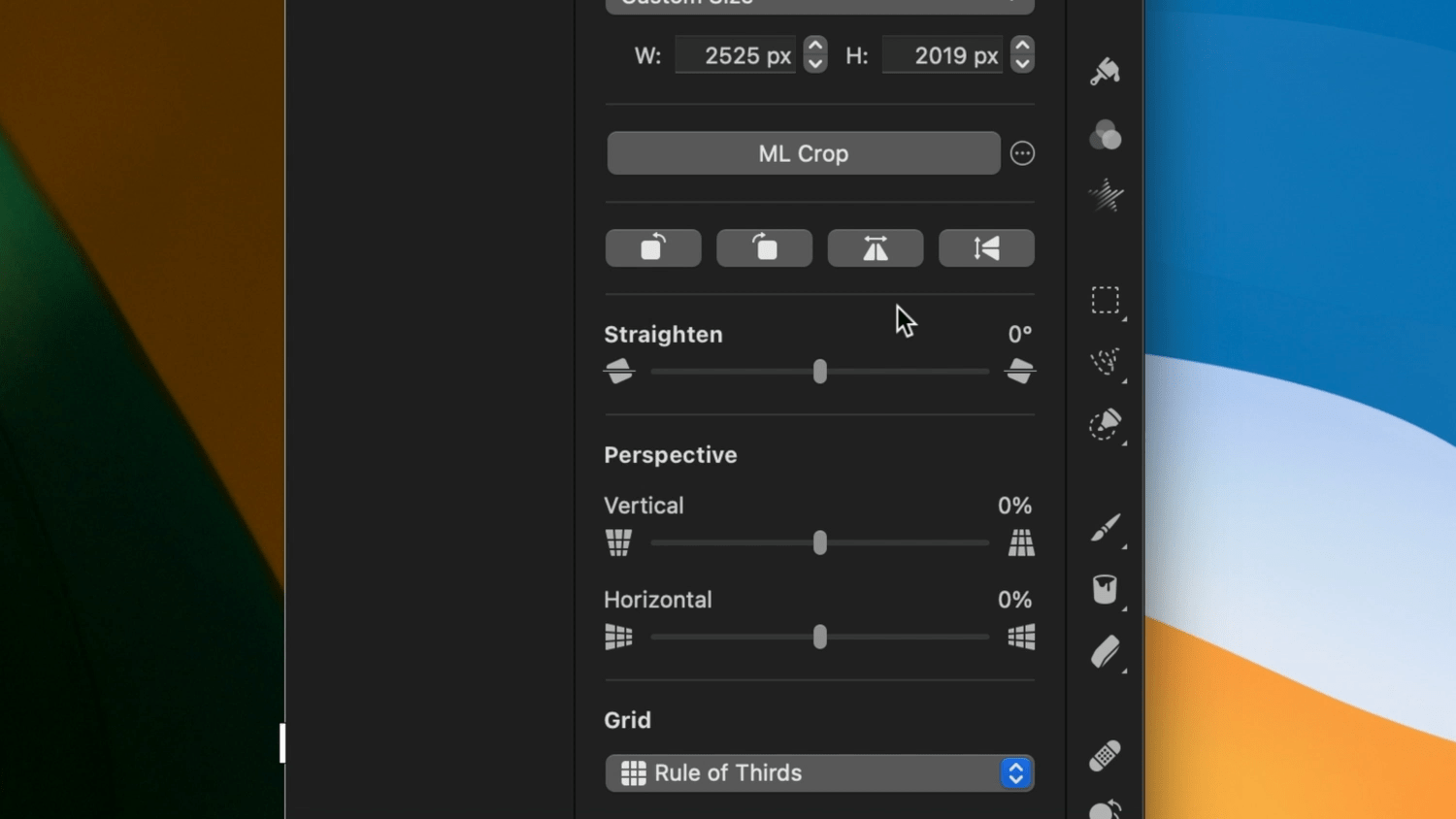 Some of the most impressive additions to Pixelmator Pro in recent updates have been the ones that rely on machine learning. From the auto enhancement feature added in 2018 to last year's ML Color Match and ML Super Resolution, a wide variety of the app's tools have harnessed machine learning to help photographers edit their images. Today, the Pixelmator team announced that their extending Pixelmator Pro's reliance on machine learning to its cropping tool with ML Crop.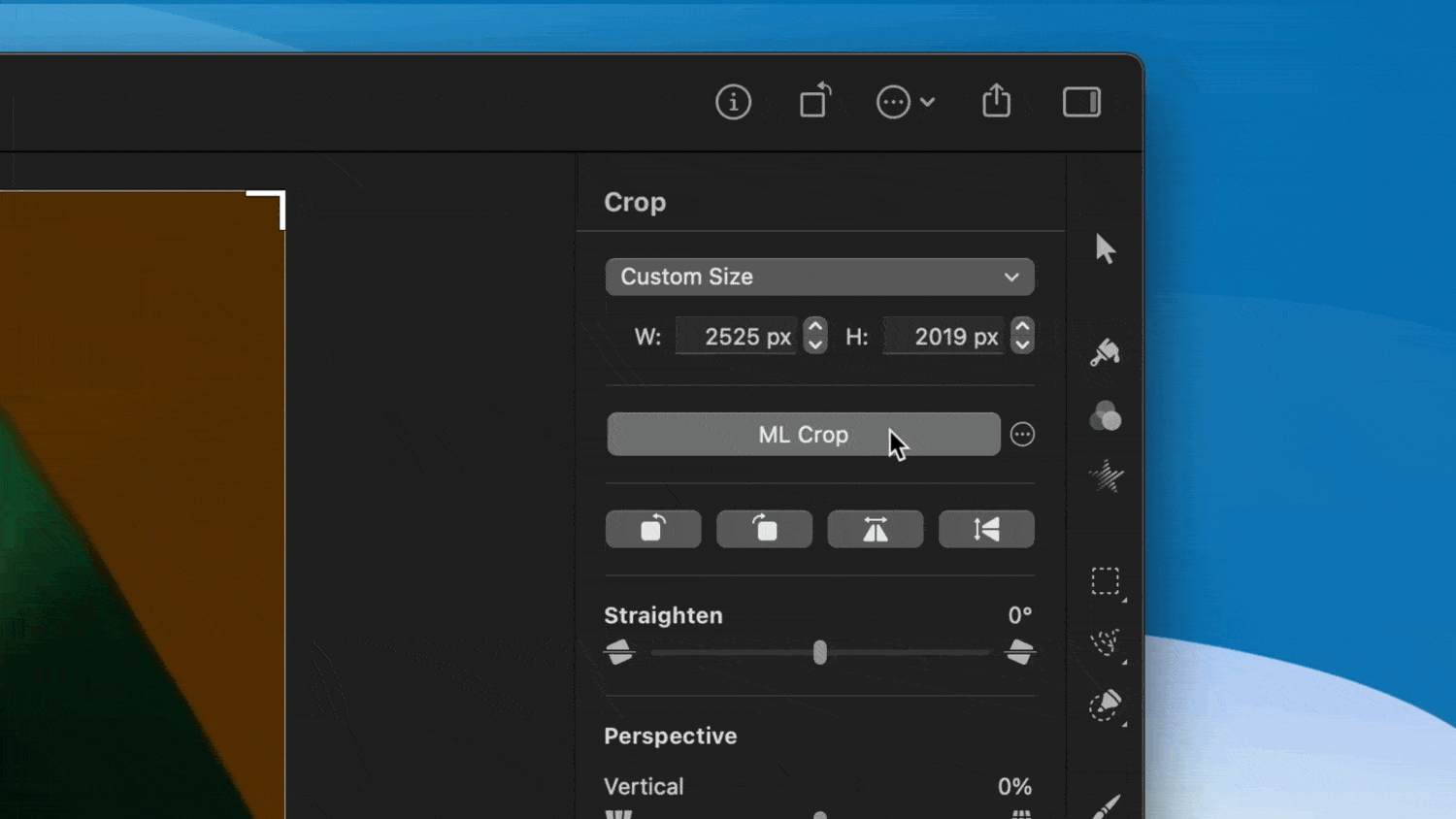 ML Crop uses machine learning to analyze the composition of a photo and suggest how you might like to crop it with the click of a single button. From the video in Pixelmator's blog post, which is excerpted in the GIF above, the feature looks promising. ML Crop joins features that let you quickly set primary and secondary colors for an image and edit colors in a composition using drag and drop.
In addition to the sneak peek at ML Crop, Pixelmator announced today that the app is currently on sale for 50% off, which makes it a great time to jump in and give Pixelmator Pro if you haven't yet.