---
This week on MacStories Unwind, Federico and John are joined by Jonathan Reed for our monthly Club MacStories+ AV Club selection. This month, Club MacStories + and Premier members chose videogame and TV show, The Last of Us, which we discussed for a live audience in the Club MacStories Discord community.
Sponsored By:
SaneBox – Clean up Your Inbox Today and Keep It That Way Forever
The Last of Us, Videogame and TV Show
Play:
Watch:
Game and TV Show Comparisons:
TV Show Recaps:
MacStories Unwind+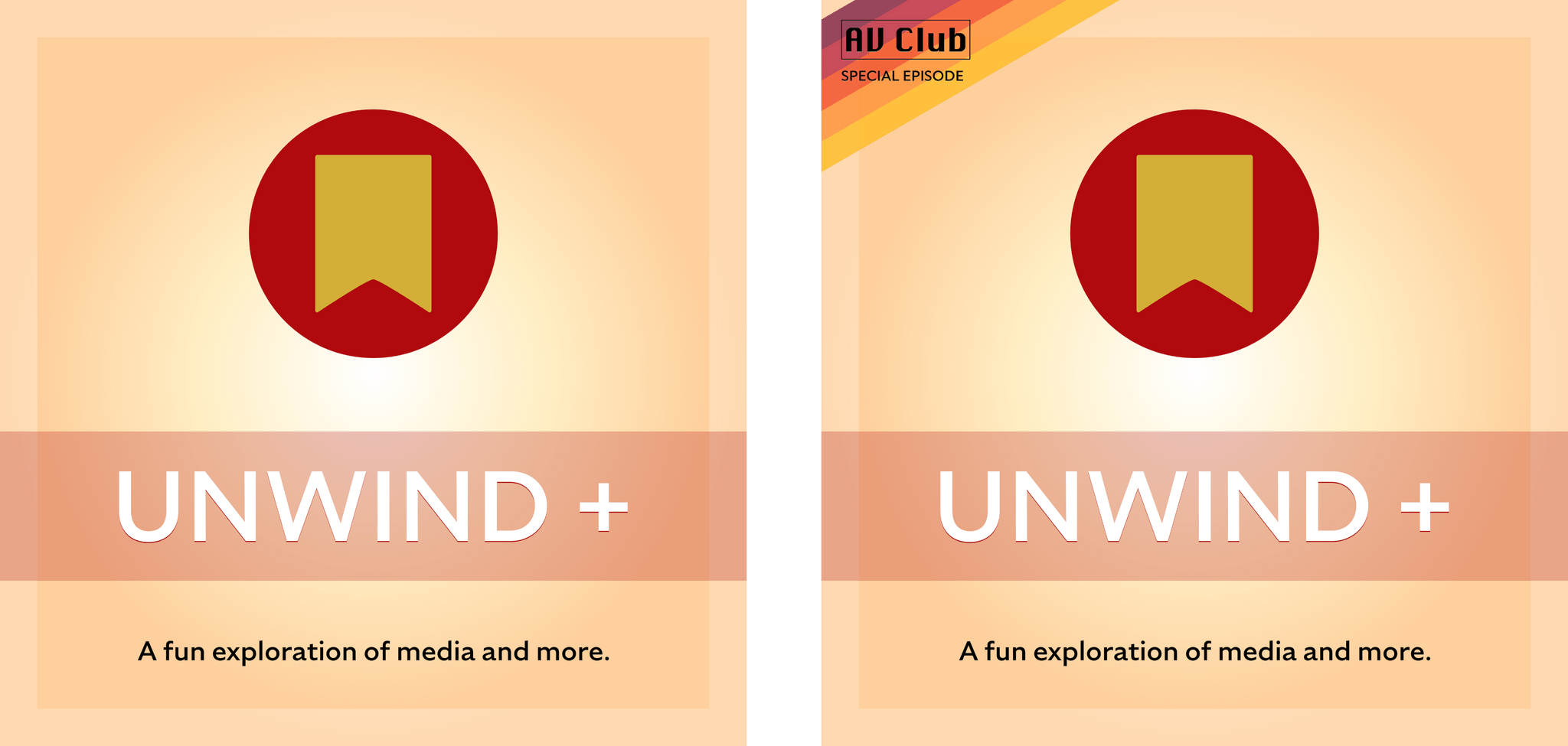 We deliver MacStories Unwind+ to Club MacStories subscribers ad-free and early with high bitrate audio every week.
To learn more about the benefits of a Club MacStories subscription, visit our Plans page.