---
This month for the AV Club edition of MacStories Unwind, Federico John, and Jonathan discuss their personal histories with the Mario franchise and share their thoughts on the latest installment, Super Mario Bros. Wonder.
Sponsored By:
Super Mario Bros. Wonder
Follow us on Mastodon
Follow us on Instagram
MacStories Unwind+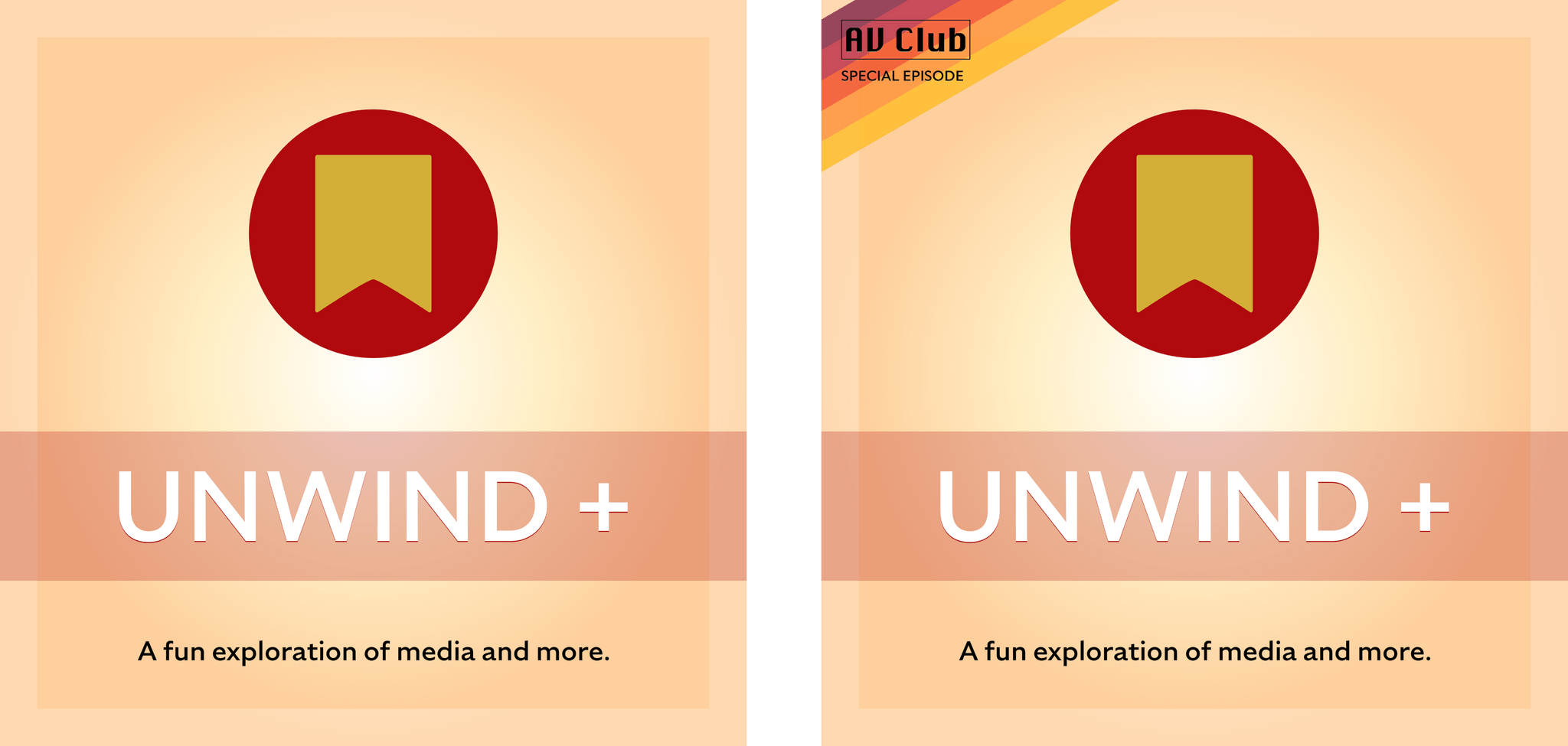 We deliver MacStories Unwind+ to Club MacStories subscribers ad-free and early with high bitrate audio every week.
To learn more about the benefits of a Club MacStories subscription, visit our Plans page.