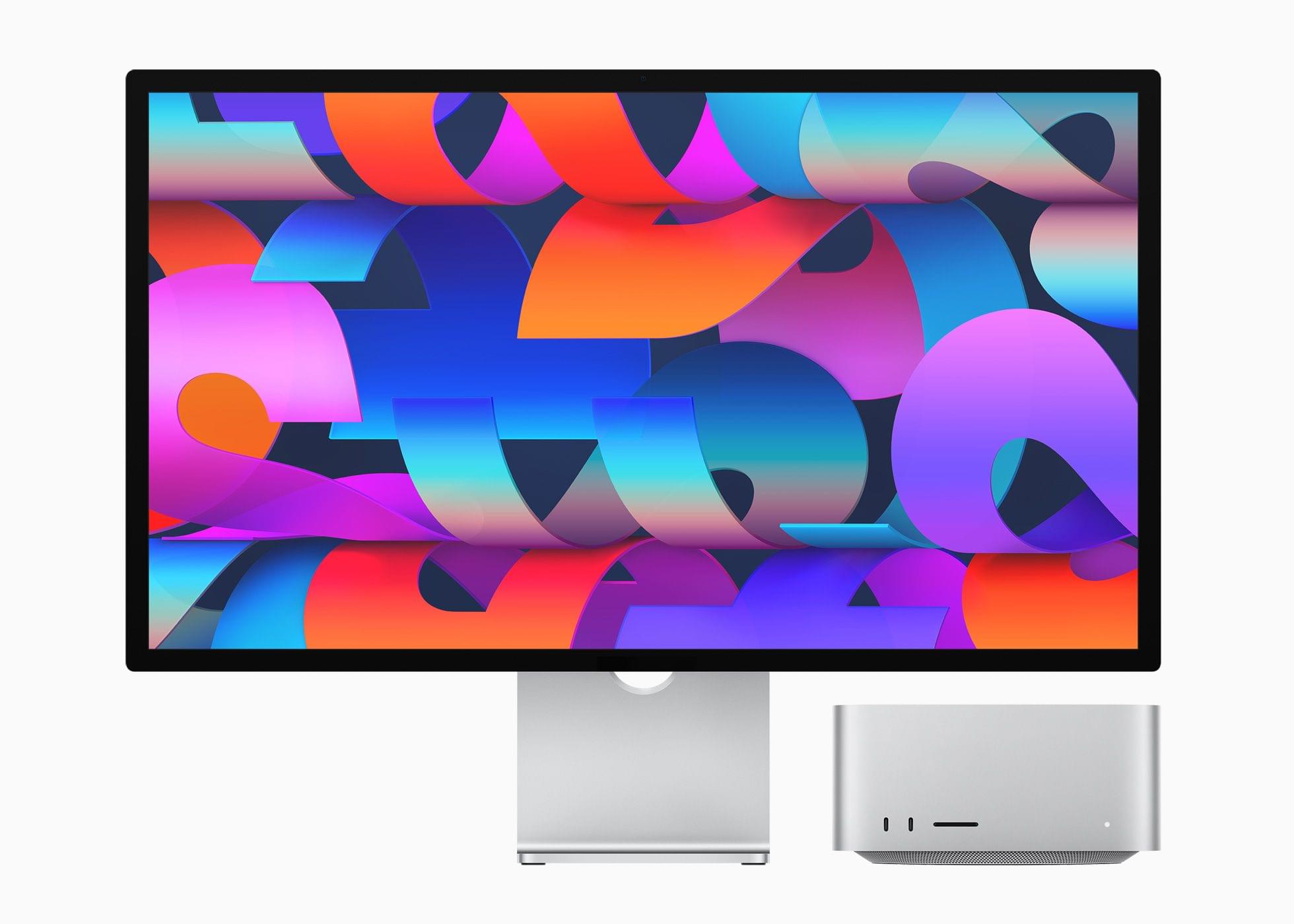 The reviews are out for the Mac Studio and Studio Display and a lot has been written about both. I've pulled some of the most interesting tidbits from the reviews, but if you're considering buying a Mac Studio or Studio Display, be sure to read all of these reviews because they offer a wide range of perspectives on the kind of uses for which Apple's new hardware is best.
Mac Studio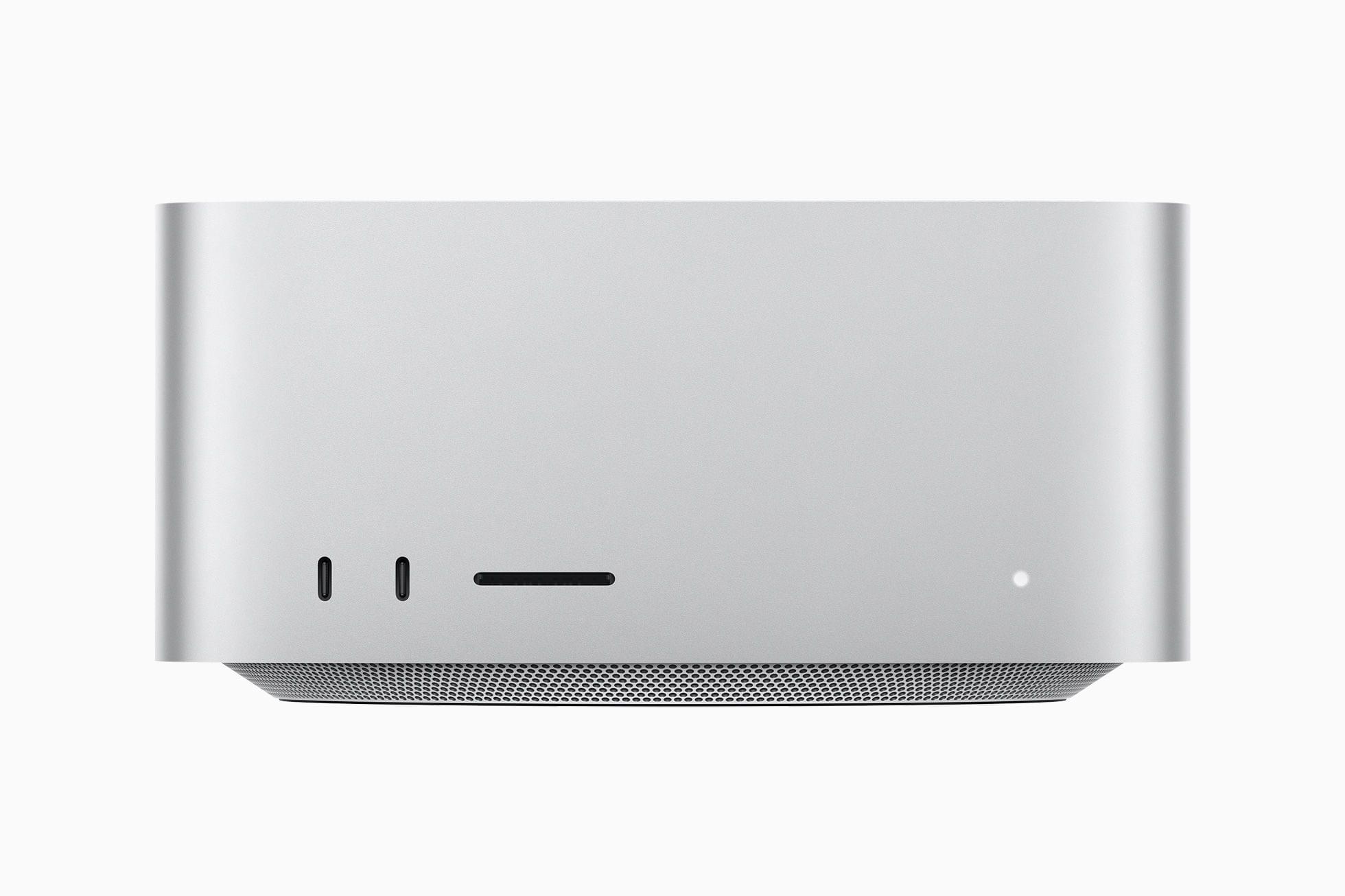 The reviews of the new Mac Studio are positive and in line with Apple's claims at the Peek Performance event with one notable exception: graphics performance. Here's what the reviewers had to say:
Monica Chin at The Verge took the Mac Studio to video, audio, and graphics professionals at Vox Media and watched as they put the computer through its paces. The results were impressive, with Chin concluding:
And that's ultimately my biggest takeaway from this testing process. I've reviewed a whole bunch of computers in my career that are aimed at this exact market. I often get a workstation that seems like it can keep up with various creative workflows. I've never reviewed one that seemed like it could change the sorts of things creators can make. And that's what I heard across the board. Not only did this device allow them to try more powerful, more advanced tools, but the speed it delivered also freed up huge chunks of their time to focus on other projects.
Chin also found that the Mac Studio was exceptionally quiet, even under load:
The other thing I want to emphasize is that this computer is shockingly quiet for the power it offers. Even when we were doing elaborate things in Adobe After Effects and Blender, stuff that would have had the fans on any Intel desktop I've ever used absolutely roaring, the Studio was inaudible.
However, Chin's review questions the claims by Apple that the Mac Studio with an M1 Ultra outperforms Nvidia's RTX 3090 graphics performance:
It was a different story with graphics performance, however. Apple, in its keynote, claimed that the M1 Ultra would outperform Nvidia's RTX 3090. I have no idea where Apple's getting that from. We ran Geekbench Compute, which tests the power of a system's GPU, on both the Mac Studio and a gaming PC with an RTX 3090, a Core i9-10900, and 64GB of RAM. And the Mac Studio got… destroyed. It got less than half the score that the RTX 3090 did on that test — not only is it not beating Nvidia's chip, but it's not even coming close.
I can't say I'm too surprised about the graphics performance, but it's worth keeping in mind that the Mac Studio isn't the best option if you want a gaming PC or have other computing needs that need a RTX 3090-class GPU or similar.
Jason Snell at Six Colors tested the M1 Max model of the Mac Studio, and unsurprisingly, the performance is similar to a MacBook Pro with comparable specs:
I ran a bunch of tests on the Mac Studio, the results of which you can see below, and they taught me two things: First, that the Mac Studio is comparable to a similarly-configured MacBook Pro. And second, I likened an M1 Max-based MacBook Pro to a "Mac Pro in your backpack" for a reason—this is Mac Pro-level performance, now starting at $1999.
Jason also has excellent buying advice for anyone considering the M1 Max version of the Studio Mac:
The Mac Studio is a good choice if you're committed to the desktop lifestyle and have a display handy (or are buying the new Studio Display). If you're someone who also uses a laptop, it might be worth considering that the Mac Studio with the M1 Max processor is almost identical in performance to the MacBook Pro with the M1 Max processor. If the M1 processor is powerful enough for your needs, there's no need for a Mac Studio—a 24-inch iMac will suit, as will a Mac mini.
Stu Maschwitz, a visual effects artist, came away impressed with a fully-speced version of the M1 Ultra Mac Studio too:
Apple made a Mac just for me, the Mac I didn't know I wanted and never dared ask for. It's the first new model of Macintosh computer in a very long time, and it's a more than worthy addition. As with the recent MacBook Pros, it speaks with design and features to a renewed focus on usability above all else, along with industry-moving performance.
Studio Display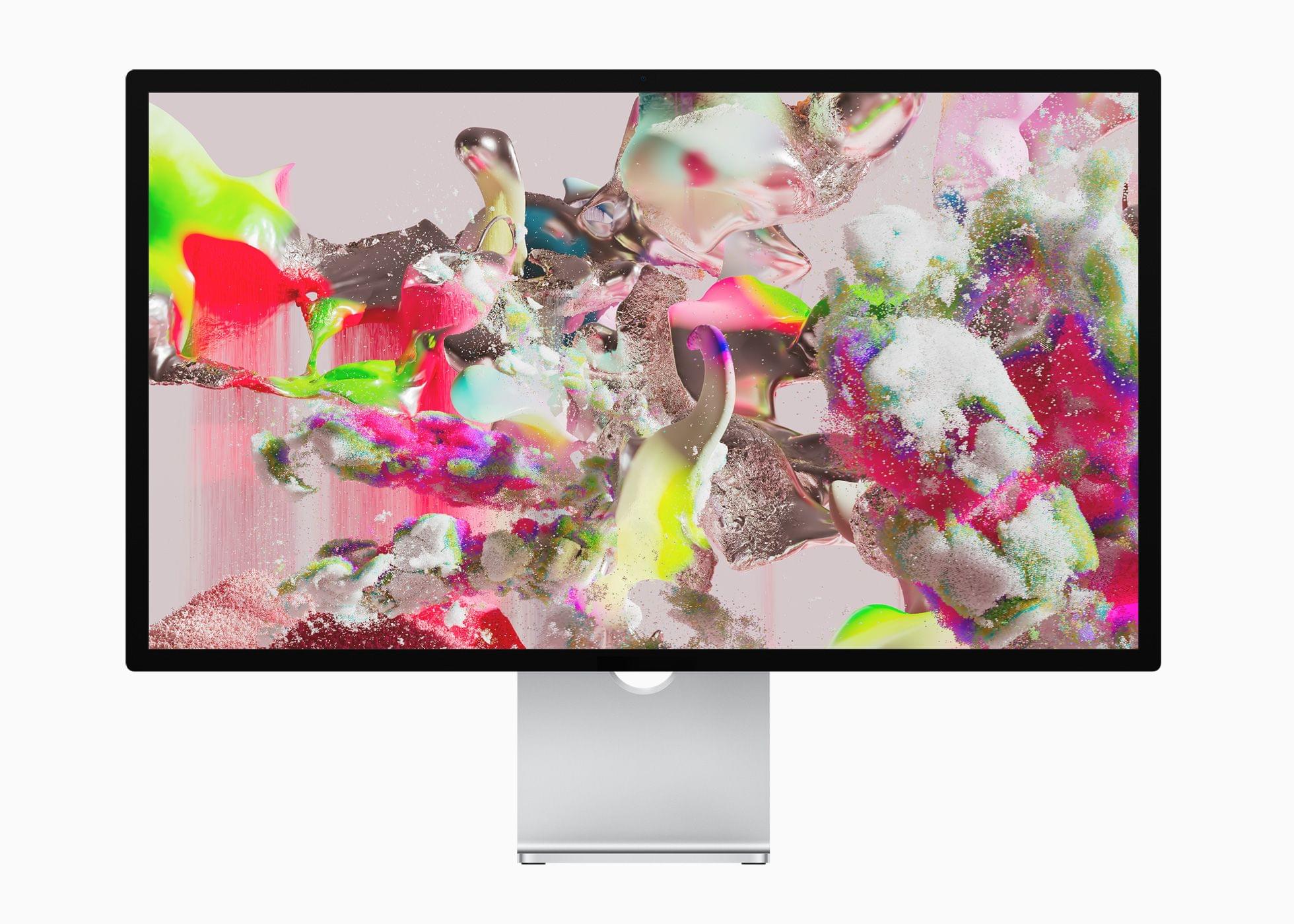 The reviews of the Studio Display are more mixed. Nilay Patel at The Verge praised the display as 'the only decent 5K display available on the market' and liked its microphones and speaker system, but says the webcam output looks awful. Considering who the Studio Display is for, Patel says:
Really the only reason to chase after this display for the screen itself is if you desperately care about having a 5K display that can display MacOS at pixel-perfect resolution with no scaling. I don't want to discount this: a lot of people care about that a lot, and for those folks, $1,599 sounds totally reasonable considering that the only other 5K option on the market is that buggy LG UltraFine.
Joanna Stern at The Wall Street Journal had a similar experience with the webcam:
You can read her review and watch the companion video here.
Jason Snell had trouble using the camera with FaceTime and Photo Booth and found that Center Stage didn't work as well as it does on the iPad. He also wasn't particularly impressed with the display's sound system and mics, but despite the rough edges, he concludes:
If you've got a Mac and want a good external display for it, there's finally an obvious answer. Welcome home, Apple Studio Display. Never leave again.
Maschwitz concludes that the Studio Display is a significant step up from the LG 5K UltraFine and is a fan of the Nano-texture option:
Testing the Studio Display with Nano-texture Glass on sunny days in my studio, it seems to achieve the best of both sides of the trade-off. It rejects the majority of the direct light that falls onto it, and what light it does bounce back, it scatters into unrecognizable (and slightly purple) diffuse reflections. It seems worth the comparatively-reasonable $300 surcharge if your environment is not well-controlled for light. Just beware that the Nano-texture surface is more difficult to preserve and clean than a standard shiny display.
Several YouTube videos are out too. I've linked my favorites below: