Because Club MacStories now encompasses more than just newsletters, we've created a guide to the past week's happenings along with a look at what's coming up next: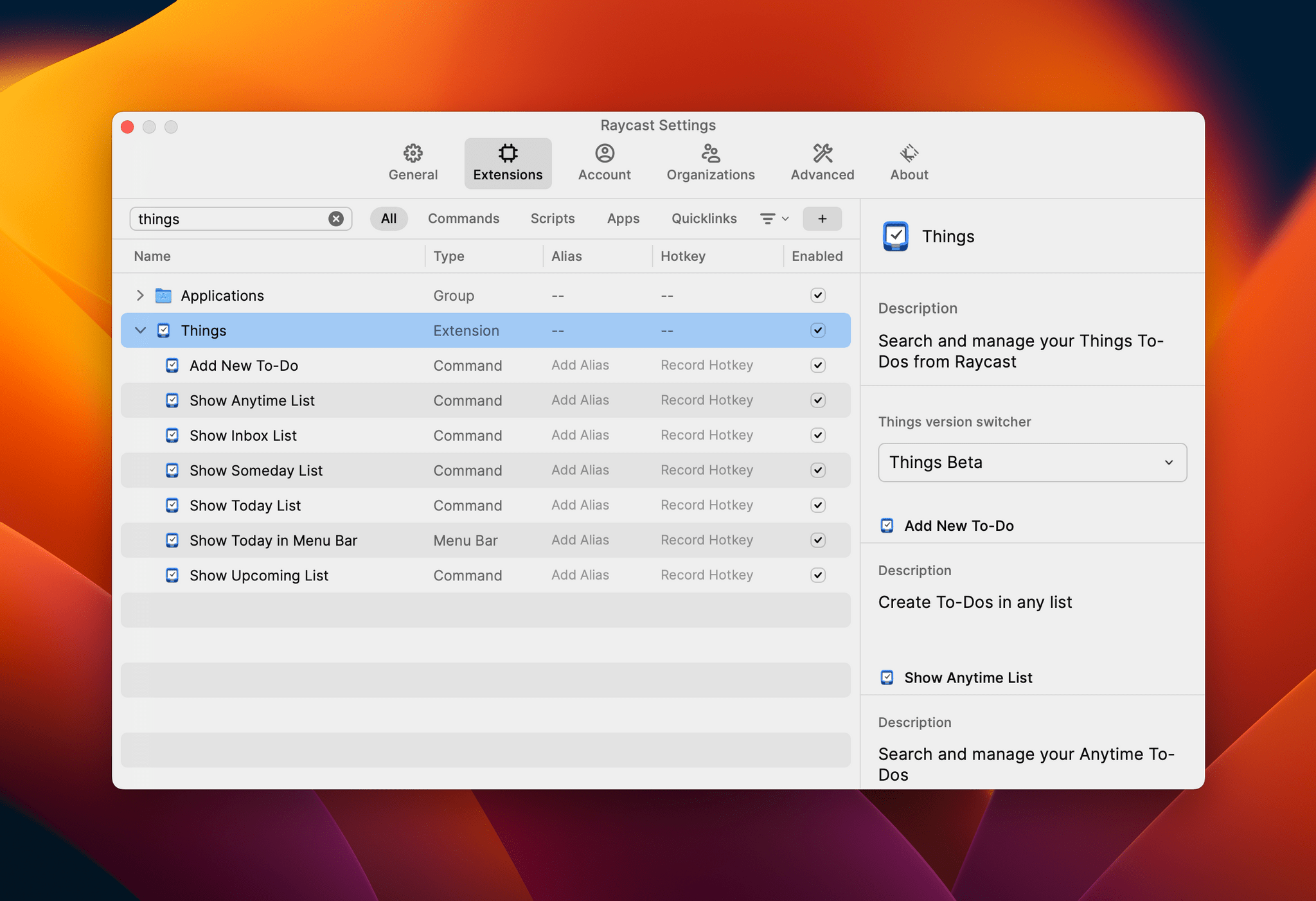 Last week, we kicked of 2023's AV Club series with Avatar: The Way of Water. For the latest Town Hall Federico and I were joined by Jonathan Reed, who helped us organize the event, to talk about James Cameron's latest epic and its predecessor in the film series.
Club MacStories Town Halls are part of the special live audio events we hold in the Club MacStories+ Discord community. The show is a recorded and lightly edited version of the Town Halls that we produce, so Club MacStories+ and Club Premier members who can't attend the event live can listen later.