This week on AppStories, we conclude our in-depth look at changes coming to Apple's system apps on the iPhone, iPad, and Mac, including Home, Notes, Reminders, and Shortcuts.
Sponsored by:
Concepts - Infinite, Flexible Sketching.
Kolide – Kolide can help you nail third party audits and internal compliance goals with endpoint security for your entire fleet. Learn more here.
Sourcegraph – Universal Code Search. Move fast, even in big codebases. Try it now.
---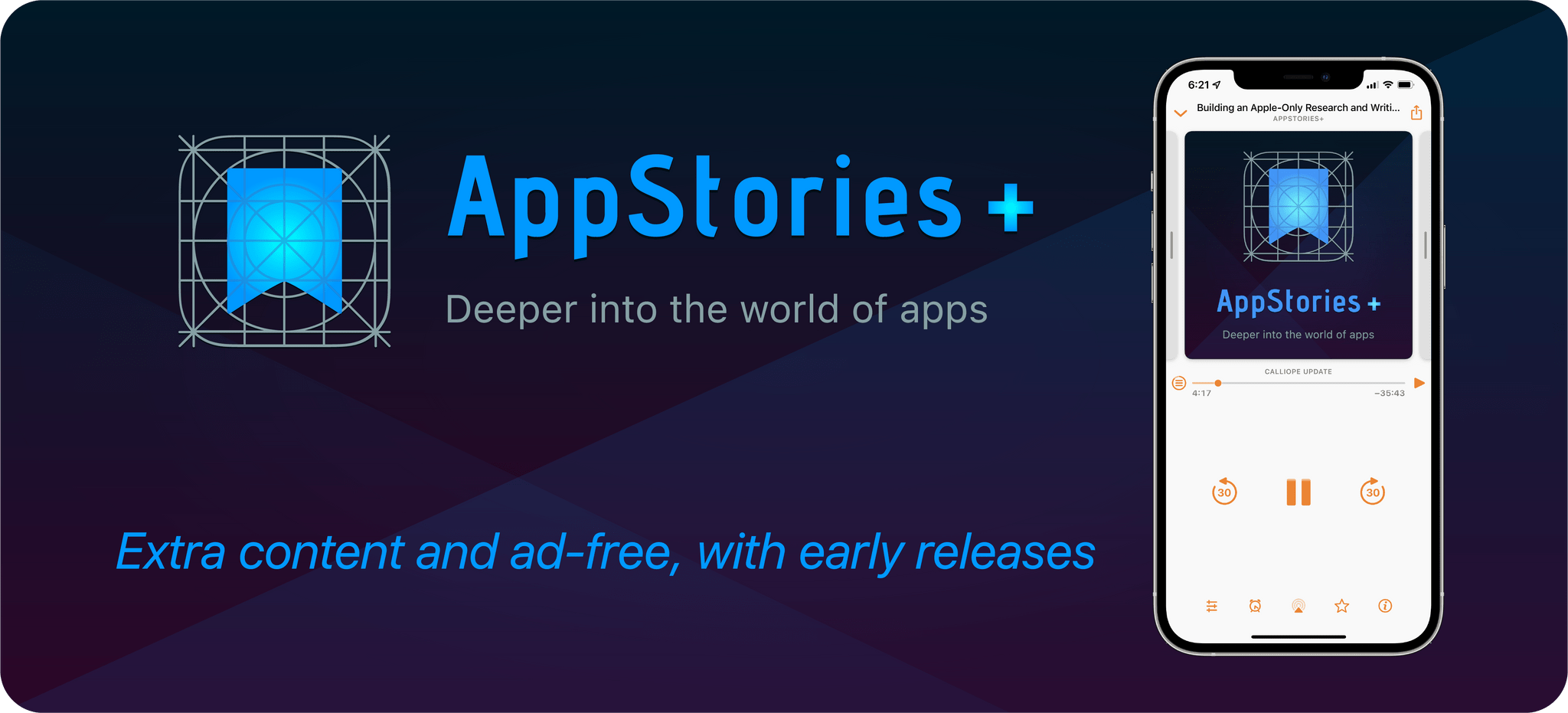 On AppStories+, I discover that I'm hooked on Stage Manager for Mac.
We deliver AppStories+ to subscribers with bonus content, ad-free, and at a high bitrate early every week.
To learn more about the benefits included with an AppStories+ subscription, visit our Plans page, or read the AppStories+ FAQ.