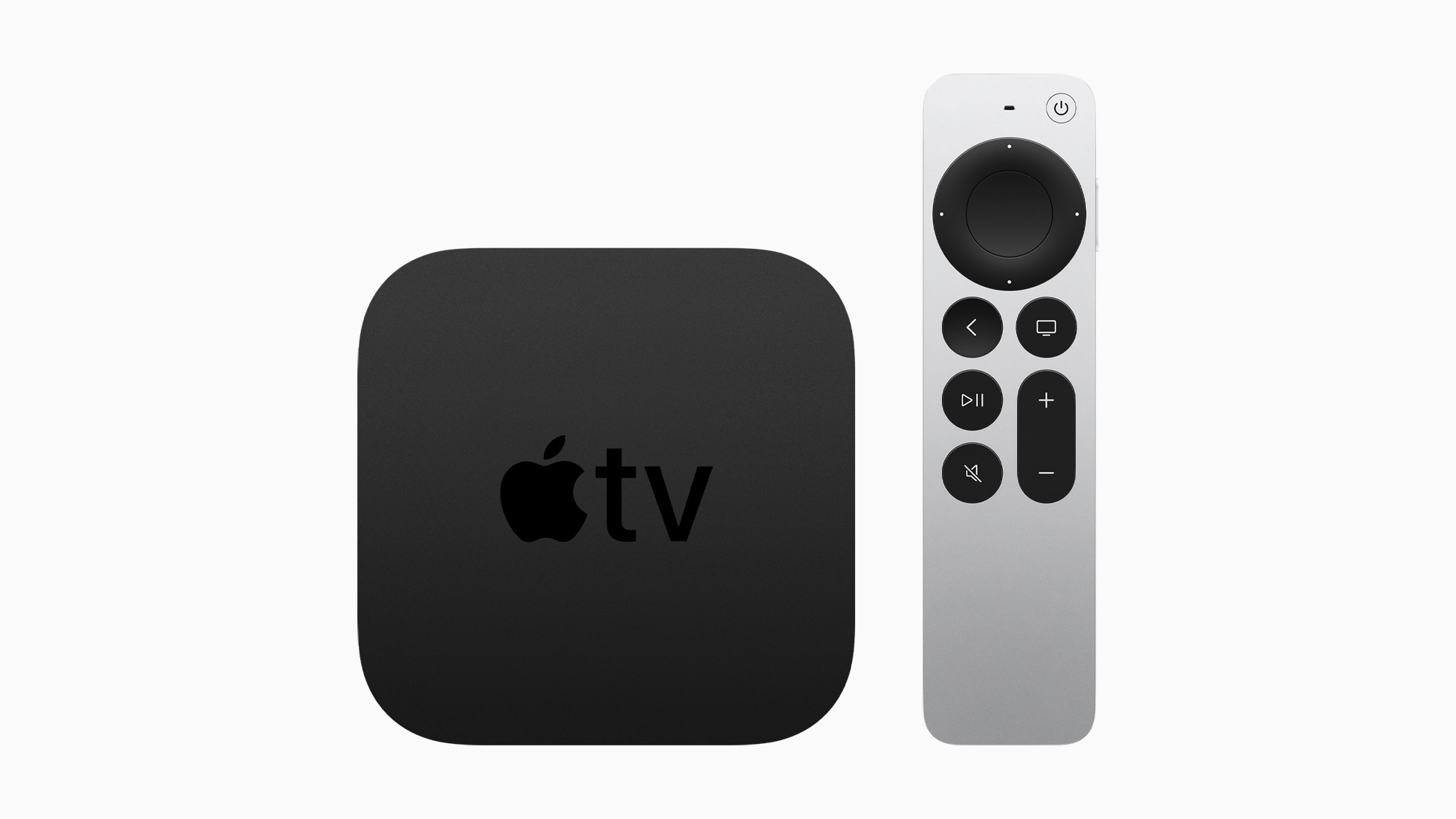 It has been a long time since the Apple TV was updated, but today the day for an update finally arrived with an all-new Siri Remote and other new and updated features.
The new Apple TV 4K announced today runs on the A12 Bionic chipset, which enables high frame rate HDR and Dolby Vision for the first time. Not only will 60 frame per second HDR content be streamable from video services, but it can also be AirPlayed to the Apple TV using an iOS device that supports recording HDR video. Apple didn't mention it on stage, but the device's tech specs reveal that the Apple TV 4K also supports HDMI 2.1, WiFi 6, and Thread, a feature that we covered recently on AppStories. Thread will enable the Apple TV 4K to act as a border router directing HomeKit device traffic in your home.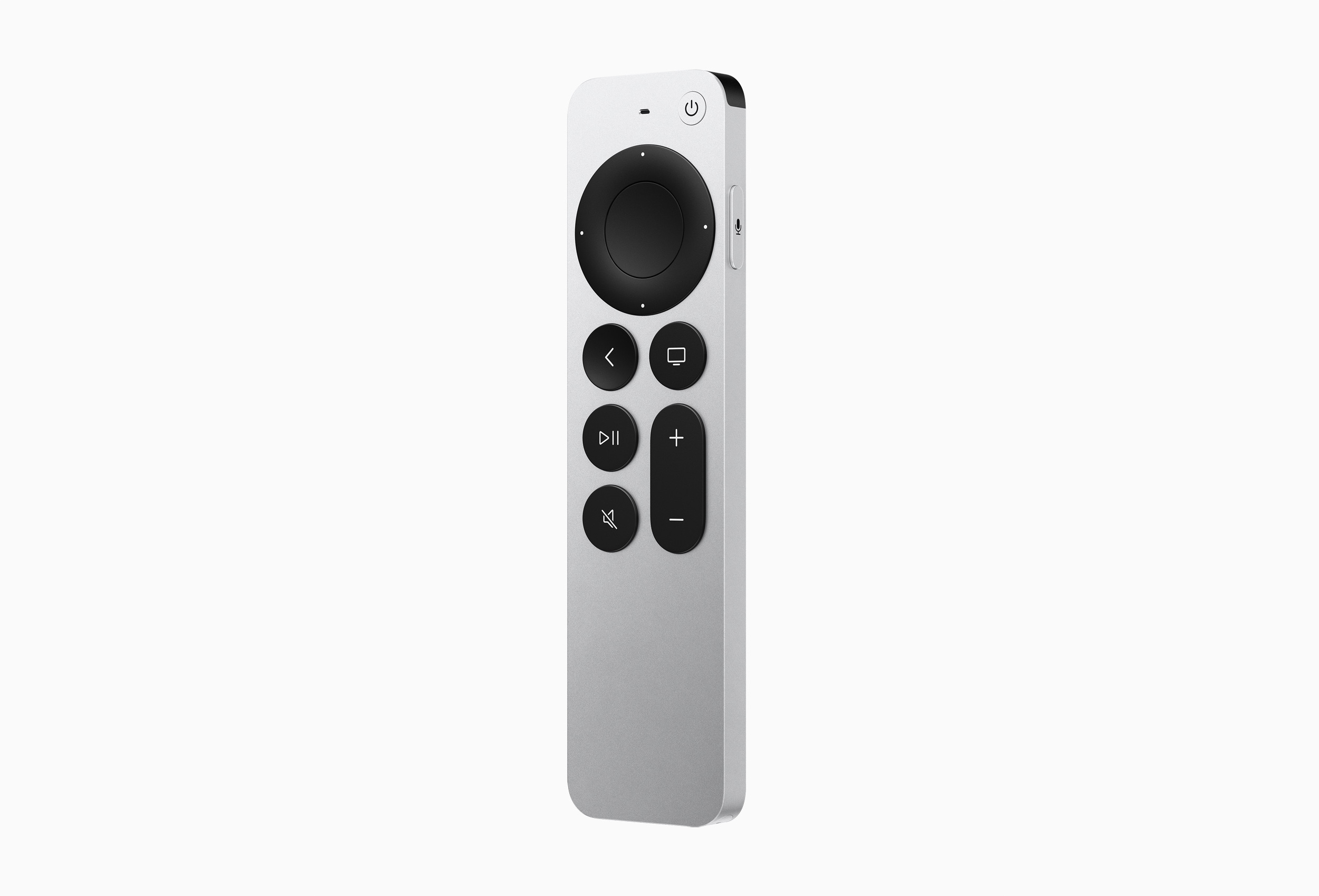 Those are excellent additions to the Apple TV, but I expect many users will be more curious about the new Siri Remote. Instead of glass, the new Siri Remote is built of aluminum, which I imagine will withstand drops, pets, children, and other hazards better than the previous version. The remote includes power and mute buttons for controlling your TV and a five-way clickpad that is touch-sensitive allowing for the familiar swipes offered by earlier versions of the remote. Running your finger along the outer ring of the click pad allows it to act as a jog control, scrubbing through content forward and backward. The remote, which can be purchased separately, also features a back button, and the Siri button has been moved to the side of the remote to a similar position as on the iPhone.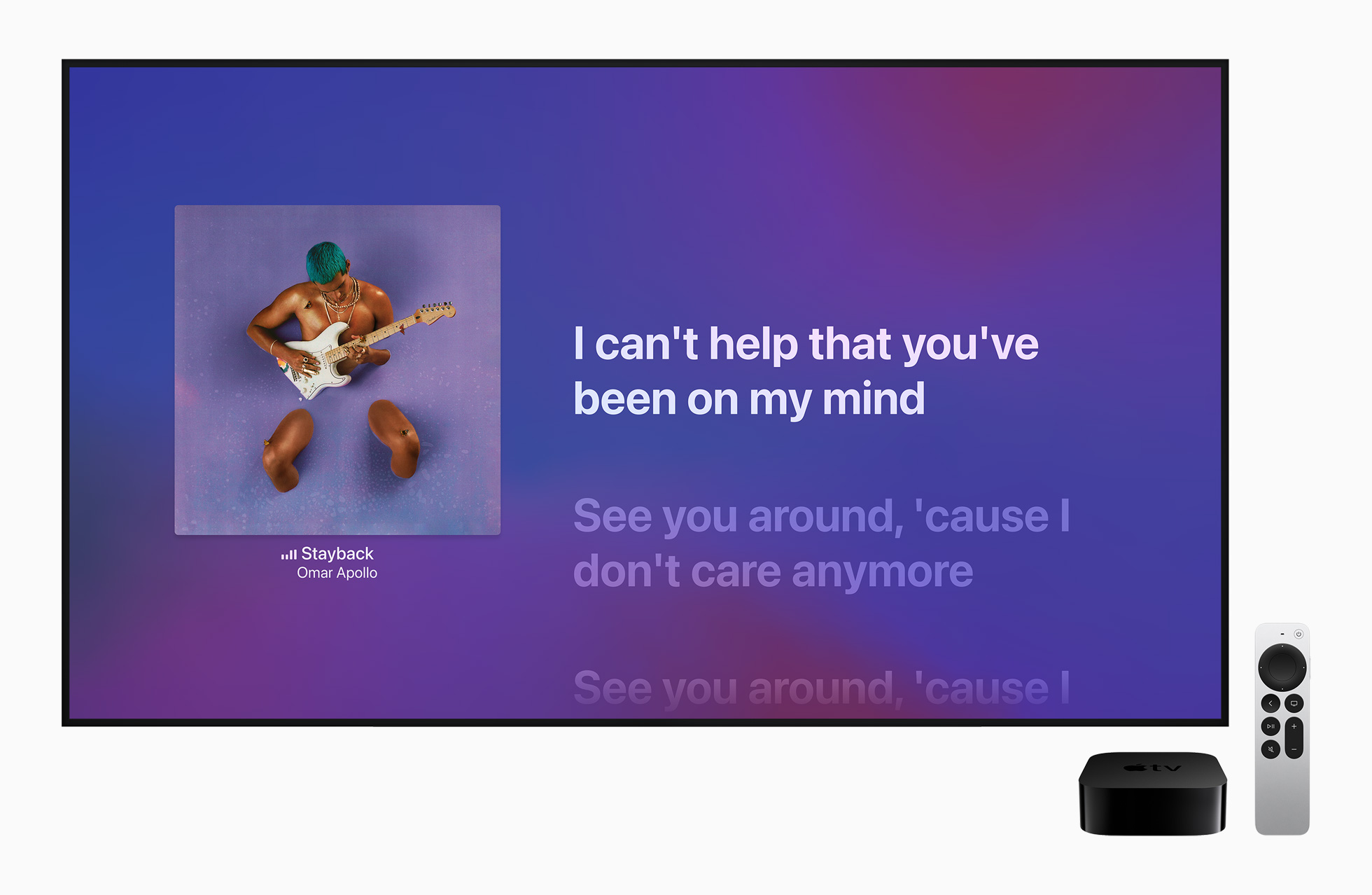 Apple has also enlisted the iPhone to help provide the best picture quality from the Apple TV 4K. The device uses the iPhone's light sensor to compare your TV's color balance to industry standards and then modifies its output to deliver accurate colors and better contrast without having to adjust your TV's settings. If this feature works as Apple claims, it will be a boon to anyone who wants better picture quality without the hassle of fiddling with obscure settings. A close reading of the footnotes of Apple's press release reveals this feature will work with the prior generation Apple TV 4K and Apple TV HD too.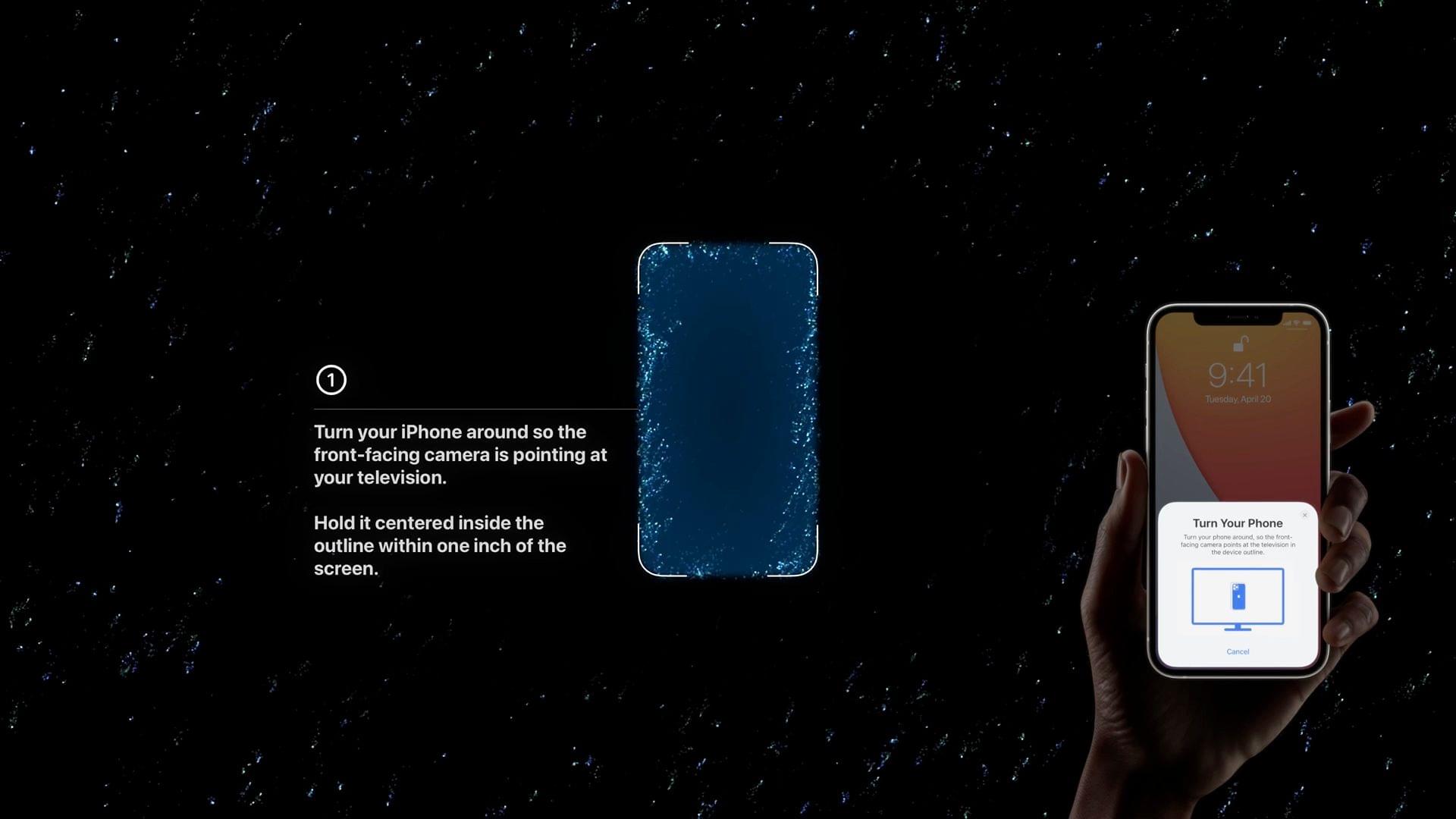 The new Apple TV 4K, which can be ordered April 30th and will be delivered the second half of May, starts at $179 for the 32 GB model and $199 for the 64GB model. The Siri Remote can be purchased separately for $59 and will be included with older-model Apple TVs going forward. Also, AppleCare+ is available with the device for the first time.
---
You can follow all of our April event coverage through our April 2021 Event hub, or subscribe to the dedicated RSS feed.