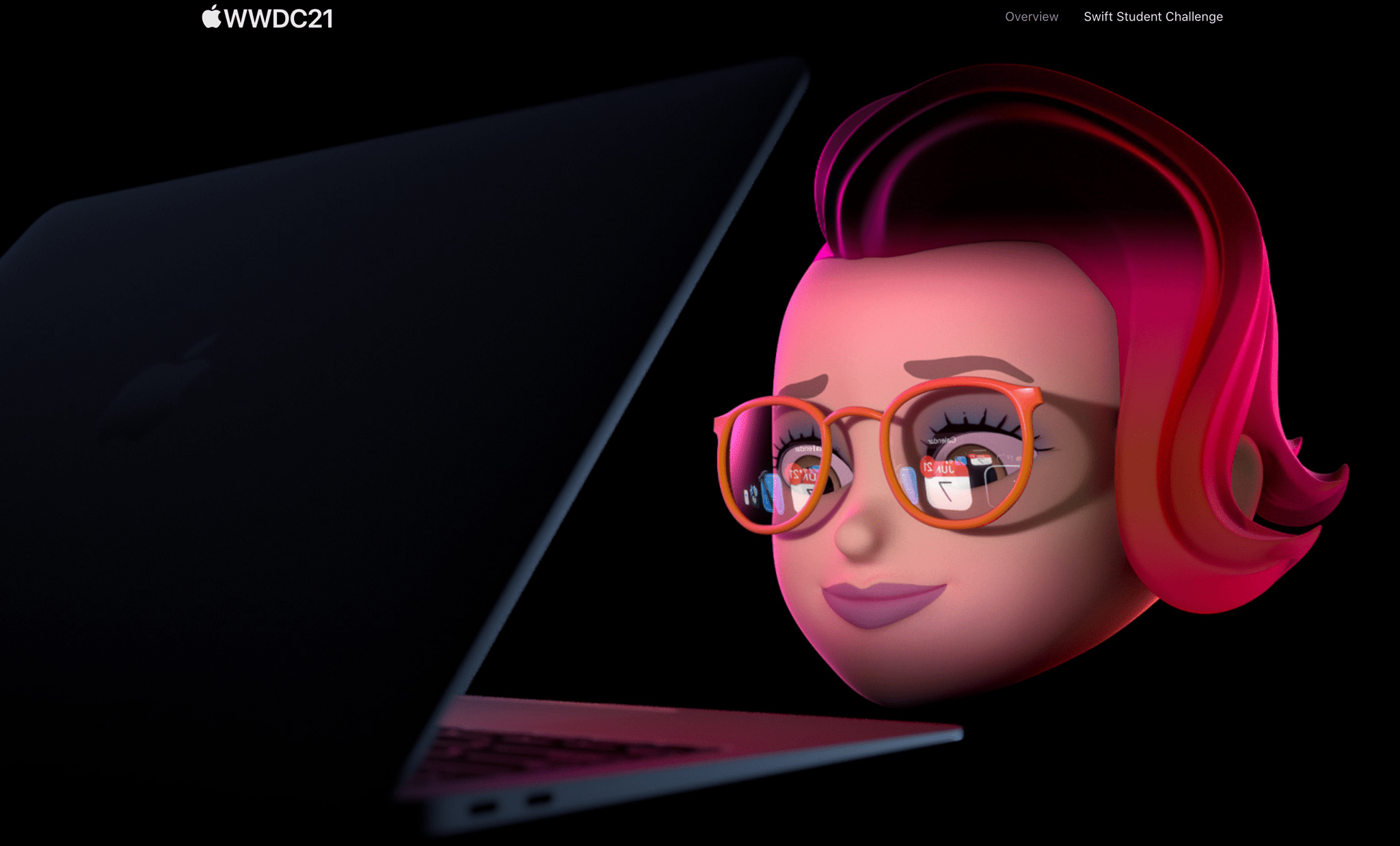 Apple has decided to make WWDC an online-only event again for 2021, which is no surprise given the on-going global pandemic. Before going online-only last year, WWDC was held at the San Jose McEnery Convention Center in San Jose, California, from 2017 - 2019. The event has been scheduled for June 7-11, 2021. Submissions for the Swift Student Challenge are open now through April 18th.
In a press release issued by the company today, Susan Prescott, Apple's Vice President of Worldwide Developer Relations and Enterprise and Education Marketing said:
We love bringing our developers together each year at WWDC to learn about our latest technologies and to connect them with Apple engineers. We are working to make WWDC21 our biggest and best yet, and are excited to offer Apple developers new tools to support them as they create apps that change the way we live, work, and play.
Although there are benefits to an in-person event that cannot be replicated online, last year's WWDC was widely considered to be a success. Apple released dozens of excellent videos about its latest APIs and conducted online lab sessions for developers that received high marks from participants. Although Apple hasn't released details about this year's format yet, it's a safe bet that it will be similar to 2020.
I miss in-person WWDC a lot. Last year's online version was excellent, but it's impossible to replace the chance to get together with friends who I often only see at WWDC and meet with the developers whose apps we write about all year long. I expect there's a chance that even after the pandemic recedes, WWDC will remain online-only, but I sure hope not.
Of course, MacStories readers can expect the same kind of comprehensive WWDC coverage we do every year. In 2020, we tried a few new things that worked well, and we'll continue to experiment again this year, so stay tuned.