This week on AppStories, we share our geeky holiday season tech projects.
Sponsored by:
Vitally – A new era for customer success productivity. Get a free pair of AirPods Pro when you book a qualified meeting.
---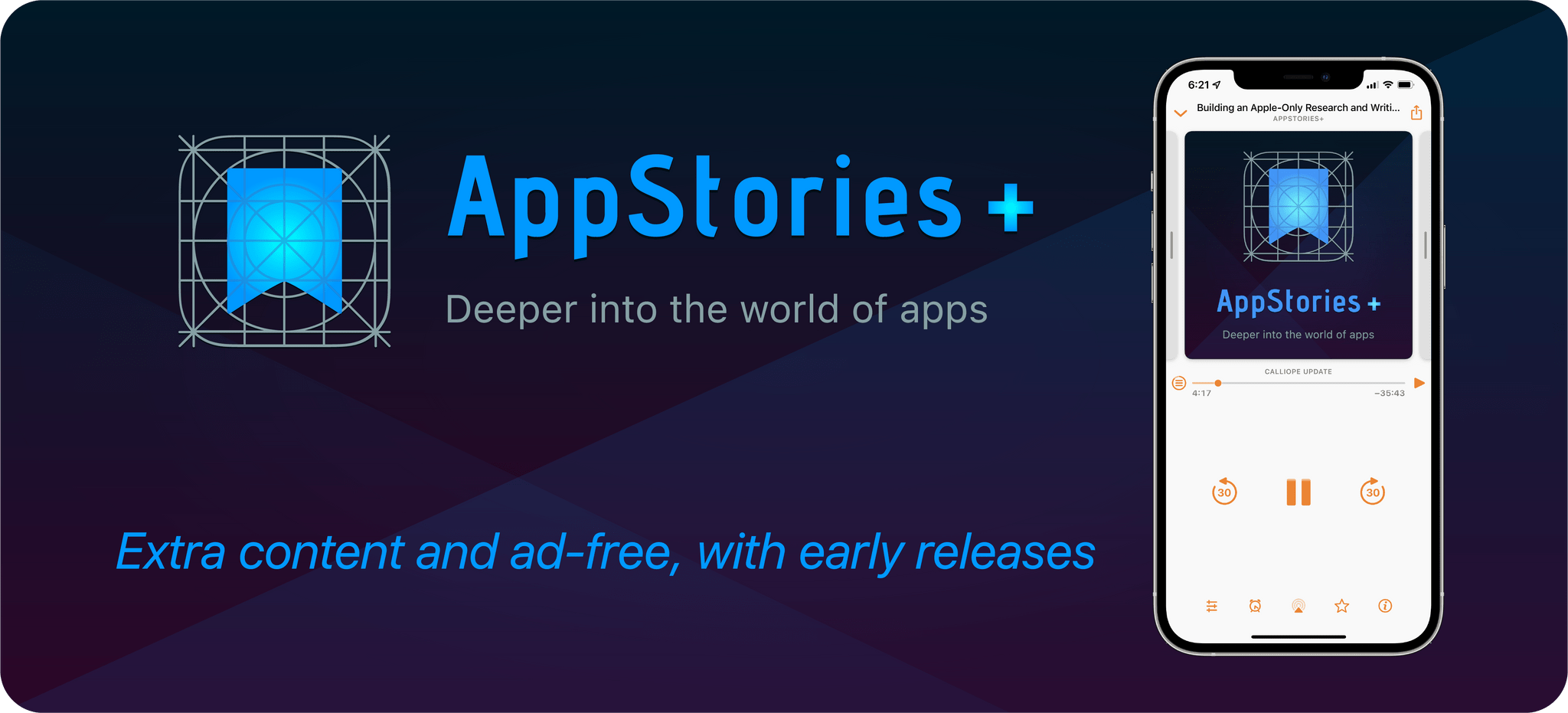 On AppStories+, Federico and I revisit artificial intelligence and discuss the sorts of tools we've been testing.
We deliver AppStories+ to subscribers with bonus content, ad-free, and at a high bitrate early every week.
To learn more about the benefits included with an AppStories+ subscription, visit our Plans page, or read the AppStories+ FAQ.