On Episode 302 of AppStories, we explored Federico's story about Stage Manager in iPadOS 16, including its bugs, missing features, and design flaws.
Sponsored by:
RevenueCat – Subscription management built for mobile apps.
Kolide – Kolide believes that maintaining endpoint security shouldn't mean compromising employee privacy. Check out our manifesto: Honest Security.
Pillow – Sleeping better, made simple.
---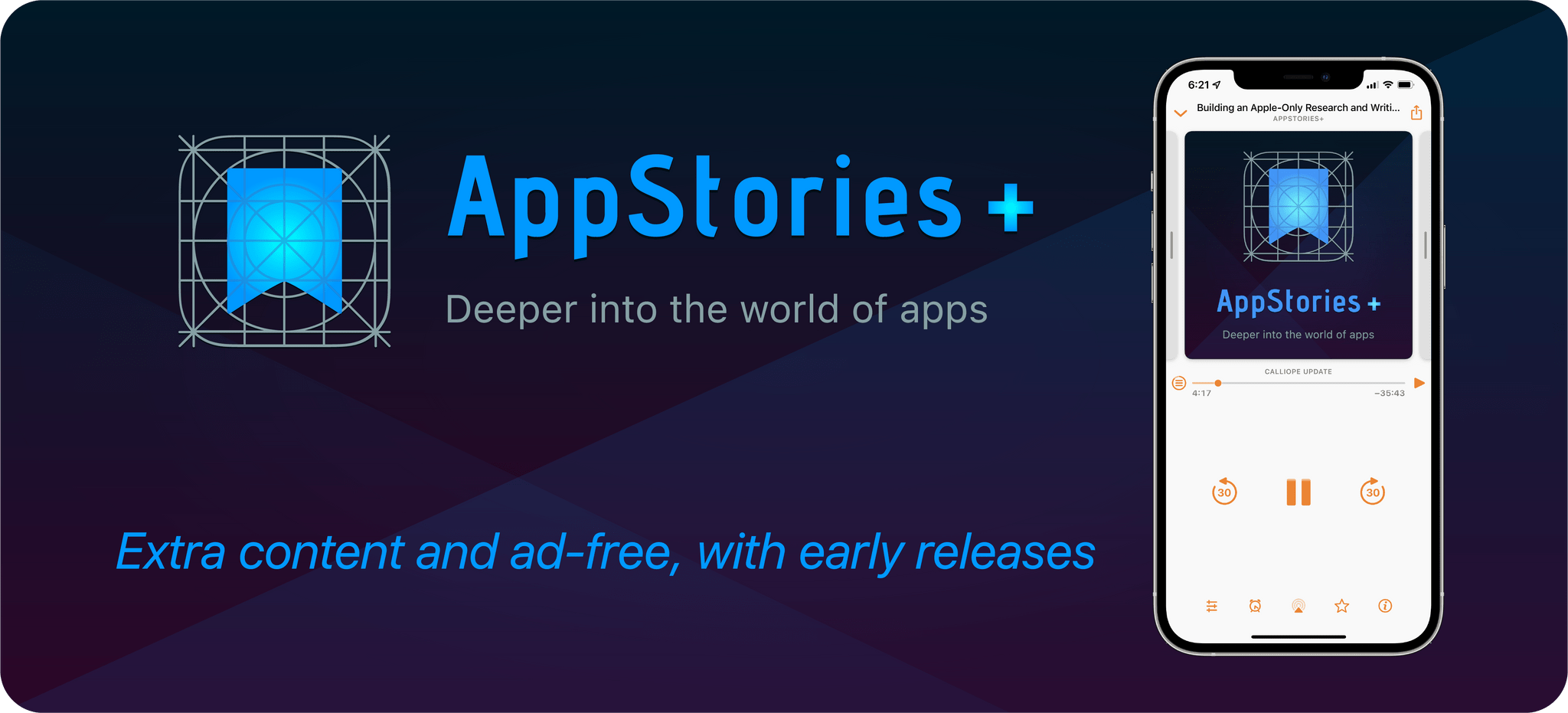 On AppStories+, Federico provided a behind-the-scenes look at the difficulties of covering Stage Manager, a feature that, until recently, was barely unusable.
We deliver AppStories+ to subscribers with bonus content, ad-free, and at a high bitrate early every week.
To learn more about the benefits included with an AppStories+ subscription, visit our Plans page, or read the AppStories+ FAQ.