This week on AppStories, we dig into the Recently Added folders on our iPhones and the stories they tell about what we've been up to lately.
Sponsored by:
Trade – Save Big, Support Small Roasters. Get $30 off your first order.
Sourcegraph – Universal Code Search. Move fast, even in big codebases. Try it now.
Memberful – Monetize your passion with membership.
---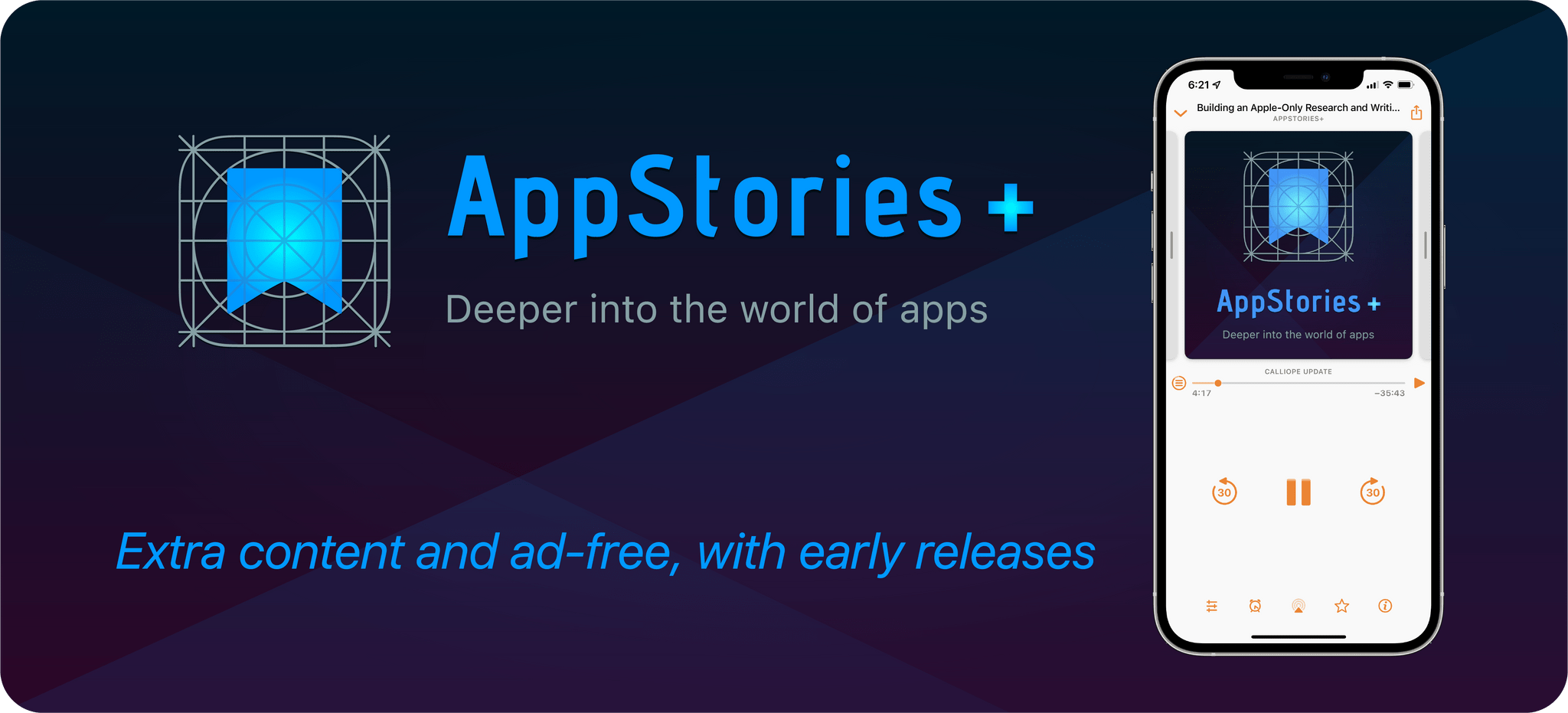 On AppStories+, I explain what's coming this fall in Apple Maps and CarPlay, and Federico reports on new Shortcuts actions added to the latest iOS 16 beta.
We deliver AppStories+ to subscribers with bonus content, ad-free, and at a high bitrate early every week.
To learn more about the benefits included with an AppStories+ subscription, visit our Plans page, or read the AppStories+ FAQ.