This week on AppStories, we examine the growing trend of app customization in the context of Apple's system apps, focusing on Reminders' Tag Browser and Smart Lists and Notes' Tag Browser and Smart Folders.
---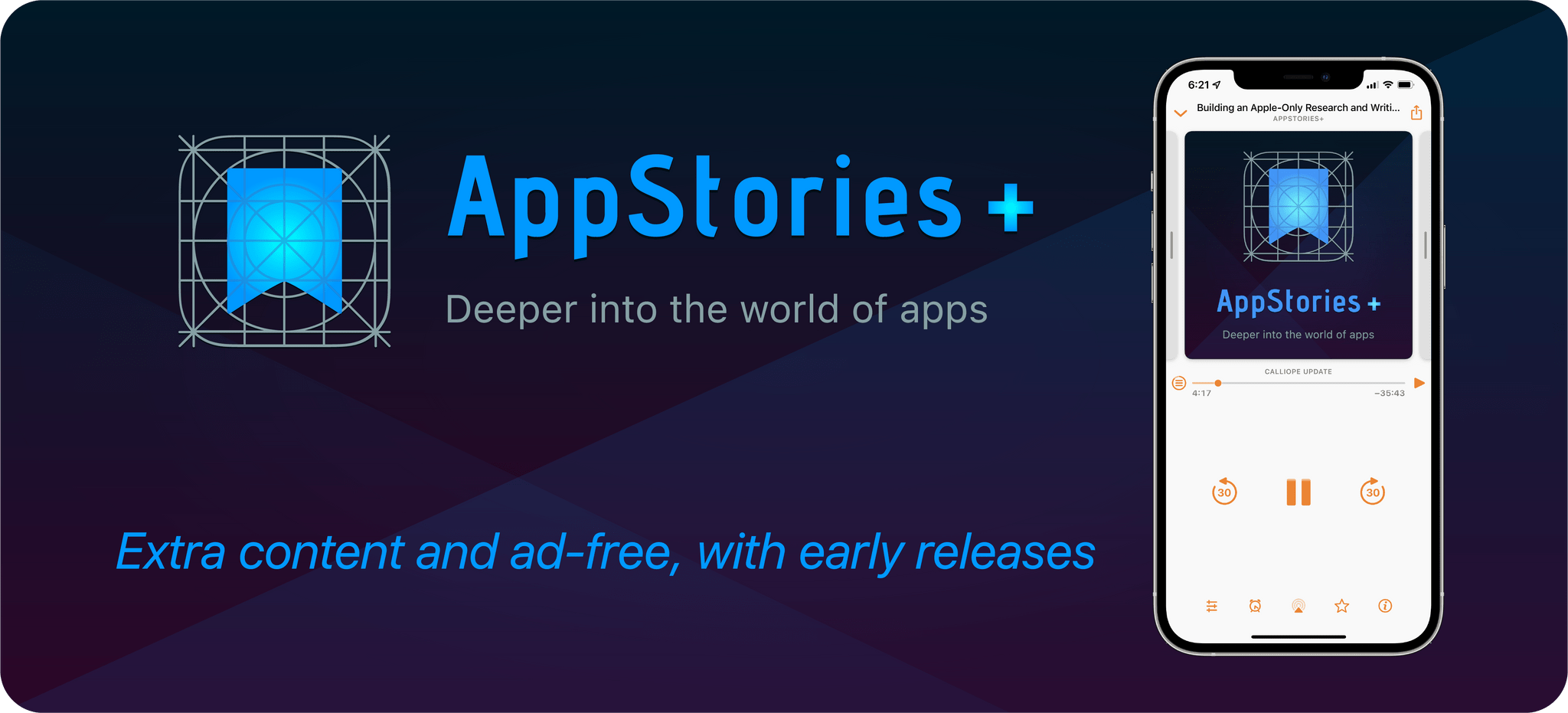 On AppStories+, Federico explains how his recently-purchased Samsung Galaxy Z Fold 3 has enabled a unique reading and note-taking workflow.
We deliver AppStories+ to subscribers with bonus content, ad-free, and at a high bitrate a day early every week.
To learn more about the benefits included with an AppStories+ subscription, visit our Plans page, or read the AppStories+ FAQ.