Matthew Panzarino at TechCrunch broke the news late Friday that Apple has discontinued the original HomePod. In a statement to TechCrunch Apple said:
HomePod mini has been a hit since its debut last fall, offering customers amazing sound, an intelligent assistant, and smart home control all for just $99. We are focusing our efforts on HomePod mini. We are discontinuing the original HomePod, it will continue to be available while supplies last through the Apple Online Store, Apple Retail Stores, and Apple Authorized Resellers. Apple will provide HomePod customers with software updates and service and support through Apple Care.
Already, the Space Gray HomePod is unavailable for delivery from Apple in the US, although you may be able to find one for pickup at your local Apple retail location.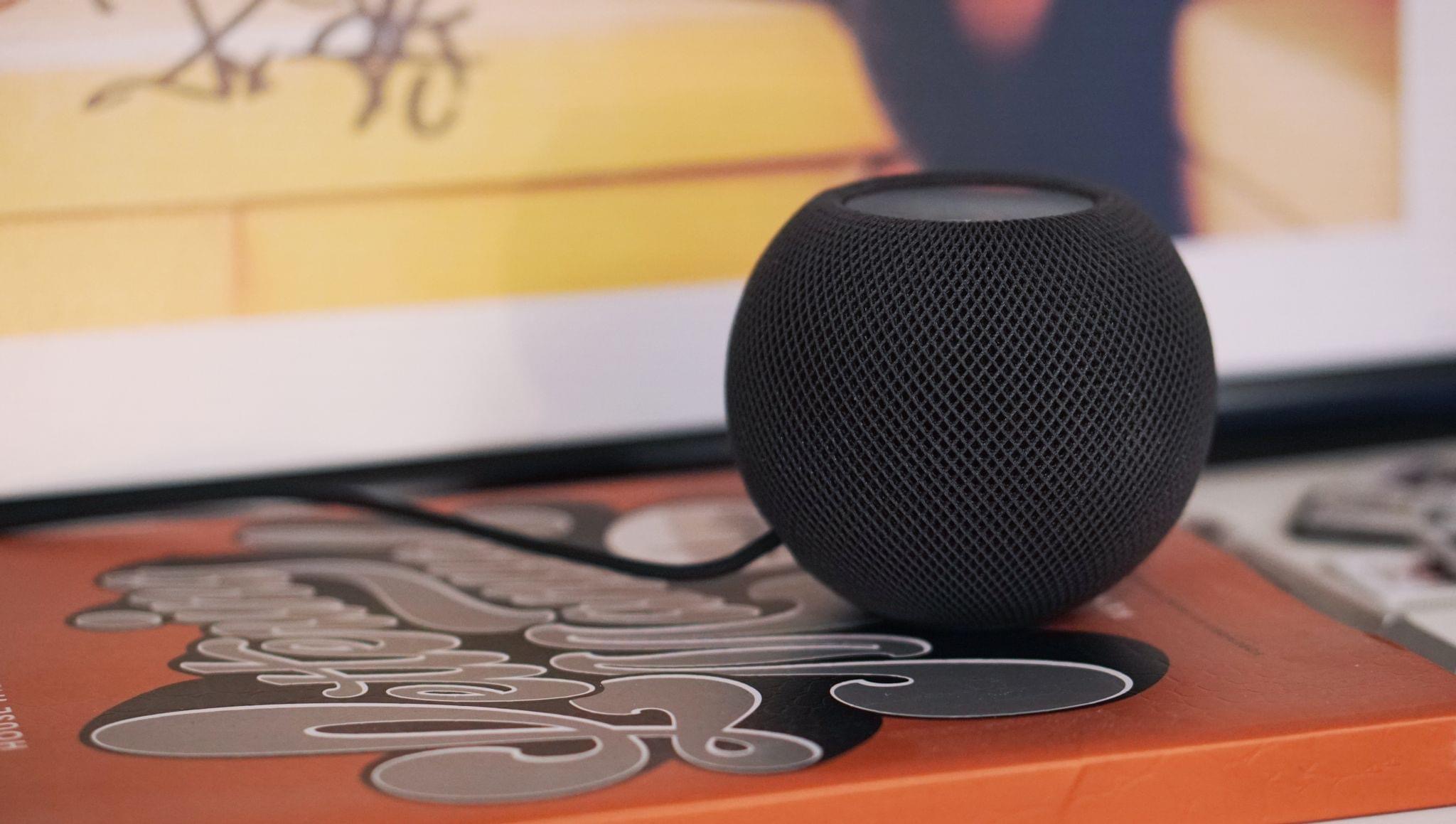 As much as I've enjoyed my HomePod minis, and recognize the benefits of having more of them distributed throughout my home than I could afford to do with the original HomePod, I'll miss it a lot. The mini is fundamentally more versatile than the original HomePod because of its size. However, despite sounding great for such a small speaker, its audio fidelity is no match for the larger model.
I hope this isn't the end of Apple's efforts in the high-end speaker market. Between the HomePod and the AirPods Max, the company has proven that it has the technical expertise to create superior speakers and headphones. This feels a lot like Apple is clearing the decks in advance of an event. Perhaps we'll see an Apple soundbar paired with a new Apple TV or some other audio product before the end of the month.