---
This week, John has news from the animal kingdom and tries a new beverage while Federico struggles with text editors (again). Plus John has a surprise videogame hardware pick.
Sponsored By:
Kolide – It ensures that if a device isn't secure it can't access your apps. It's Device Trust for Okta. Watch the demo today!
Links and Show Notes
MacStories Unplugged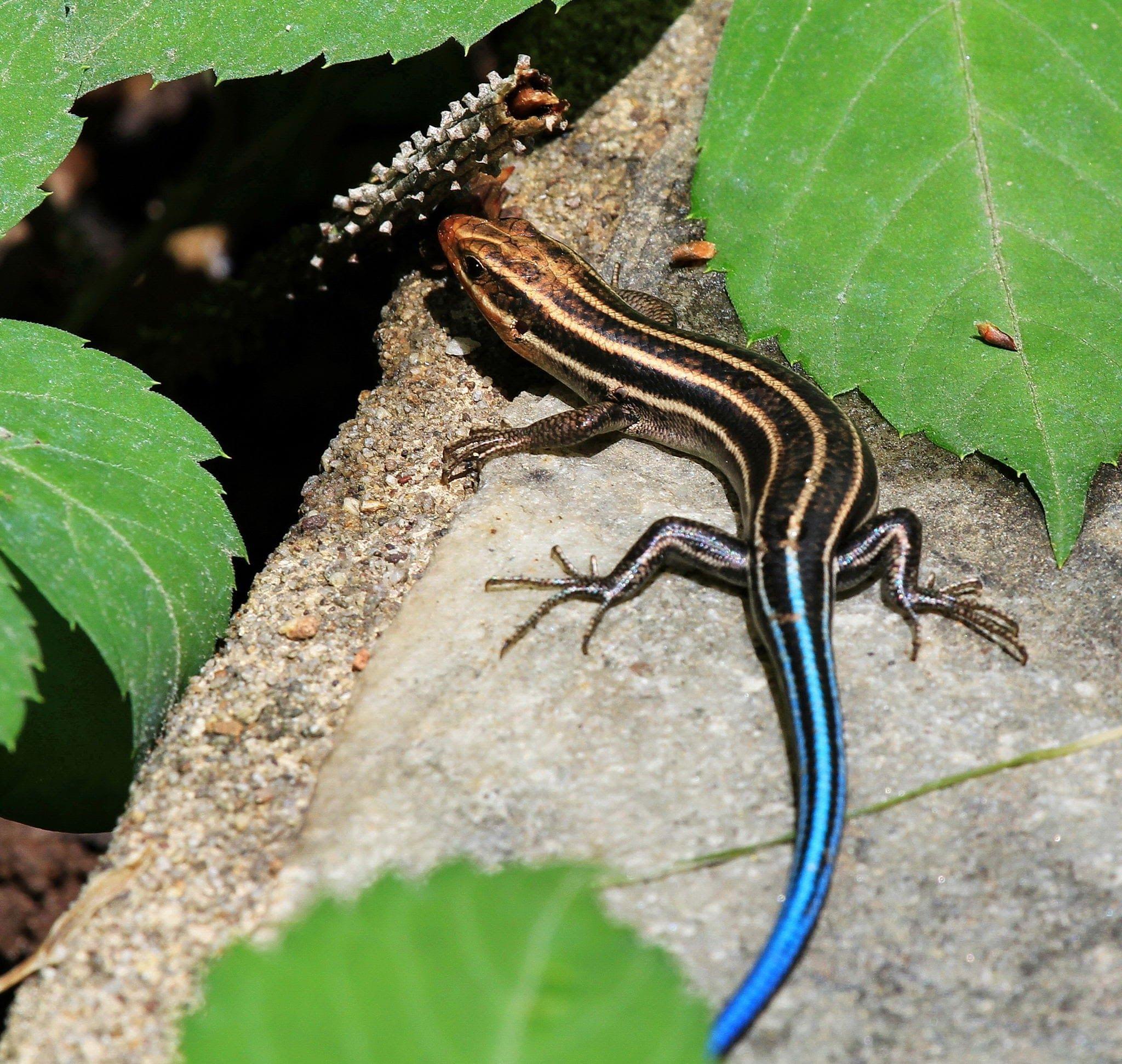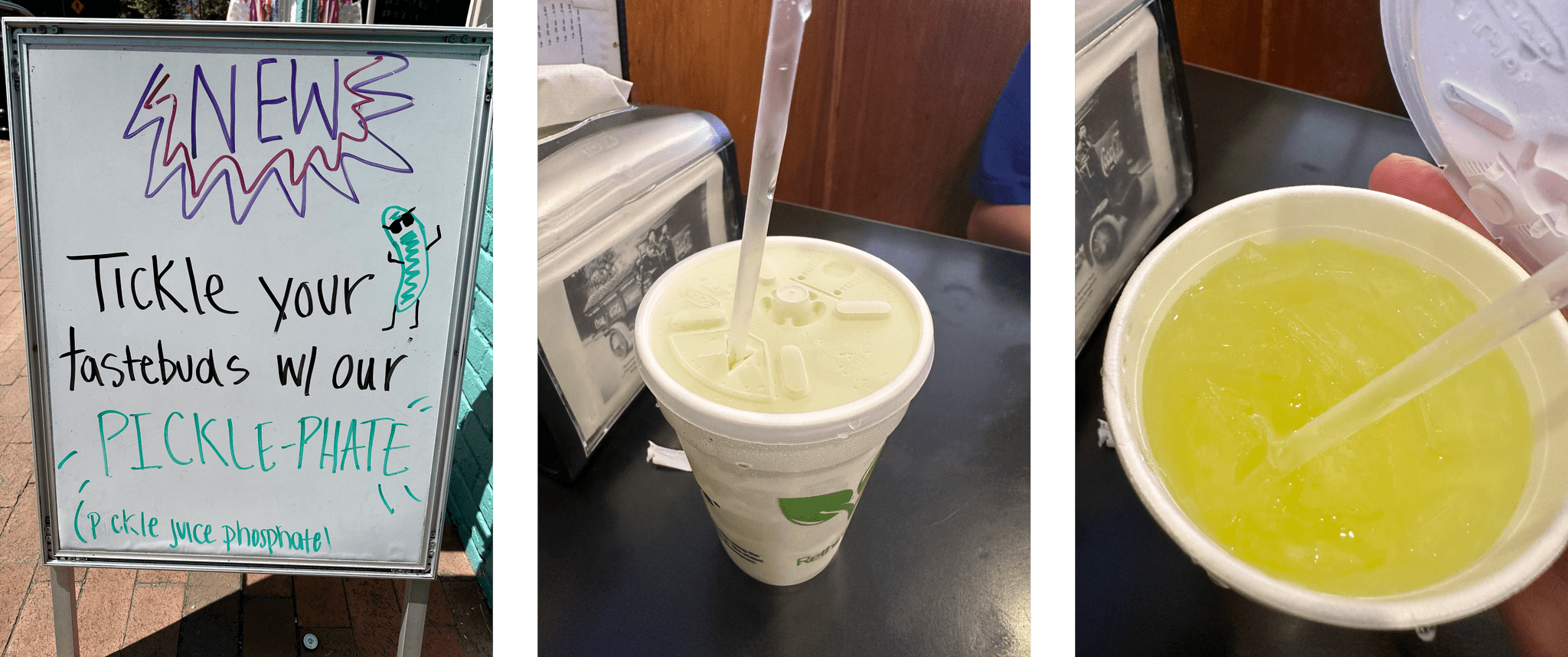 Pickle Juice Phosphate

Pickle juice as a beverage

Obsidian versus Notes

Obsidian 1.4: The Properties feature is currently Mac-only and available as part of the Catalyst supporter beta
John's Surprise Pick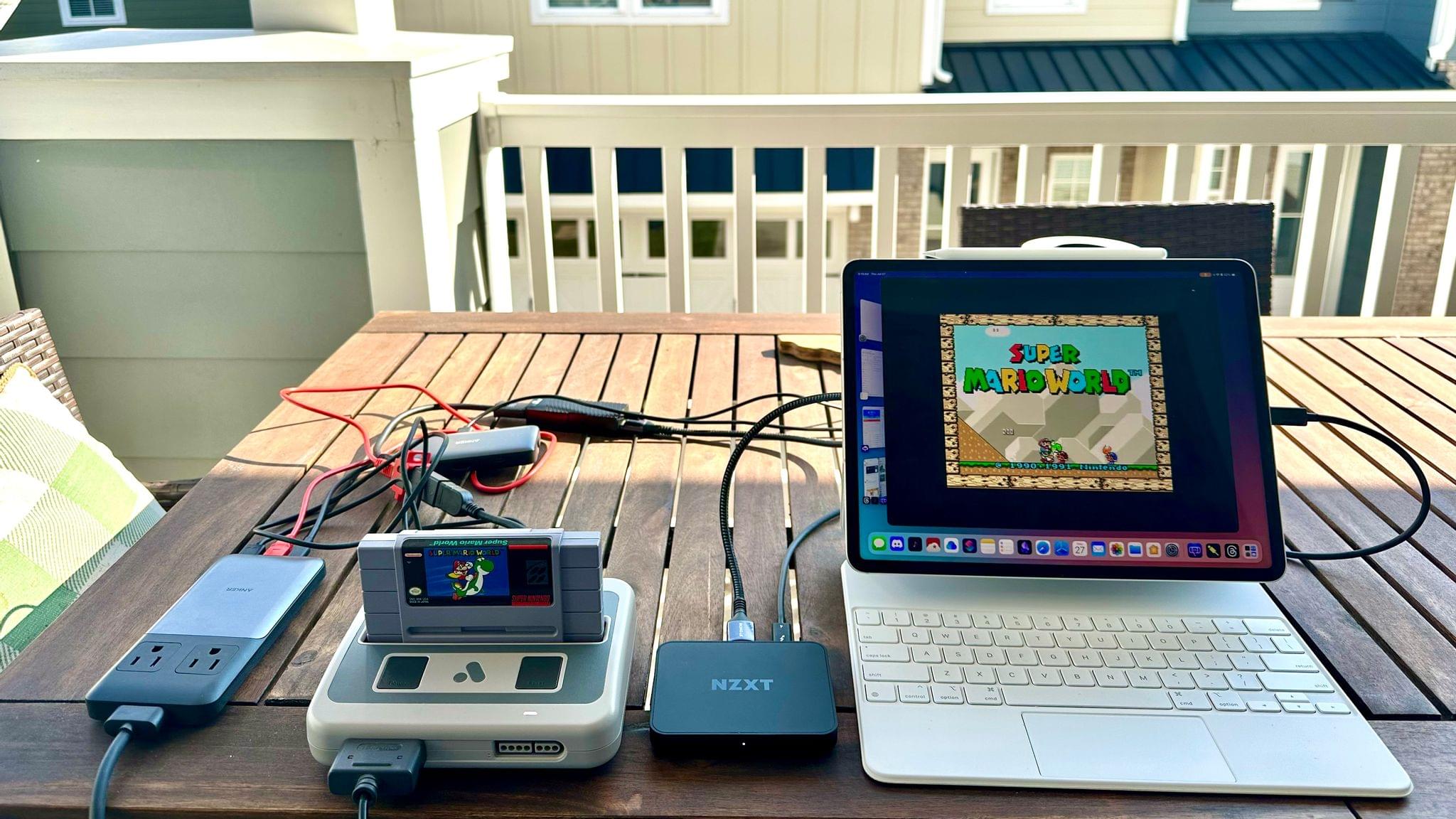 Components of the setup:

Upscaling hardware
Alternative Display

Federico's iOS and iPadOS 17 Preview covering the NZXT and iPadOS 17's video capture compatibility
Follow us on Mastodon
Follow us on Instagram
MacStories Unwind+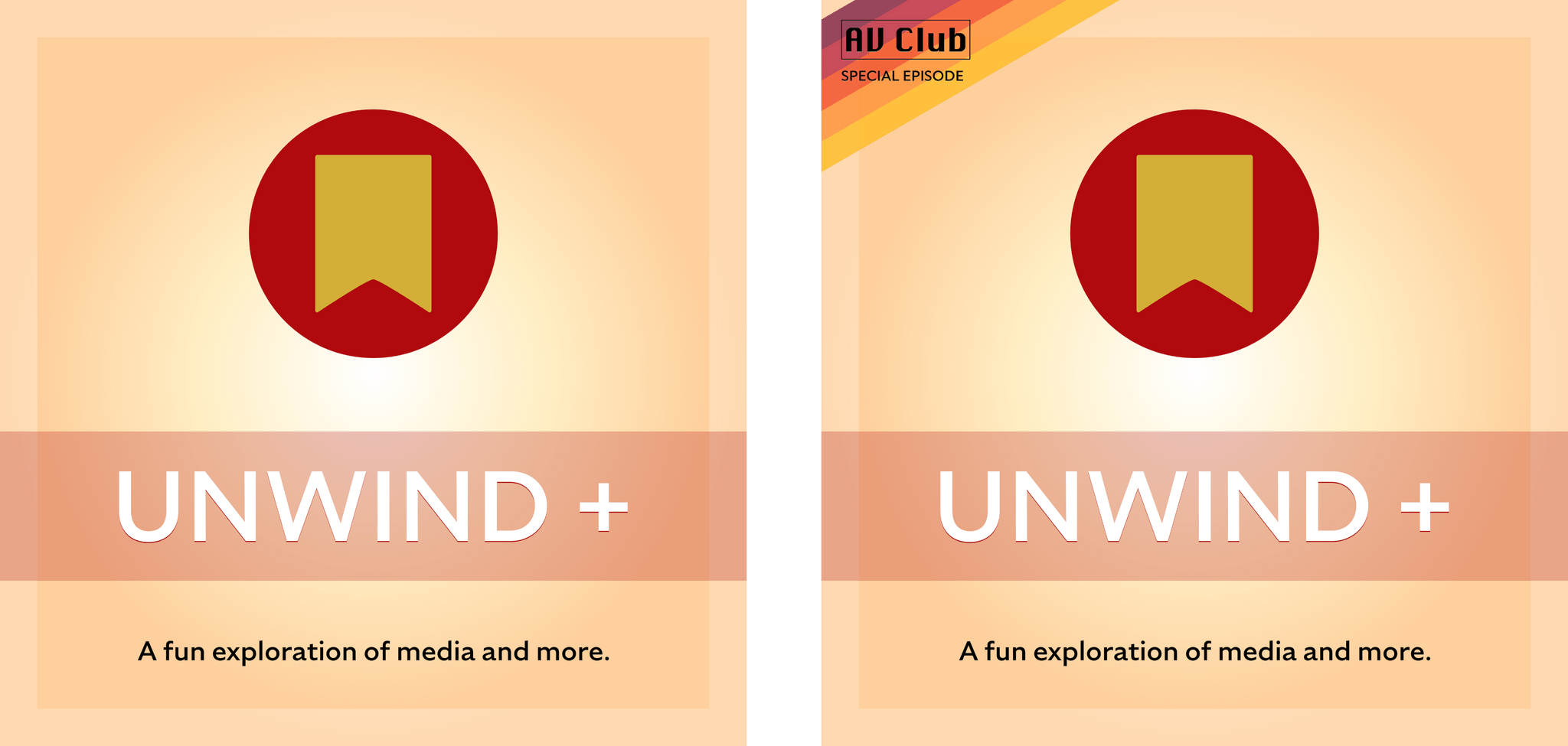 We deliver MacStories Unwind+ to Club MacStories subscribers ad-free and early with high bitrate audio every week.
To learn more about the benefits of a Club MacStories subscription, visit our Plans page.