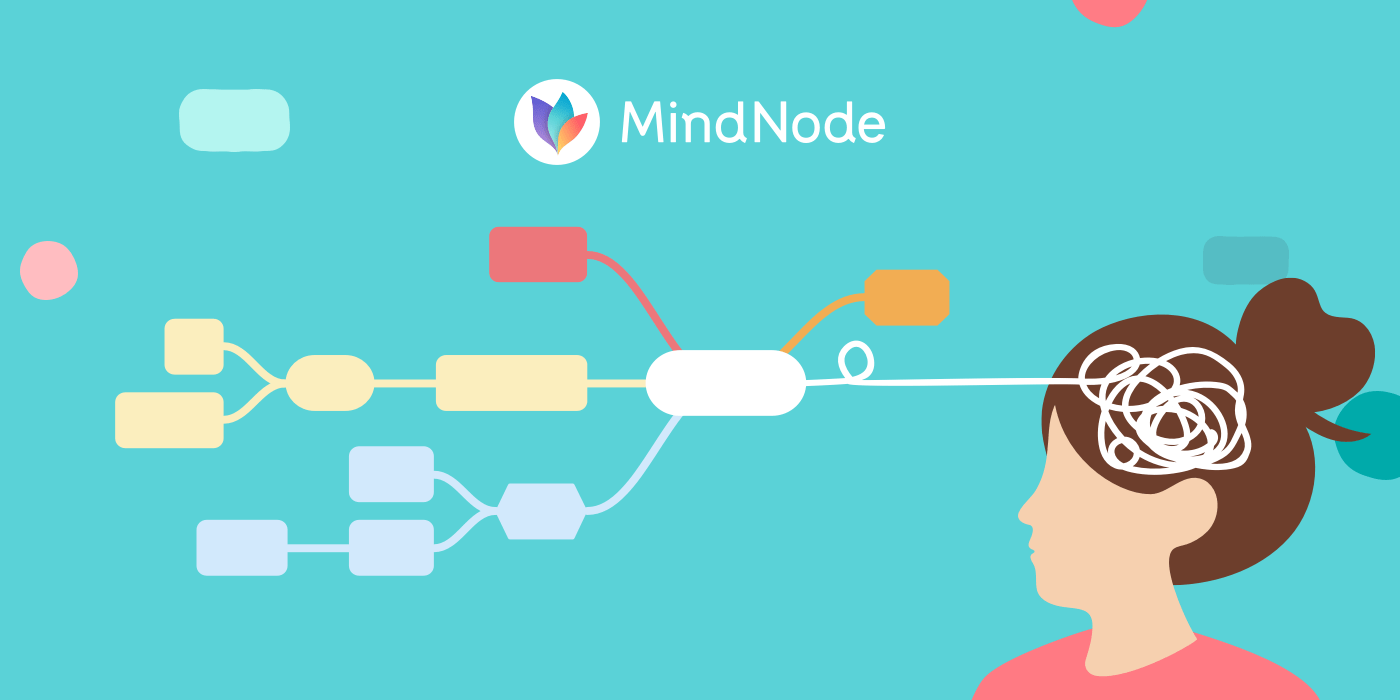 We asked ChatGPT to write a sponsorship post for MindNode, and this was the result:
"Looking for a powerful and intuitive mind mapping app that will help you organize your thoughts and ideas on your Mac and iOS devices? Look no further than MindNode!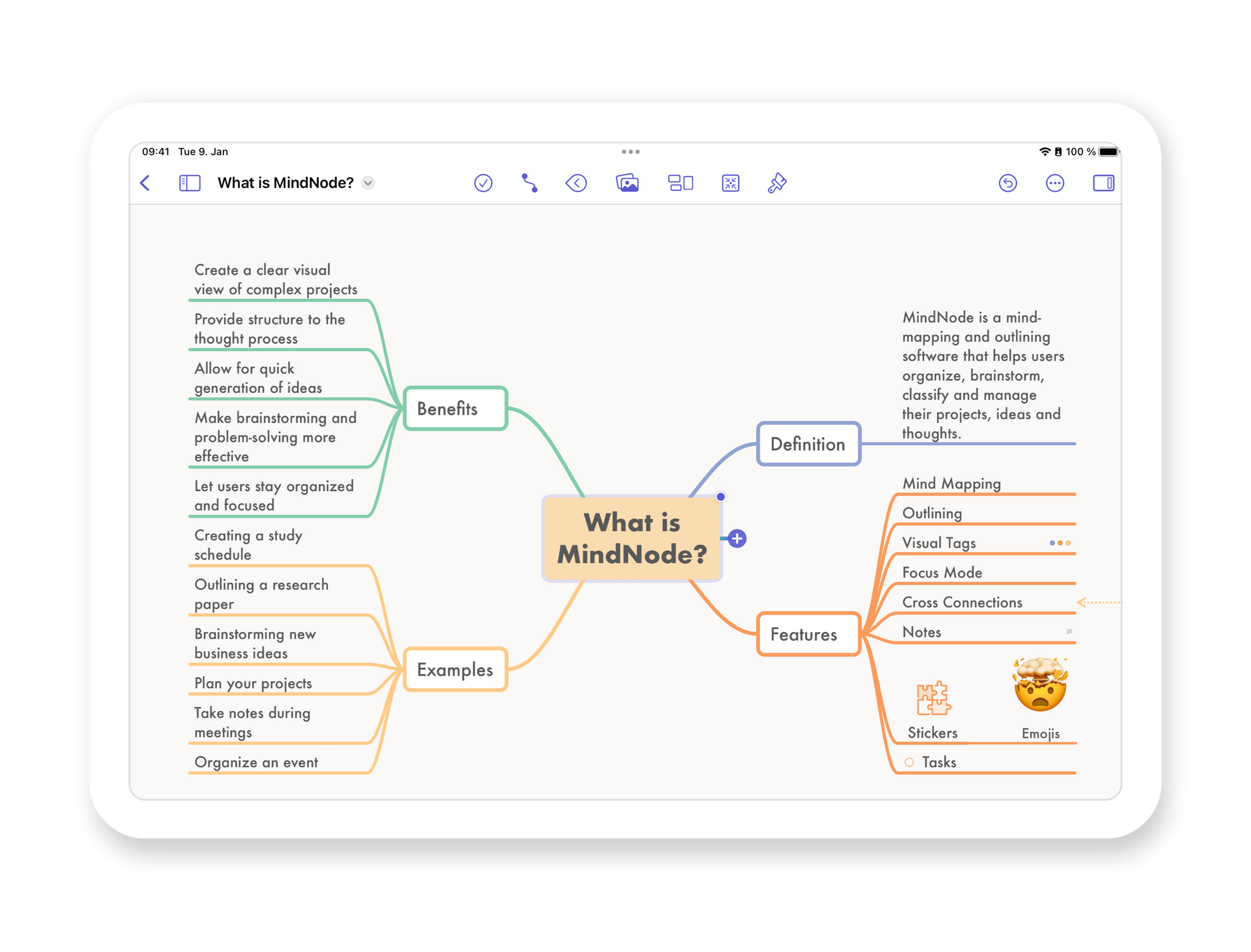 MindNode is a versatile and easy-to-use mind mapping app that offers an array of features to help you visualize and develop your ideas. With its clean and intuitive interface, you can easily create complex mind maps with ease, and collaborate with others in real-time.
Whether you're a student looking to organize your notes, a business professional preparing a presentation, or just someone looking to brainstorm new ideas, MindNode has everything you need to take your creativity to the next level. You can add text, images, and even links to external resources to your mind maps, making it easy to keep all of your ideas in one place.
With MindNode, you can also export your mind maps in a variety of formats, including PDF, OPML, and plain text, so you can share your ideas with others easily. And with the ability to sync your mind maps across all of your devices using iCloud, you can access your ideas anytime, anywhere.
So why wait? Download MindNode today and start organizing your thoughts and ideas like never before!"
We couldn't have said it better. If you are a procrastinator as we are, why not use our Shortcut to generate your mind maps with ChatGPT.
Our thanks to MindNode for sponsoring MacStories this week.