---
This week on MacStories Unwind, Federico is back from Spain, unbeknown to each other, Federico and I buy the same new audio gear, and I want you to join him in his Run Across America.
Sponsored By:
Kolide – It ensures that if a device isn't secure it can't access your apps. It's Device Trust for Okta. Watch the demo today!
Links and Show Notes
Simultaneous Invention, but for shopping
Ticci's Travels
John's Pick:
MacStories Unwind+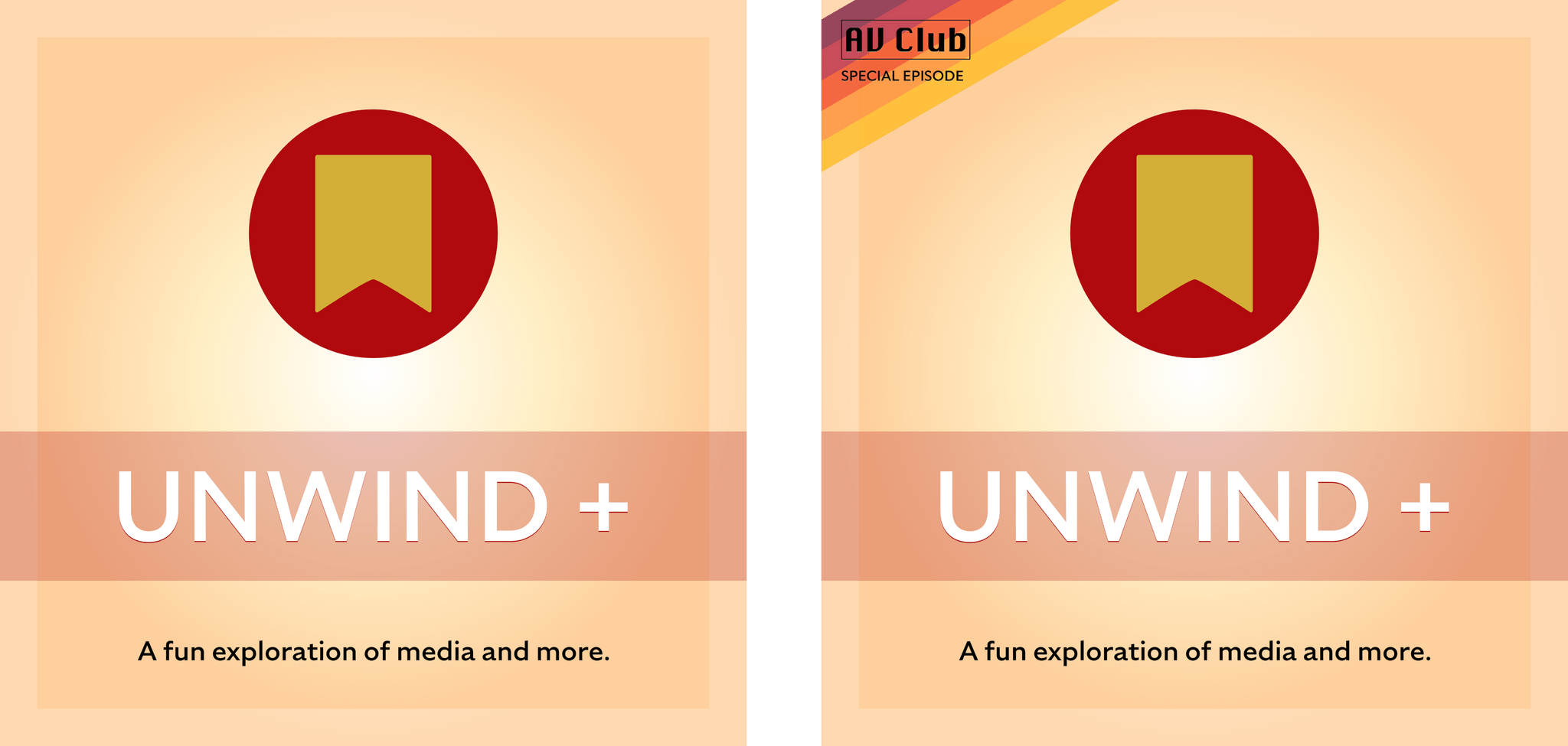 We deliver MacStories Unwind+ to Club MacStories subscribers ad-free and early with high bitrate audio every week.
To learn more about the benefits of a Club MacStories subscription, visit our Plans page.