---
On this week's special AV Club edition of MacStories Unwind, John and Jonathan share their all-time favorite movies: Raiders of the Lost Ark and Memento.
Sponsored By:
Daylite CRM: Spend less time managing your business and spend more time doing what you love. Regain control now!
Links and Show Notes
John's Pick
Jonathan's Pick
MacStories Unwind+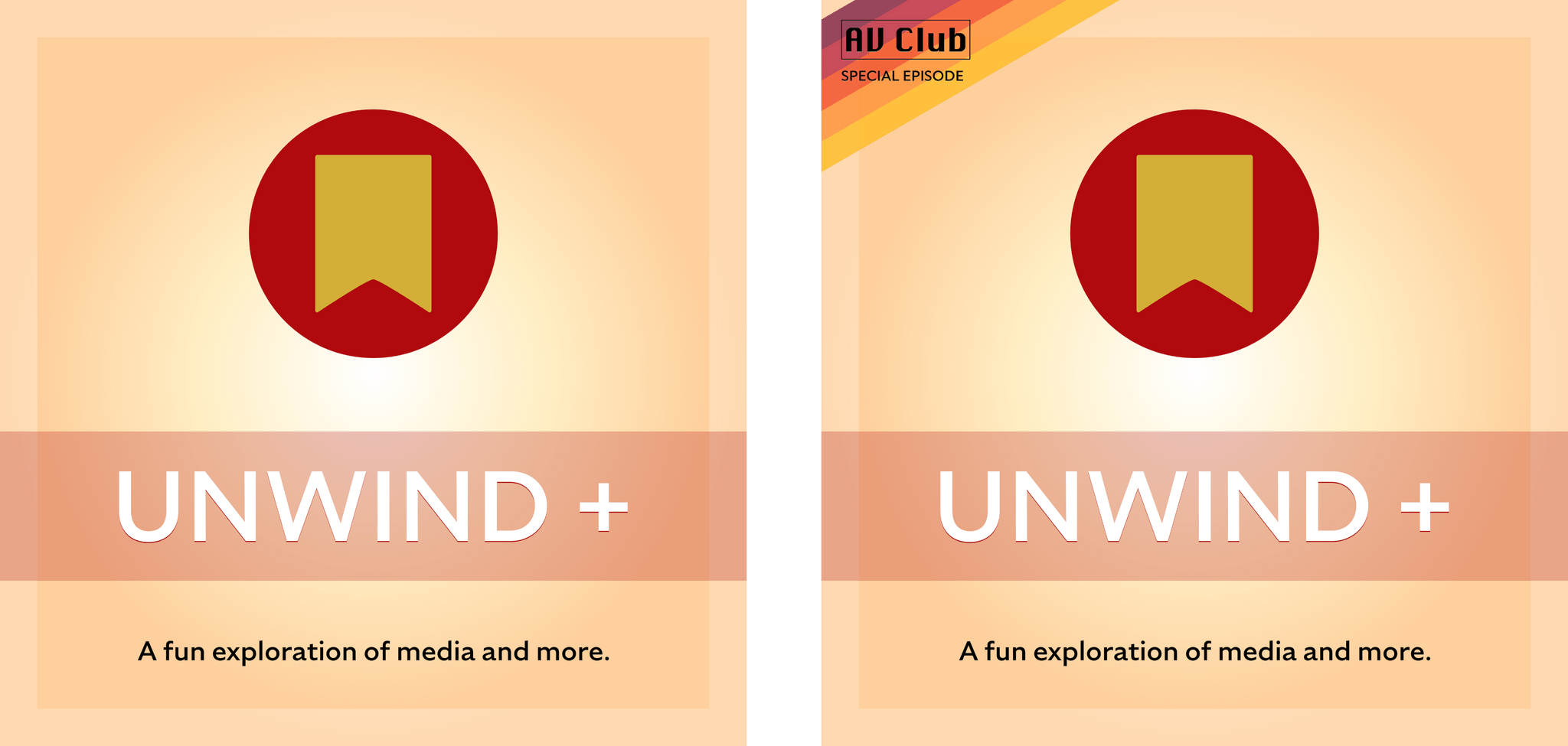 We deliver MacStories Unwind+ to Club MacStories subscribers ad-free and early with high bitrate audio every week.
To learn more about the benefits of a Club MacStories subscription, visit our Plans page.