---
This week on MacStories Unwind, I put Federico's knowledge of American geography to the test, and we follow up on what sets The Legend of Zelda: Tears of the Kingdom apart from Breath of the Wild.
Unplugged
Coming to America
Coming to America is a recurring MacStories Unwind quiz where John tests Federico's knowledge of American geography, history, culture, and more.
Geography

What States would you pass through driving from Chicago, Illinois to Charlotte, North Carolina?
Name three states that start with 'W'

If you were in West Virginia, how would you get to East Virginia?
Weekly Picks
Our Portable, Upscaled Nintendo Switch Setups
MacStories Unwind+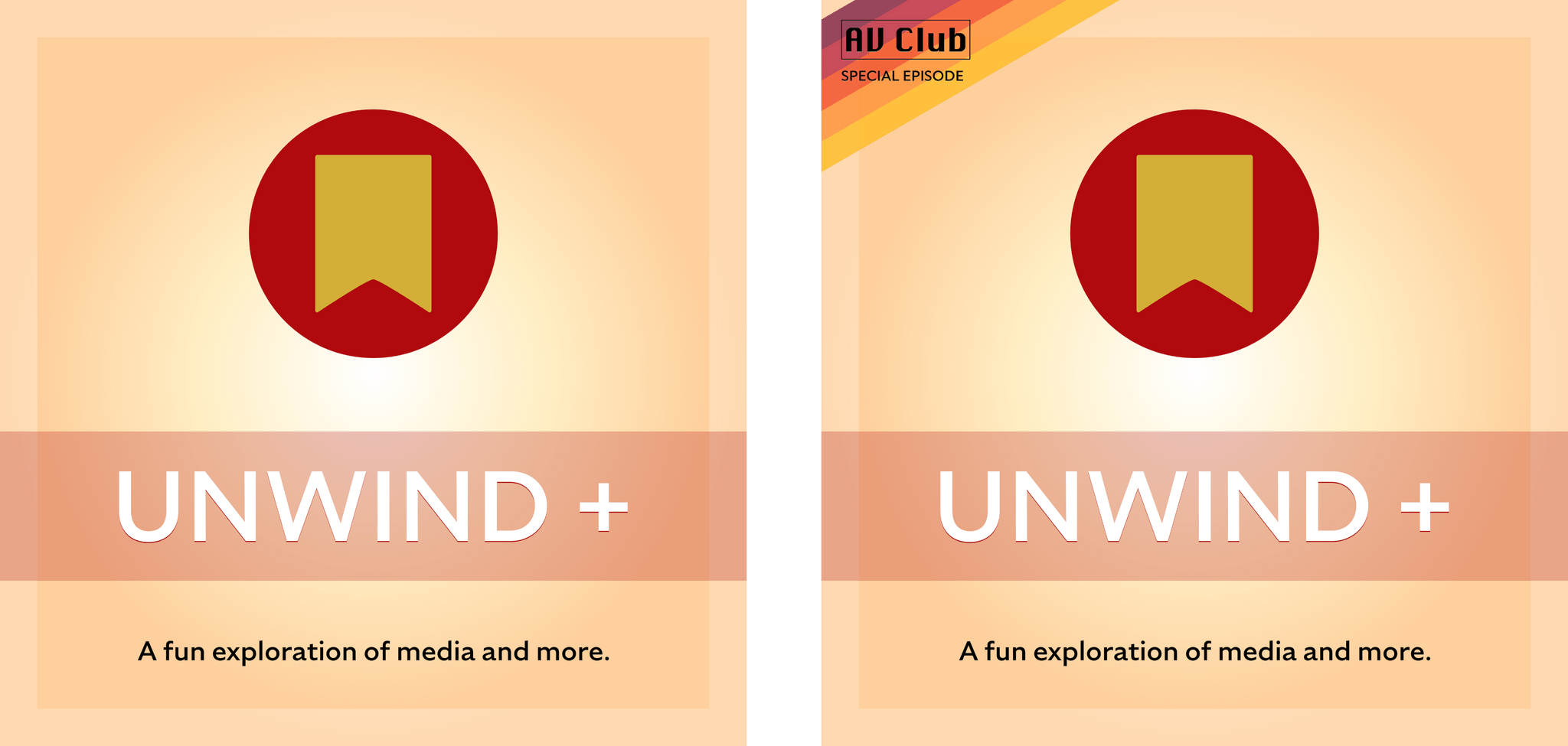 We deliver MacStories Unwind+ to Club MacStories subscribers ad-free and early with high bitrate audio every week.
To learn more about the benefits of a Club MacStories subscription, visit our Plans page.