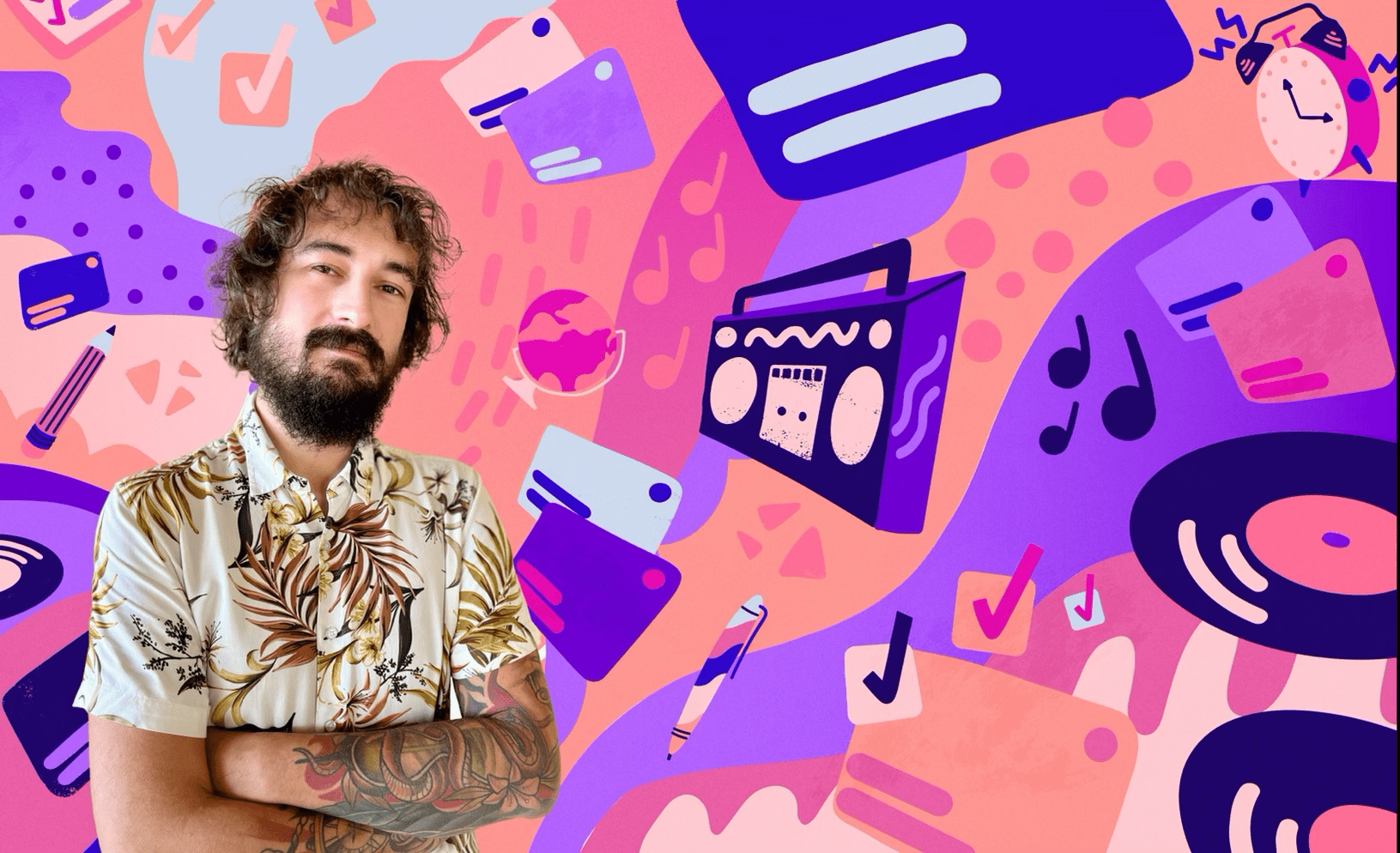 Today, the App Store published an interview with our very own Federico Viticci, who shared seven shortcuts for users who want to learn more about what Apple's automation app enables on the Mac. Federico explains his interest in Shortcuts in the interview:
It's all about removing friction from everyday tasks.
As the story recounts, Shortcuts has been Federico's obsession for years and the tool that permeates every aspect of what we do at MacStories.
To help newcomers get started exploring and building their own shortcuts, Federico shared seven shortcuts that work on the Mac, iPhone, and iPad that are linked in the App Store's article and can also be found in the MacStories Shortcuts Archive: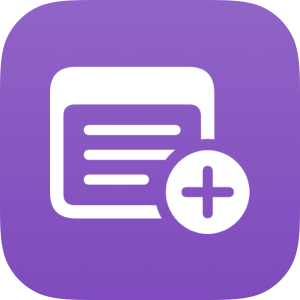 Create Reminder
Quickly create a new reminder from anywhere on your Mac, iPhone, or iPad. Optionally, the shortcut can also attach a URL previously copied to the clipboard as a rich link to the reminder.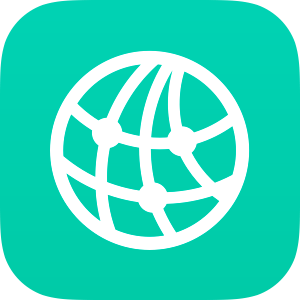 Open Copied Link
Quickly open a link previously copied to the clipboard with Safari. The shortcut works on iOS, iPadOS, and macOS.
Get Image Resolution
Get the resolution of any image passed as input. This shortcut supports images copied to the clipboard, the iOS and iPadOS share sheet, picking images from Files, or images selected in Finder on macOS. The shortcut can also run as a Quick Action on macOS.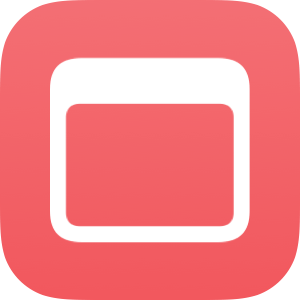 Load Calendar Set
This shortcut lets you reopen one of your existing calendar sets in Fantastical. Optionally, you can also pair a specific set with a specific calendar view in Fantastical.
The shortcut works on iOS, iPadOS, and macOS, and it uses Fantastical's native Shortcuts integration.
LookUp Definition
Look up a word definition using LookUp. The shortcut lets you choose among different definition types, and it can also add a word to a collection.
Things Checklist Template
Create a task with a checklist in Things based on a fixed template that is stored in the Shortcuts app.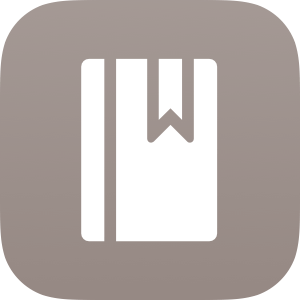 Get Articles from Reeder
View articles saved for later in Reeder. You can choose a specific article from your read-later account in Reeder, or open a random article in the app.
These and many more shortcuts are available for free on the MacStories Shortcuts Archive, a collection that has grown to over 200 shortcuts, that run the gamut from simple, single-purpose utility shortcuts to complex shortcuts comprised of hundreds of actions like MusicBot.