This week on AppStories, we look at the app trends we expect to see in 2022, including trends that will continue from 2021 and new trends we think will emerge in the new year.
Sponsored by:
---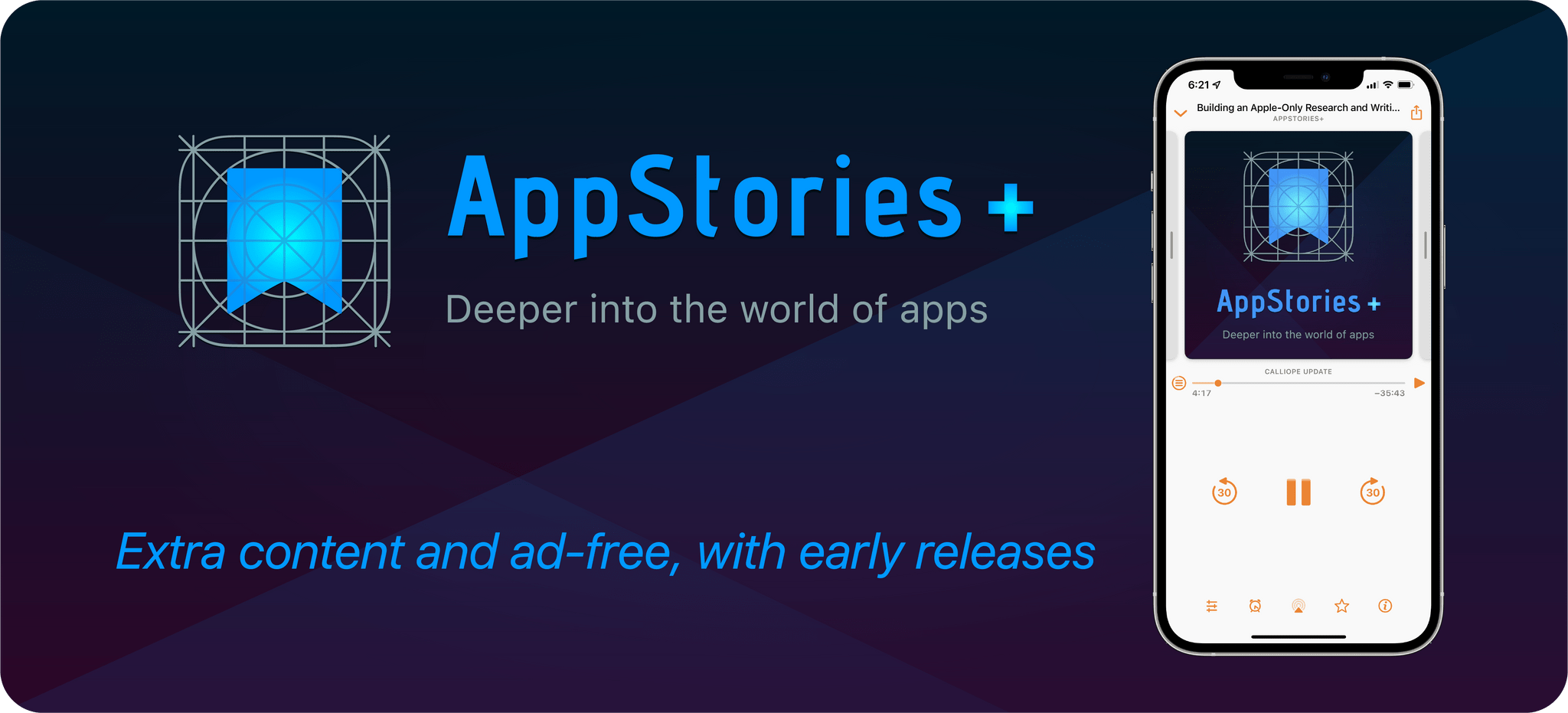 On AppStories+, we chat about our holiday plans, John waits by the window for his Analogue Pocket to arrive, and Federico cracks Matter's read later API.
We deliver AppStories+ to subscribers with bonus content, ad-free, and at a high bitrate early every week.
To learn more about the benefits included with an AppStories+ subscription, visit our Plans page, or read the AppStories+ FAQ.