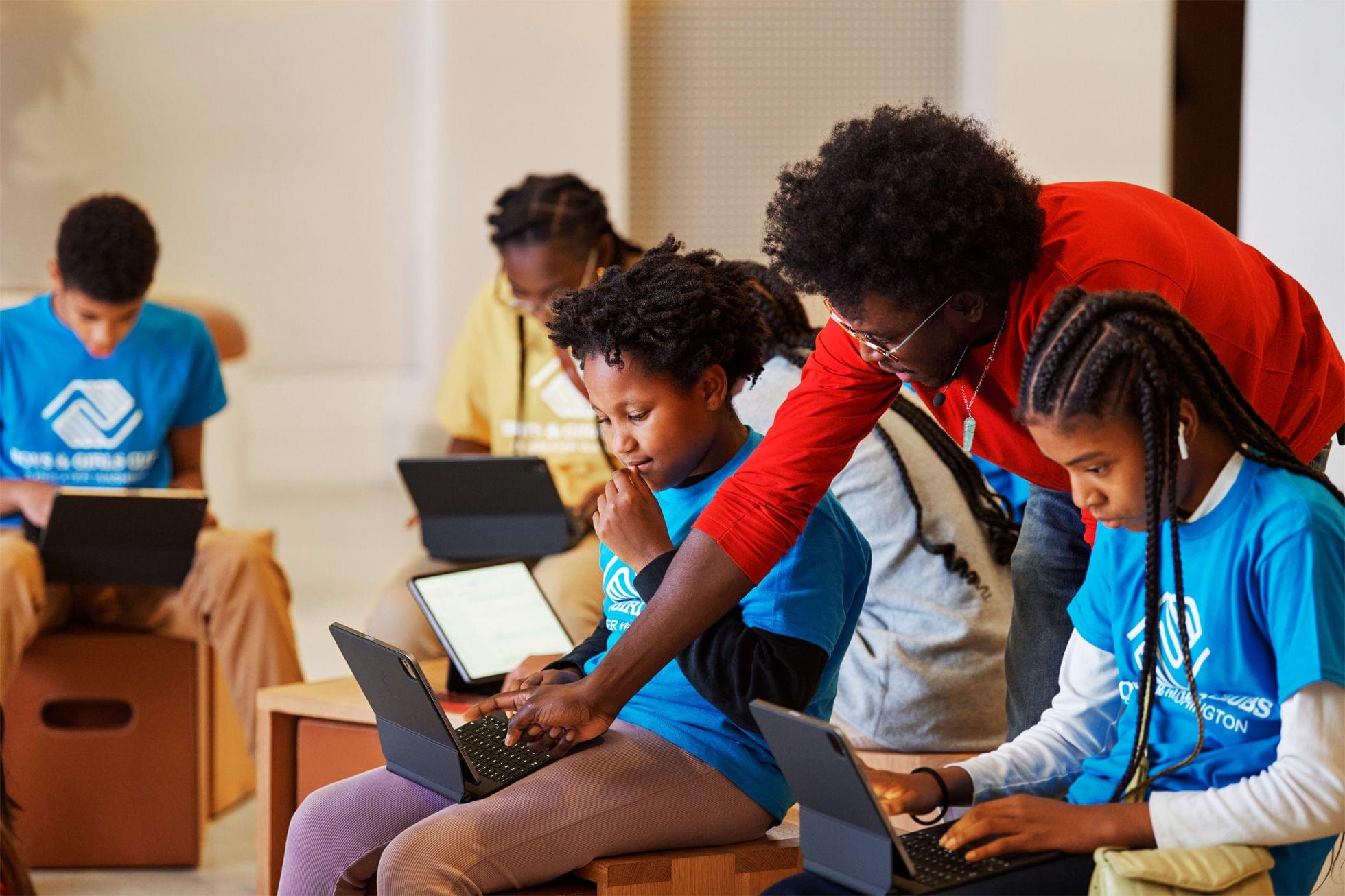 Next week, Apple is introducing a new Today at Apple session for kids who are interested in learning to code: Coding Lab for Kids: Code Your First App. Starting December 5th, the session will walk children 10 and up through building an app with Swift Playgrounds.
According to Apple's press release:
During the lab, Apple Creative Pros will lead aspiring coders and their guardians in an interactive activity using iPad and Swift Playgrounds…. Working in the About Me playground, participants will use SwiftUI and a new, real-time app preview to customize and bring their app to life with fun fonts, background colors, Memoji, and more.
After its debut, Coding Lab for Kids: Code Your First App will become a regular part of the Today at Apple programming.
As a parent, I'm always glad to see sessions like this added to Today at Apple. The company offers a lot of interesting programs, but having helped my kids find resources to learn to code when they were younger was difficult. Introductory sessions like the one announced today and Apple's other resources for parents and educators have come a long way in recent years and now enable a wide spectrum of kids who are interested in coding to find the materials to help them get started.
If you want to sign a kid up, you can look for a nearby Apple Store offering the session here.