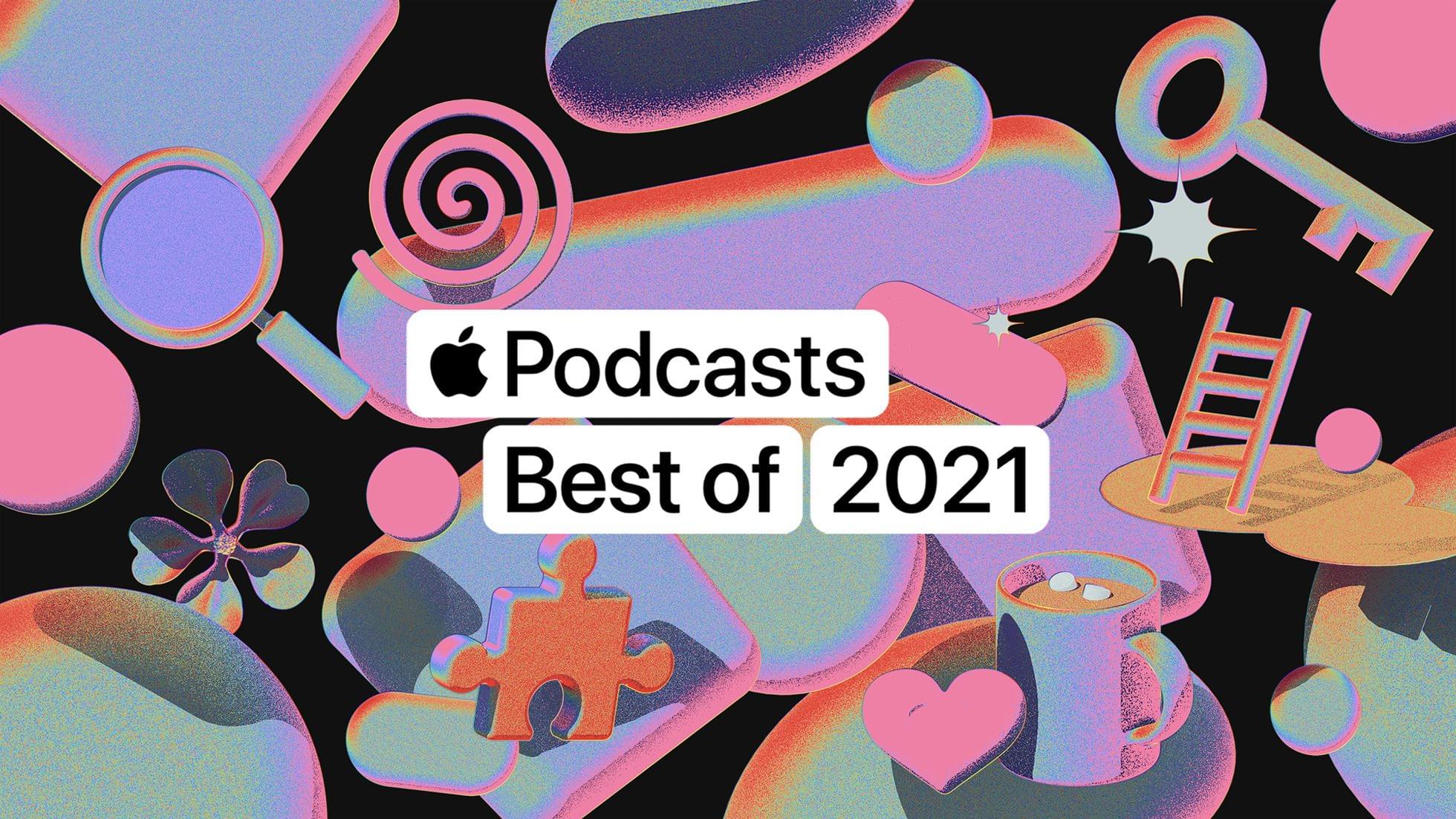 On the heels of the Apple Music Awards, Apple has announced its picks for the Best Show of the Year and Newcomer of the Year, along with the Top New Show, Top Free Channel, Top Show with Subscription, and Top Channel with Subscription. 2021 saw Apple move into subscription-based podcasts and channels that allow podcast producers to create collections of shows, both of which are reflected in the top charts announced today. According to the company's press release:
"2021 marked the start of a new chapter for podcasting with shows that moved us in ways unlike ever before," said Oliver Schusser, Apple's vice president of Apple Music and Beats. "We are honored to recognize the phenomenal creators who are redefining podcasting with this year's best shows, and to help more listeners around the world discover, enjoy, and support their inspiring work."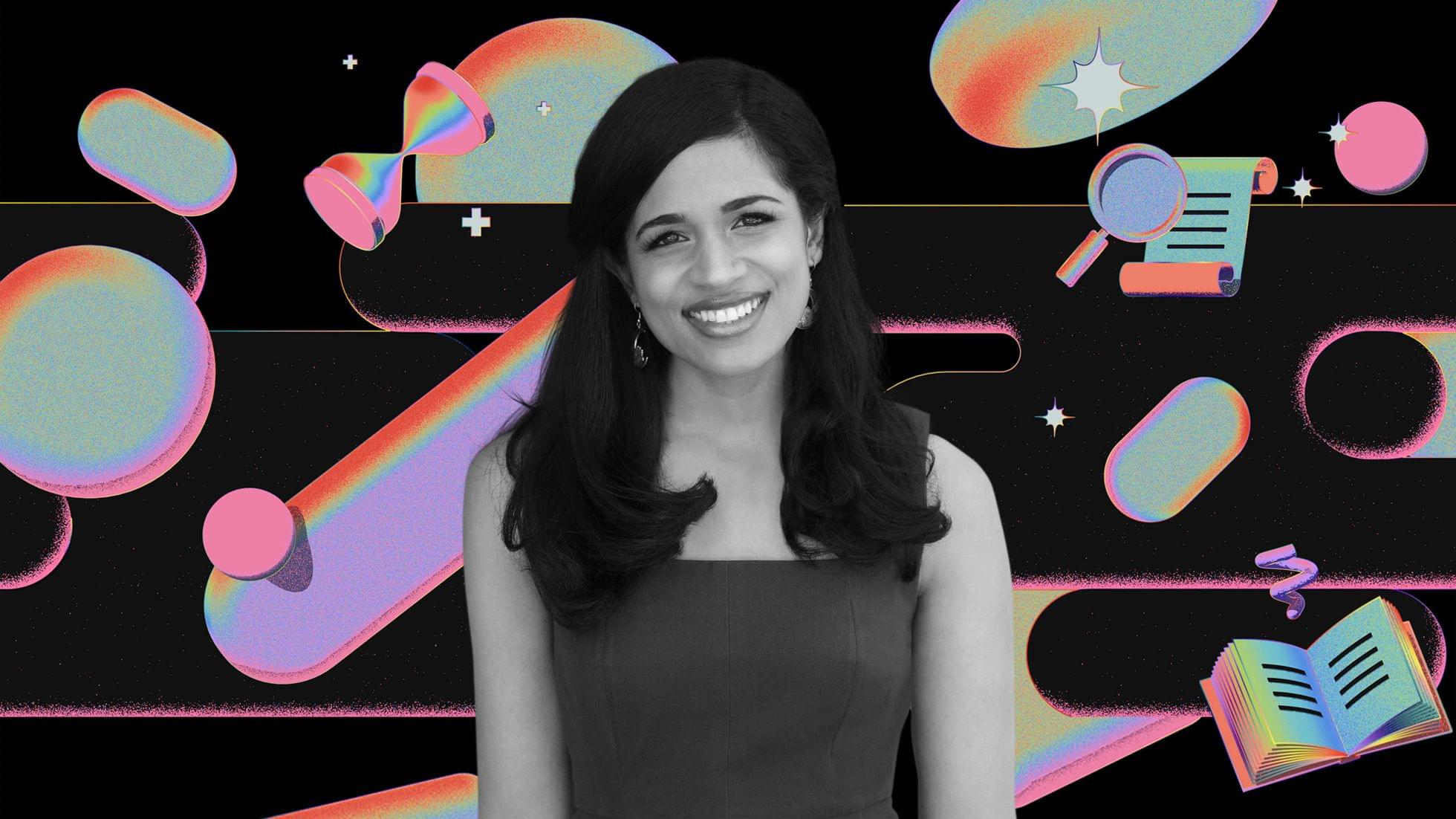 The 2021 Apple Podcasts Awards winners are:
Apple's Podcasts editorial team has also created a curated collection of Top Shows and Top Episodes of 2021 and reported the year-end Top Charts of the most popular free and subscription-based shows and channels. Those lists, along with the award winners, can be found in a special Best of 2021 section of the Apple Podcasts app.
Podcasts continue to be one of the hottest media categories, experiencing rapid growth and experimentation with new business models, including subscriptions like Apple Podcasts program. Apple Podcasts Subscriptions got off to a rocky start earlier this year, but it also isn't nearly as difficult to use as some people suggest in my experience. I expect that over time, Apple Podcasts Subscriptions will continue to grow as podcasters explore new ways to build sustainable shows.