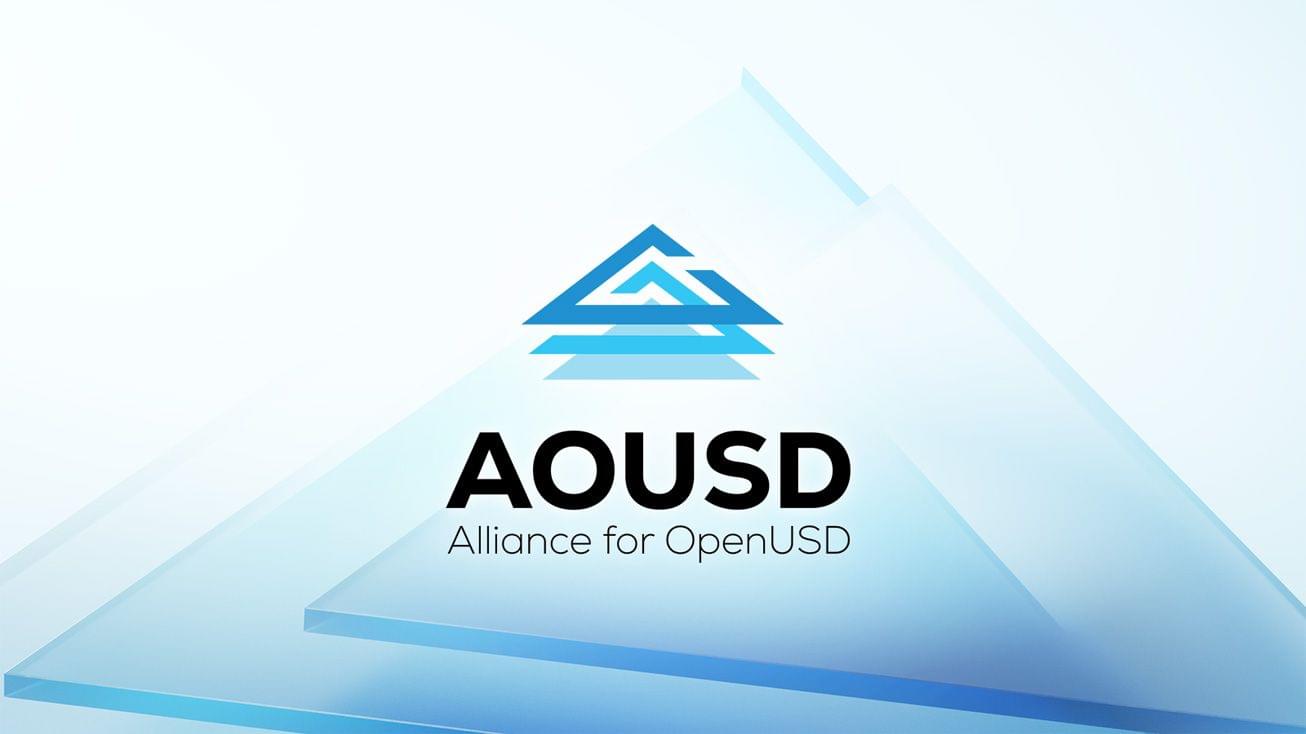 Today, Apple announced that it, along with Pixar, Adobe, Autodesk, and NVIDIA, have formed the Alliance for OpenUSD (AOUSD), to "promote the standardization, development, evolution, and growth of Pixar's Universal Scene Description technology."
OpenUSD is a 3D screen description technology invented at Pixar and open-sourced in 2016. The alliance's new project, which will be housed in the Joint Development Foundation, an affiliate of the Linux Foundation, has invited other companies and organizations to join in the effort to develop OpenUSD, "a high-performance 3D scene description technology that offers robust interoperability across tools, data, and workflows."
Mike Rockwell, Apple's vice president of the Vision Products Group, was quoted in the press release as saying:
OpenUSD will help accelerate the next generation of AR experiences, from artistic creation to content delivery, and produce an ever-widening array of spatial computing applications. Apple has been an active contributor to the development of USD, and it is an essential technology for the groundbreaking visionOS platform, as well as the new Reality Composer Pro developer tool. We look forward to fostering its growth into a broadly adopted standard.
With big companies coalescing around a new standard, that's one more point of potential friction that hopefully will be removed as creators begin building 3D experiences for the Apple Vision Pro and other devices.