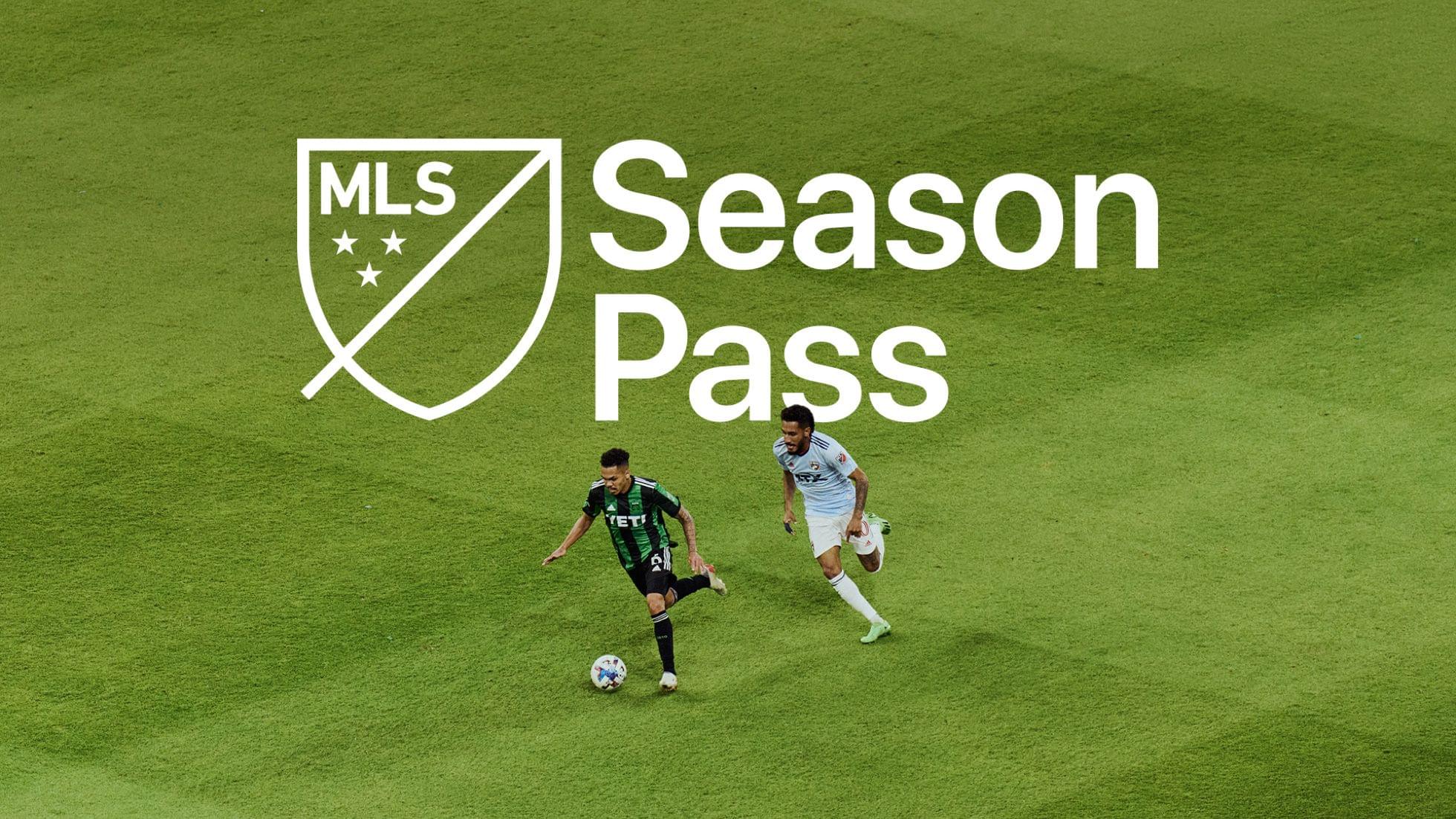 Yesterday, Apple announced the MLS Season Pass, which will bring every regular season Major League Soccer match, the playoffs, and the League Cup to over 100 countries without blackouts, with the only exception being the Leagues Cup and Campeones Cup, which won't be available in Mexico. Matches can be viewed on any Apple device, as well as smart TVs, streaming devices, set-top boxes, and game consoles that offer Apple's TV app.
The MLS Season Pass is included for free for MLS season ticket holders. Beginning February 1, 2023, everyone else can subscribe for $14.99 per month or $99 per season or $12.99 per month, and $79 per season if they're also an Apple TV+ subscriber. Some matches will be streamed free to TV app users, with additional matches available to TV+ subscribers for no extra charge too.
MLS Season pass is part of Apple's 10-year deal inked with Major League Soccer in June. MLS' regular season kicks off on February 25, with 2022 MLS Cup champions Los Angeles FC playing the LA Galaxy in the Rose Bowl Stadium in Pasadena, California, which will be available for anyone to watch for free in the TV app. In addition to matches, which will include English and Spanish crews, plus French-speaking crews for matches involving Canadian teams, MLS Season Pass will feature highlights, recaps, and more.
Major League Soccer's 2023 season is just around the corner, and MLS Season Pass is ambitious by any measure. It will be interesting to see how MLS fans react to the service, and I'm sure other sports leagues that are talking to Apple about covering their teams will be watching how it plays out very carefully.