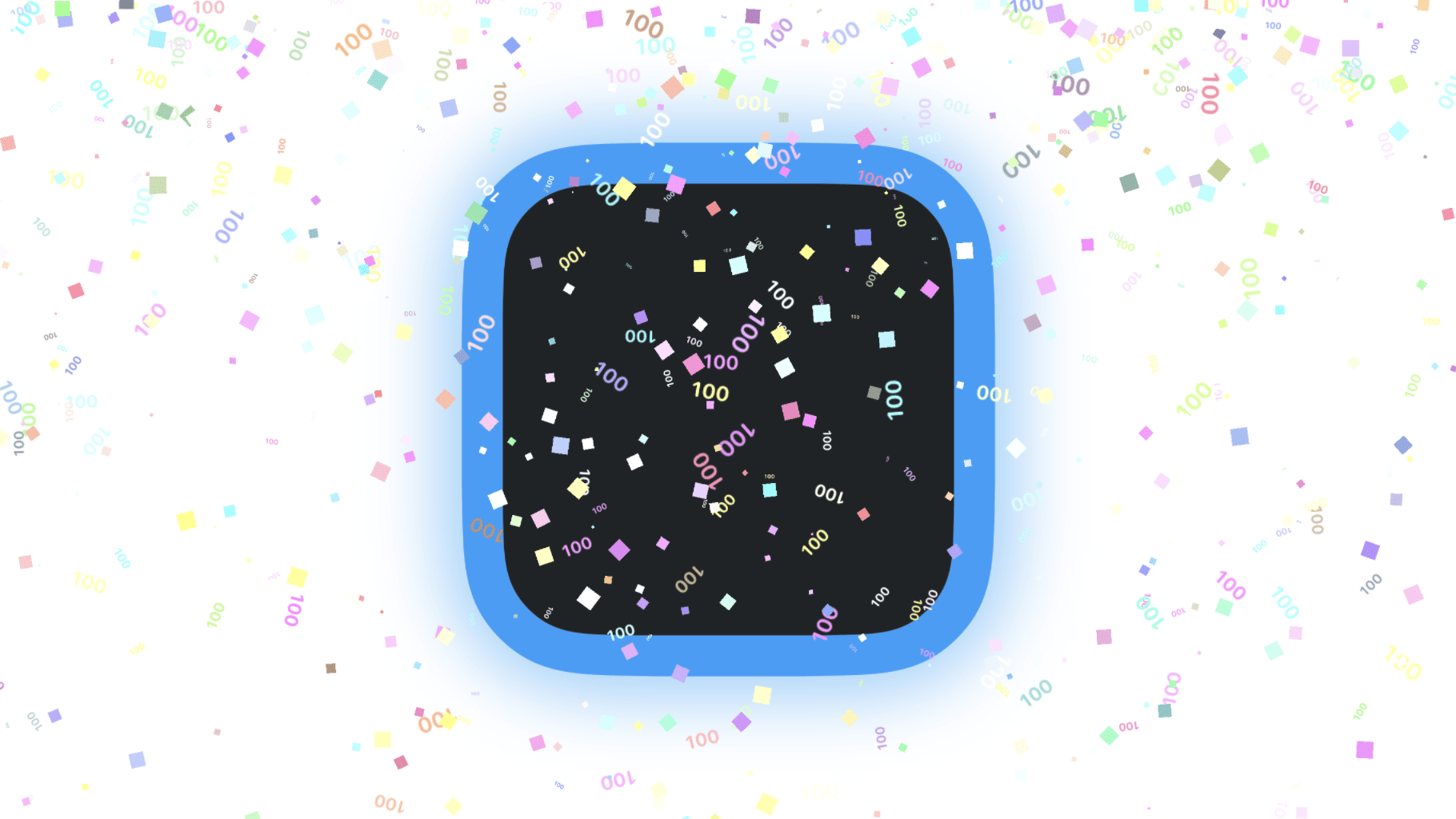 100 million of anything is a lot, and 100 million downloads on the App Store are rare. Rarer still, and perhaps unprecedented, is 100 million downloads of an app made by one person.
When it comes to apps, I can't think of a single app made by an indie developer that has reached the milestone that David Smith did today with Widgetsmith. The app, which was released in September 2020 alongside iOS 13, lets users create personalized Home Screen widgets using photos, text, weather data, and more. Since its release, the array of customization options has continued to expand, and last fall, Lock Screen widgets were added to the mix. Most recently, Widgetsmith was updated with gradient backgrounds.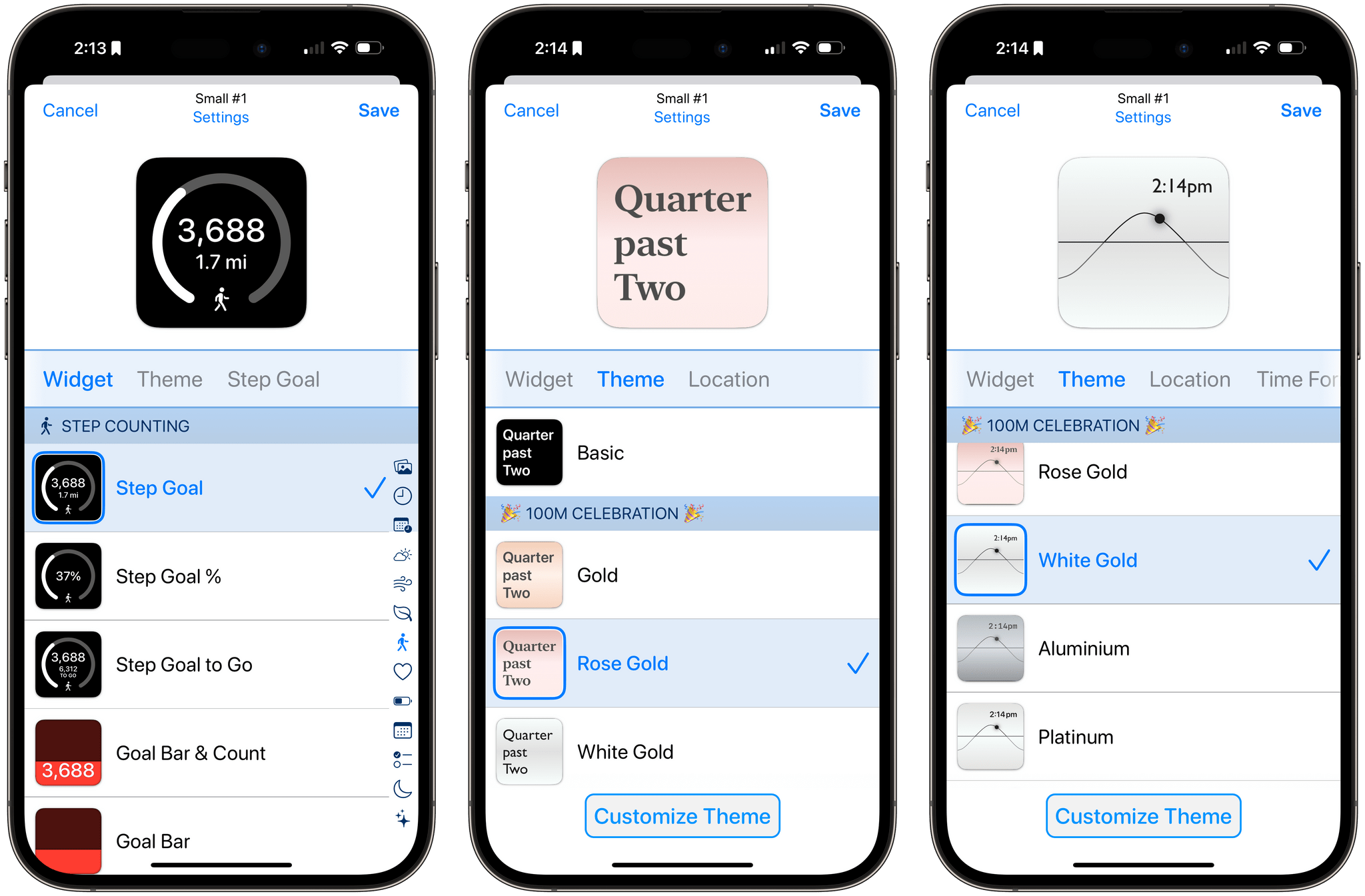 It's been remarkable to watch Widgetsmith take the app world by storm. Thinking back to the summer of 2020 when Federico and I were testing Widgetsmith, I remember liking it, but I know neither of us had the slightest inkling that it would go viral the way it did not long after its release. Congratulations, Dave. Widgetsmith's success is well-deserved.
Don't miss Dave's post on his website about Widgetsmith's milestone. Also, the latest gradient background update to the app is available now as a free update on the App Store.