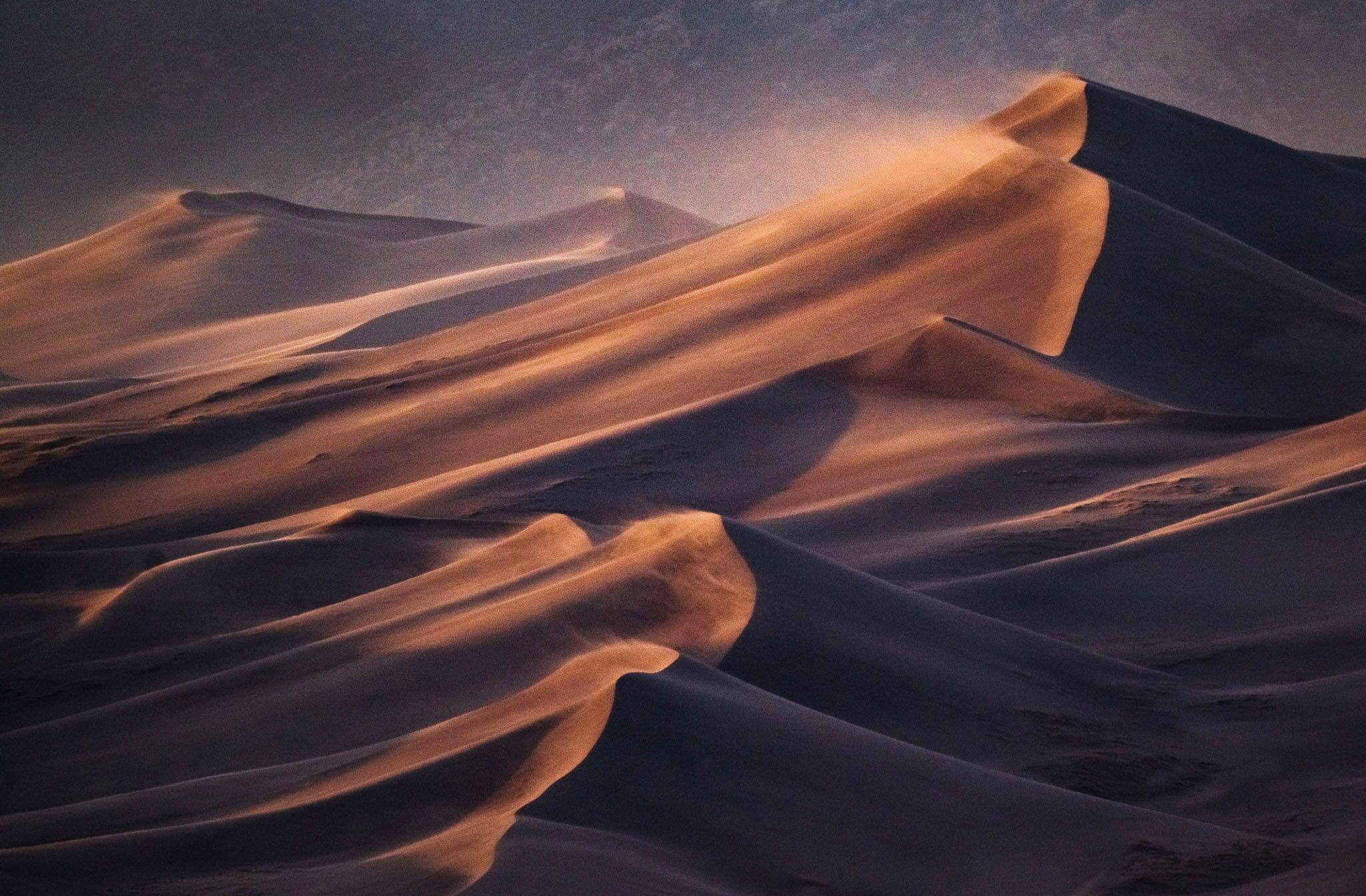 I always look forward to Austin Mann's unique perspective on Apple hardware. His latest review is from Flagstaff, Arizona where he takes Apple's new M1-based iPad Pro through its paces as he processes photos taken at Great Sand Dunes National Park.
As any photographer knows, one of the most time-consuming parts of the photo creation process is culling through thousands of images, making selects, and editing the images. Thanks to the M1 chip, faster internal storage, and a few other improvements, the new iPad Pro with M1 is the fastest image sorting tool I've ever used.
A great demonstration of the power of the new iPad Pro is the video in Mann's post in which he moves rapidly through a large set of 60+ MB RAW photos. There's absolutely no lag, making the iPad Pro a terrific tool for culling large collections of imported shots.
Unsurprisingly, Mann also concludes that the iPad Pro's big, bright display and mobile data connection make it an ideal tool for previewing images on a sunny day and staying connected to research photo shoots. However, Mann's wishes for the iPad Pro, like background importing of photos and the ability to connect multiple external storage devices, are precisely the sort of thing that is holding the iPad Pro back from being a more complete solution for photographers and other pro users. Despite the limitations, though, the new iPad Pro looks like a big step up for photographers, which I can't wait to try with my own camera soon.