This week on AppStories, we share our wishes for macOS 14.
Sponsored by:
Factor – Healthy, fully-prepared food delivered to your door.
---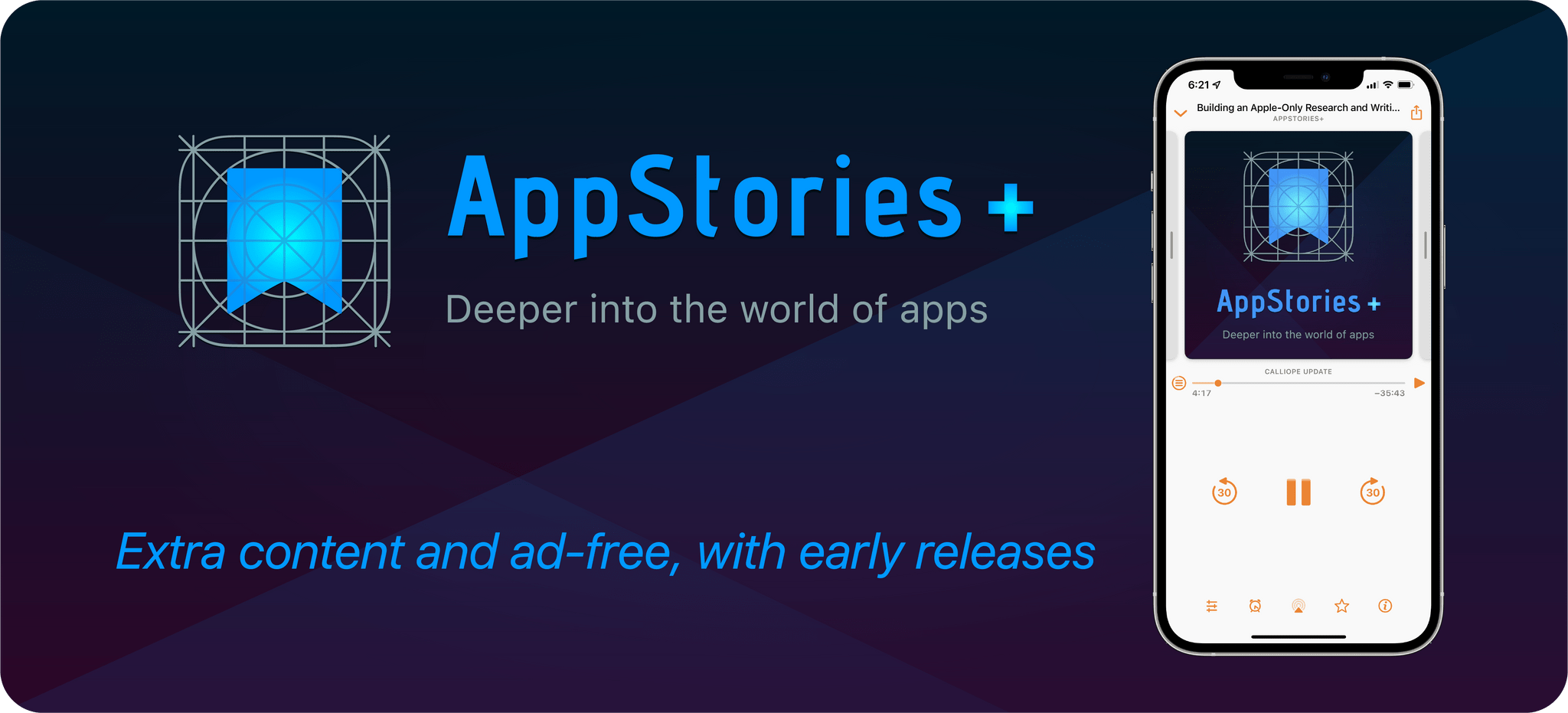 On AppStories+, my corrupt Mac user account and changes to our workflows that we're considering in advance of WWDC.
We deliver AppStories+ to subscribers with bonus content, ad-free, and at a high bitrate early every week.
To learn more about the benefits included with an AppStories+ subscription, visit our Plans page, or read the AppStories+ FAQ.