This week on AppStories, we tackle iPadOS and the changes we'd like to see come to iPad this year, and we revisit some of our Shortcuts wishes for 2022.
Sponsored by:
RevenueCat – Subscription management built for mobile apps.
Pillow – Sleeping better, made simple.
Sourcegraph – Universal Code Search. Move fast, even in big codebases. Try it now.
---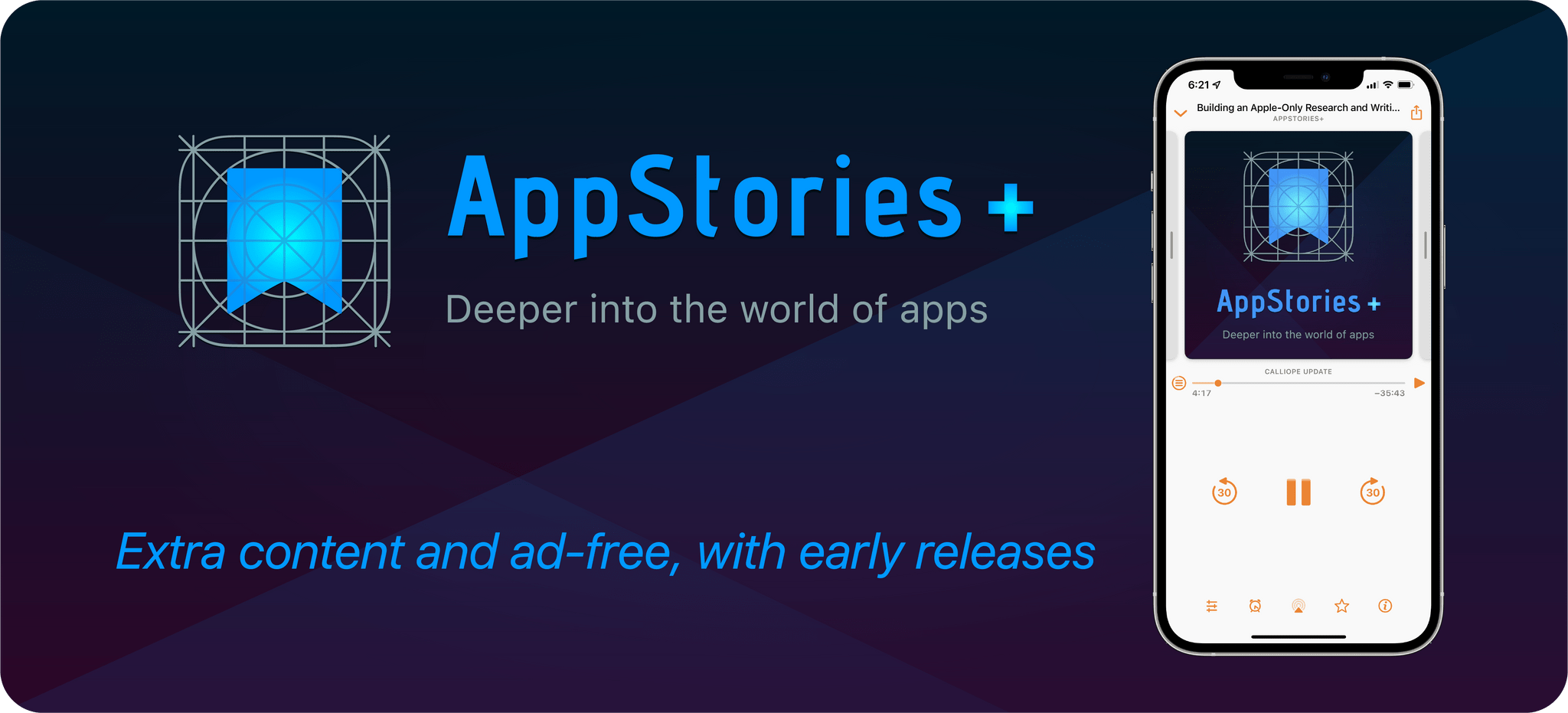 On AppStories+, we consider ways that Apple could adapt trends in cross-app linking into a more universal, user-friendly feature.
We deliver AppStories+ to subscribers with bonus content, ad-free, and at a high bitrate early every week.
To learn more about the benefits included with an AppStories+ subscription, visit our Plans page, or read the AppStories+ FAQ.