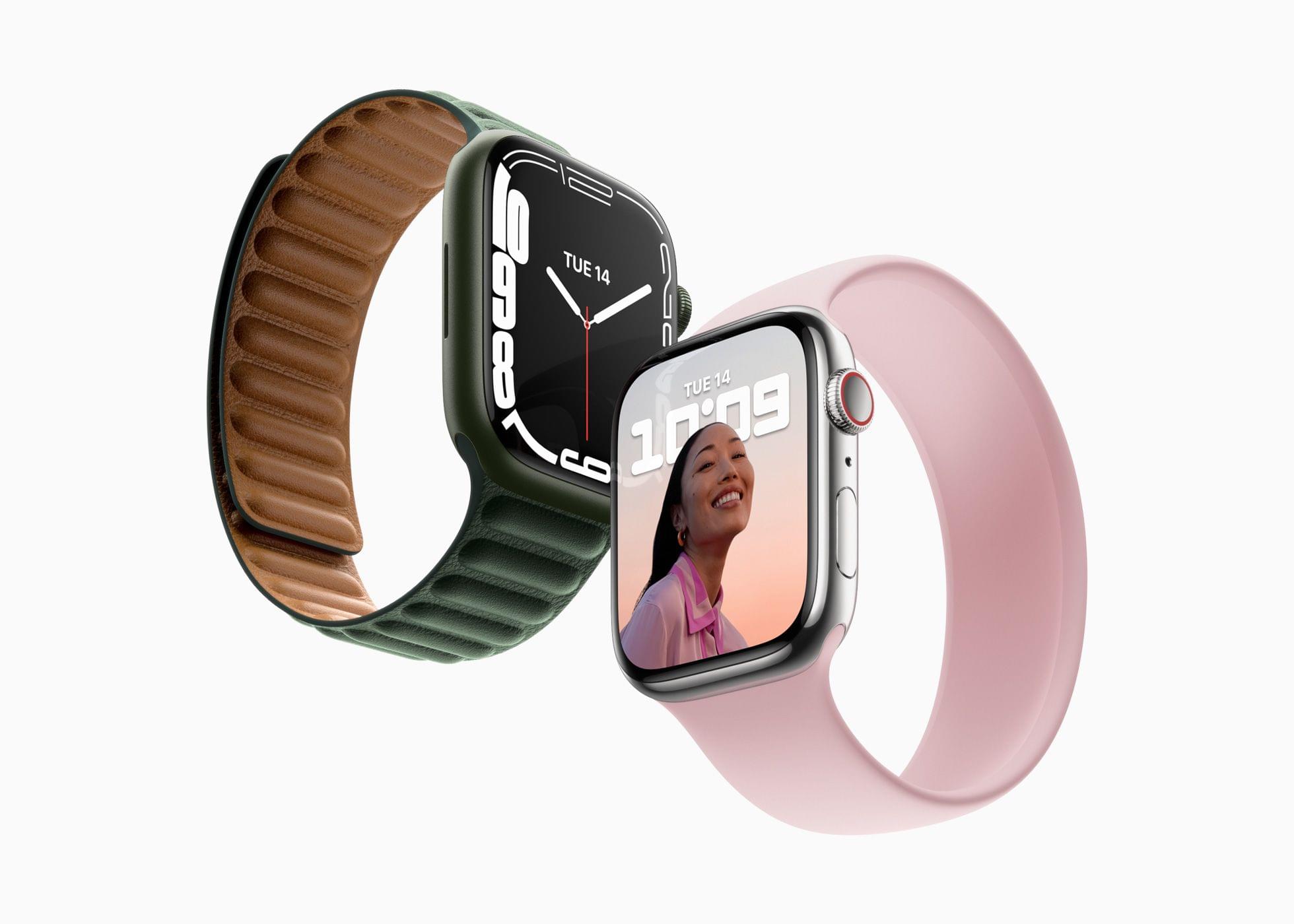 At this morning's virtual keynote event, Apple's Chief Operating Officer Jeff Williams announced the Apple Watch Series 7. Packing a brand-new display, a more rounded case design, faster charging, and greater resistance to cracking and dust, the Series 7 is a very nice iterative update.
Display and Durability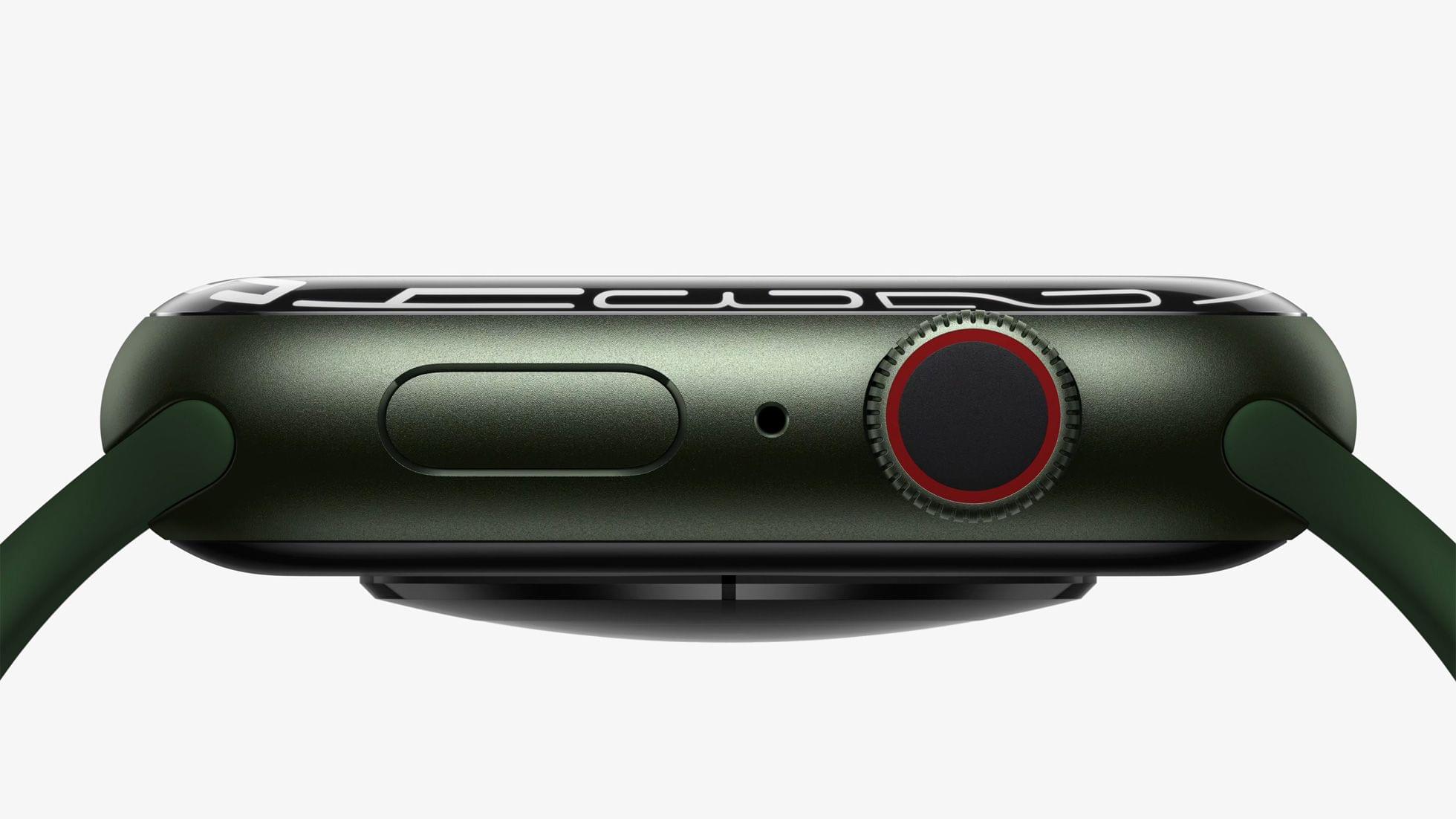 By far the biggest feature of the Series 7 is its gorgeous new display. Apple has reduced the bezels on all sides of the device by 40%, resulting in just 1.7mm borders around the screen. The screen itself has been stretched to fill this new area, and is 20% bigger than the screen on last year's Series 6. To fit the new screen, case sizes have been increased to 41mm and 45mm — a fairly subtle change from the 40mm and 44mm sizes of the Series 5 and 6 Apple Watches. Thankfully, compatibility has been maintained with existing Apple Watch bands.