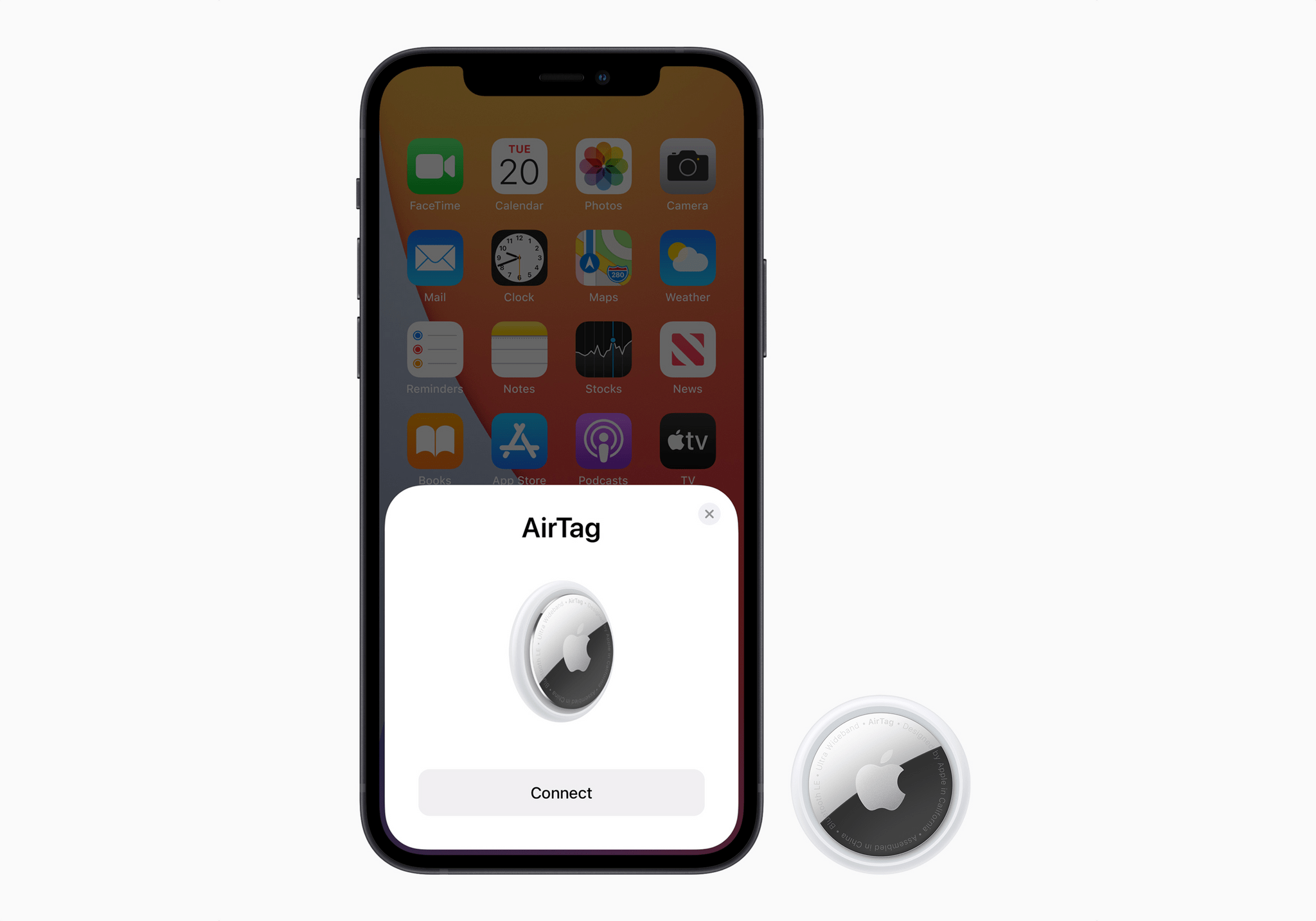 Apple has released a statement about its efforts to prevent unwanted tracking using AirTags. The company's statement outlines its cooperation with law enforcement to apprehend people who have misused AirTags and details the steps it is taking to improve AirTags and the Find My network, including:
New privacy warnings when AirTags are set up
Making it clear when AirPods have caused a Find My network alert
Expansion of AirTag and Find My network support documentation
A new Precision Finding feature for the iPhone 11 and later that will make it easier to locate a nearby AirTag
On-device alerts to accompany audible alerts that an AirTag is with you
Refinements to the logic used to decide when to alert users of unwanted tracking
Adjustments to the sounds played by an AirTag traveling with you
It's good to see Apple open up about the steps it's taking to address the misuse of AirTags. As I said last month:
This is also a topic where some added transparency about what Apple is doing to address concerns about stalking would help observers decide whether it's enough instead of having only anecdotal news reports to go on.
Today's statement is exactly the sort of increased transparency I was hoping we'd see from Apple. I'll leave it to people with expertise in personal safety to comment on whether these steps go far enough. I'm just glad that those experts' opinions can now be based on facts instead of speculation.