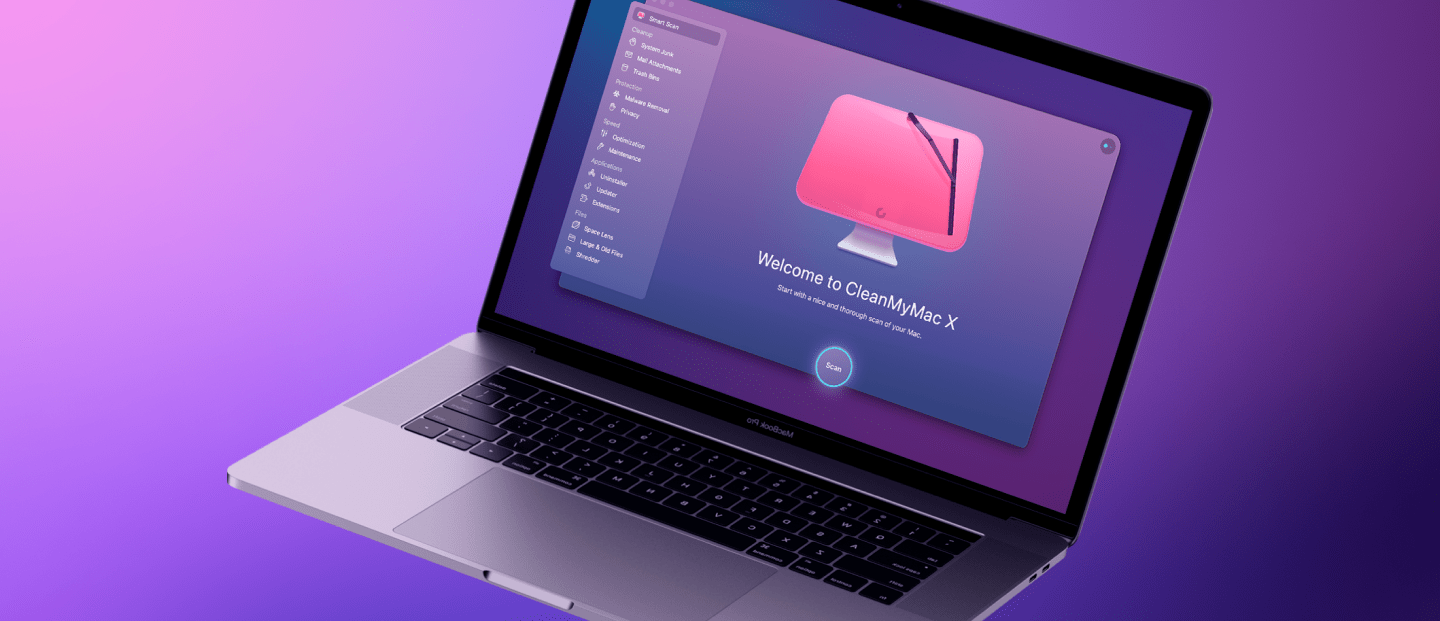 In these uncertain times, the only person who we can truly rely on is ourselves, more specifically, you and your computer. But can your Mac help you reach your goals? Is it in good enough shape, fast, and organized?
To be sure, you need CleanMyMac X from MacPaw. It's the ideal decluttering app for Mac.
CleanMyMac X isn't just one tool, though. It's an entire suite of powerful utilities designed to tune up your Mac:
It includes 49 tools to find and delete invisible junk.
It removes junk that's slowing your Mac down, so it always runs at its maximum speed.
It organizes disk space, too, showing your large hidden folders.
It can free up tons of space, so your Mac never runs into storage issues.
It's also the perfect tool to get your Mac ready for macOS Monterey too.
Finally, it fights Mac-specific malware and adware.
There are a lot of other Mac cleaning utilities available, but CleanMyMac X stands out with its award-winning, elegant design that makes it a pleasure to use every day. In fact, in 2021, CleanMyMac was honored with the Red Dot Award and the UX Design Award. It's so enjoyable to use, and you'll be discovering new ways to optimize your Mac each time you run this app.
Moreover, CleanMyMac X is notarized by Apple, so you can use it with the confidence that it's safe.
MacPaw has a special deal just for MacStories readers. For the next four weeks, you can purchase the app for 5% off by using this link. So, get started today with CleanMyMac X to make sure you can trust your Mac.
Our thanks to CleanMyMac X from MacPaw for sponsoring MacStories this week.